Intimate southwark wedding. Today on the blog we have a gorgeous small wedding to show you. Nicole and Thomas had a beautiful wedding set in Southwark at a registry office.
They were joined by a small amount of family and the dogs. Nicole look super stylish in her white suit and the pictures are just stunning!
If you are thinking about a small wedding or even an elopement the head to our small wedding guide for all the down low!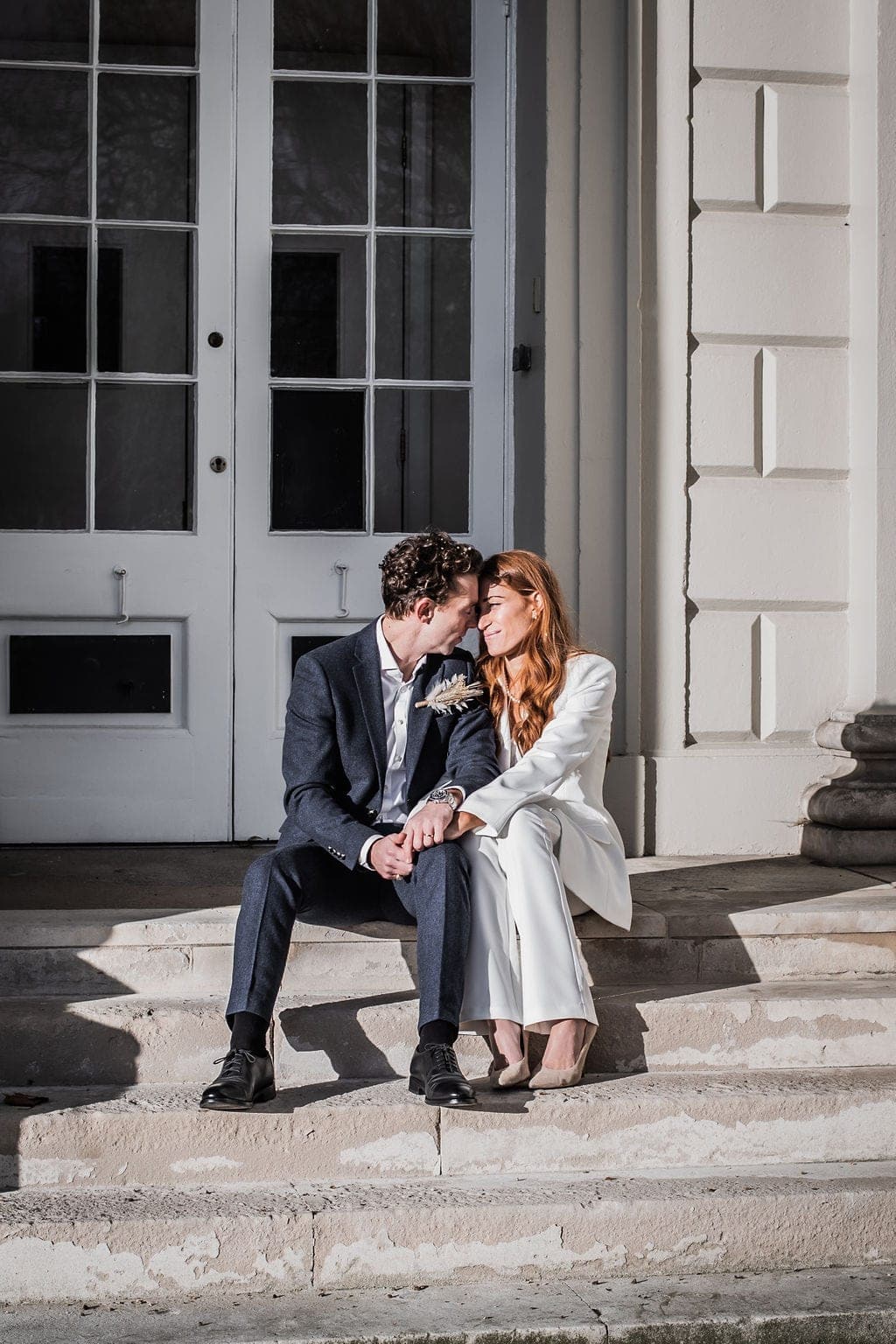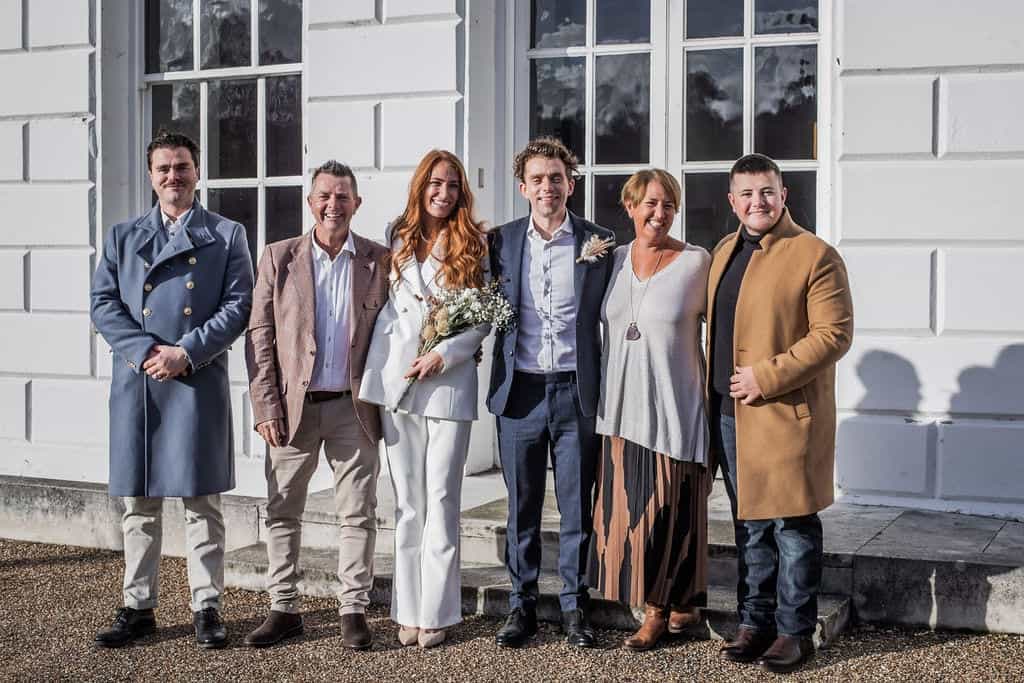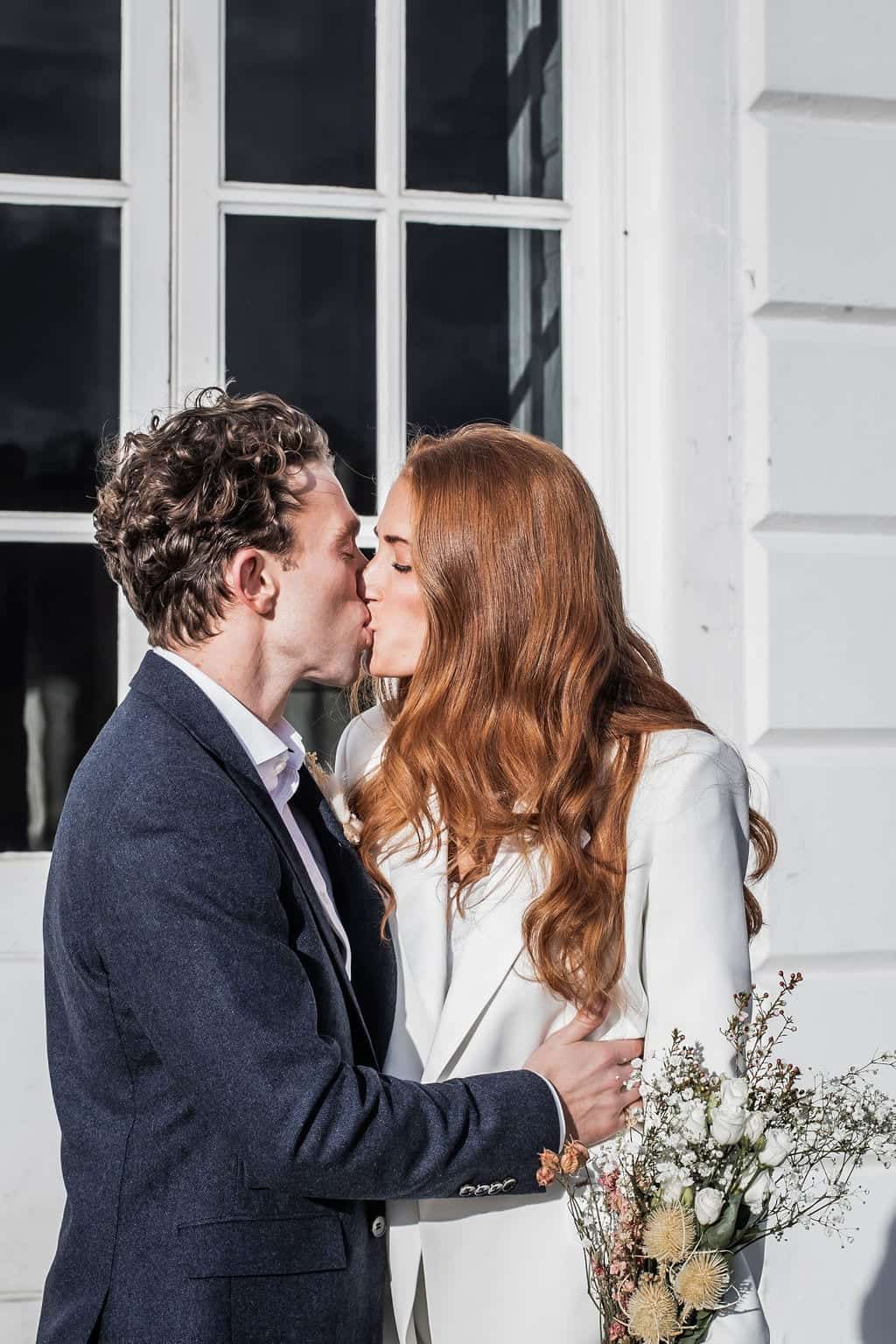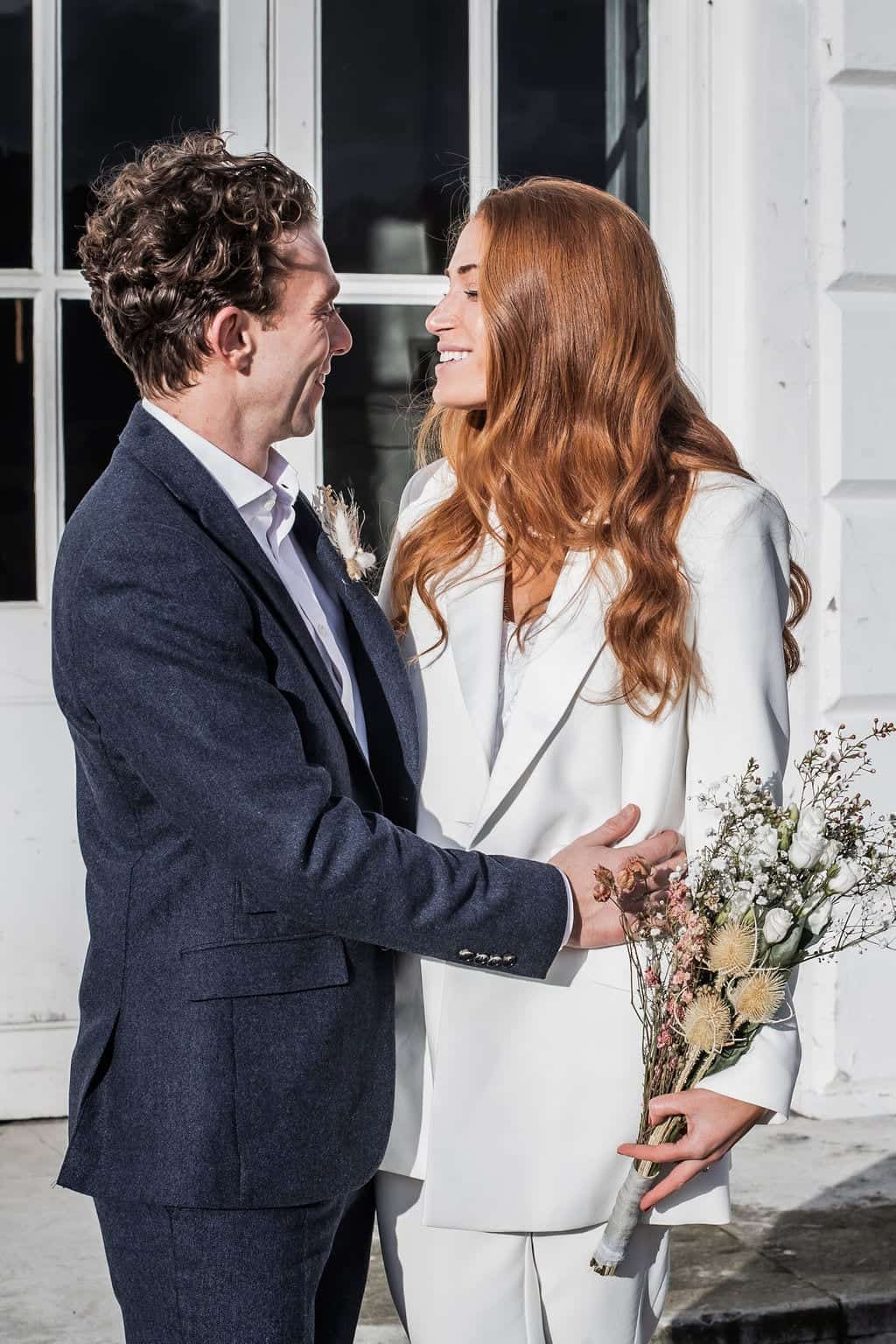 Small & Intimate Southwark wedding
We had our ceremony at the Southwark registry office. After we then met the photographer at Greenwich Park, where we had champagne and loads of fun taking photos! We then went onto Davy's Wine Vaults for our reception which was a long lazy lunch with the family.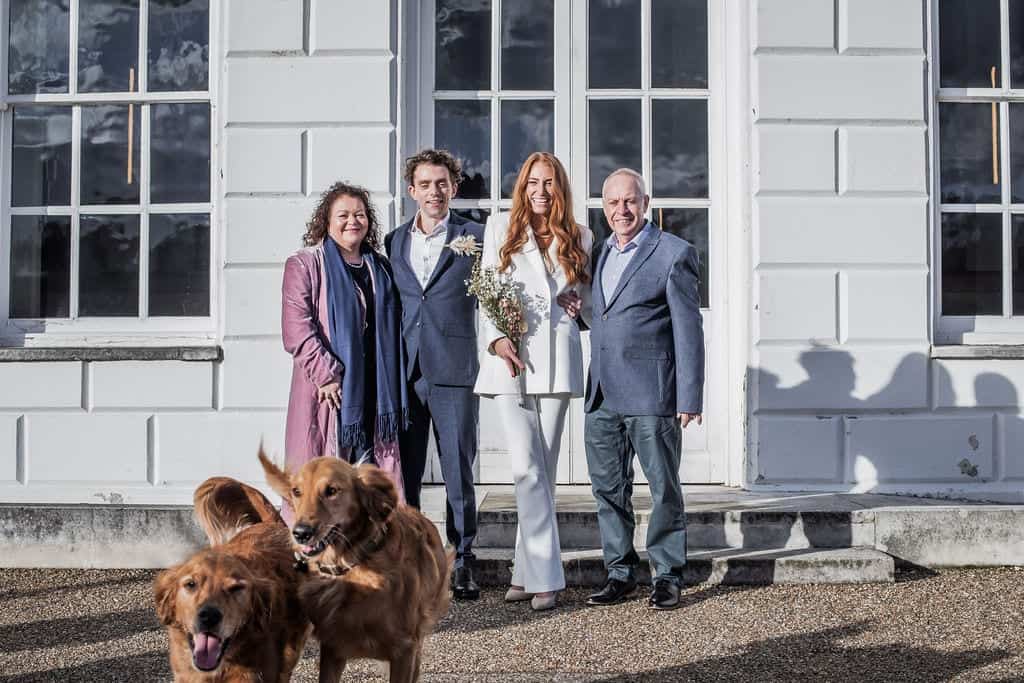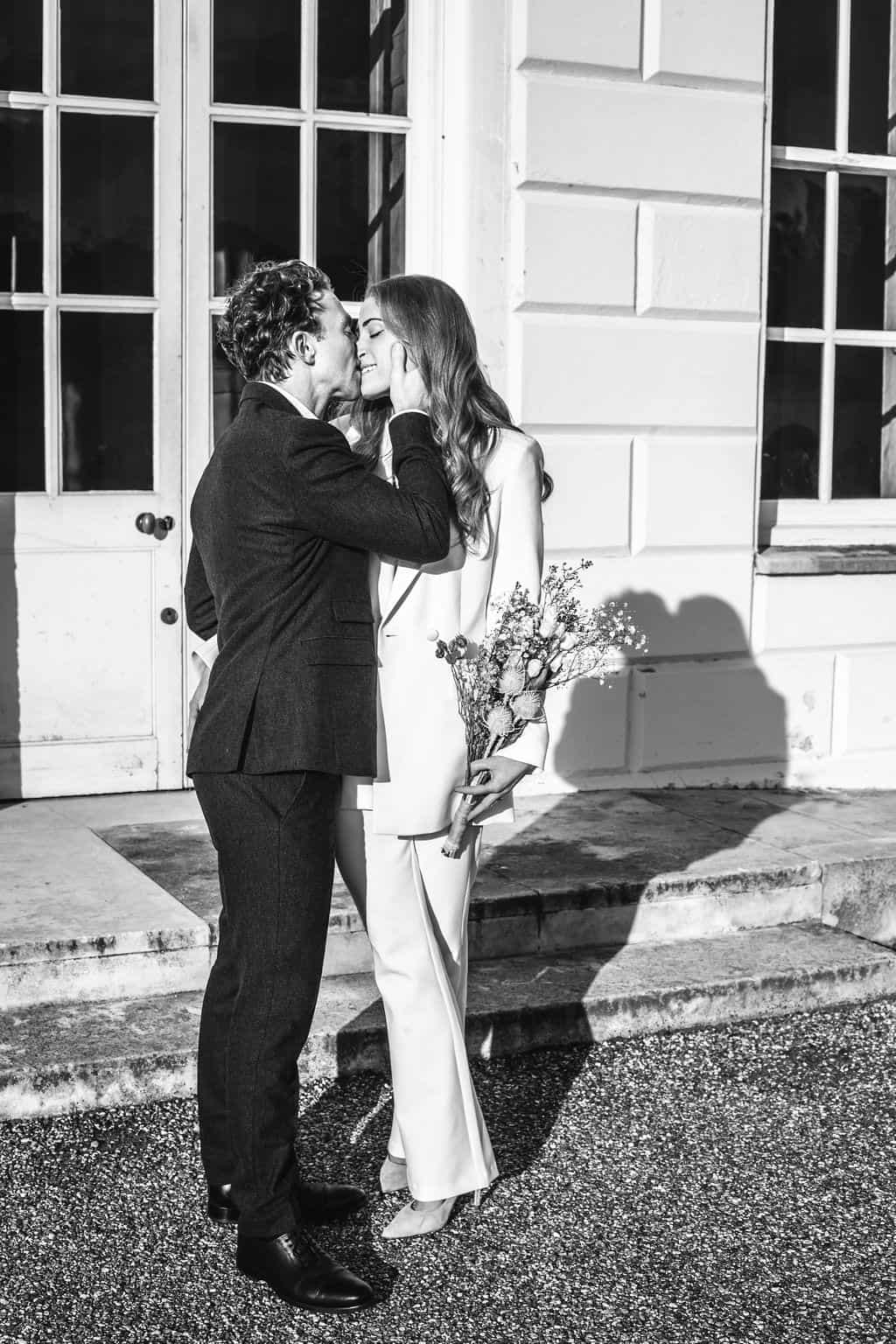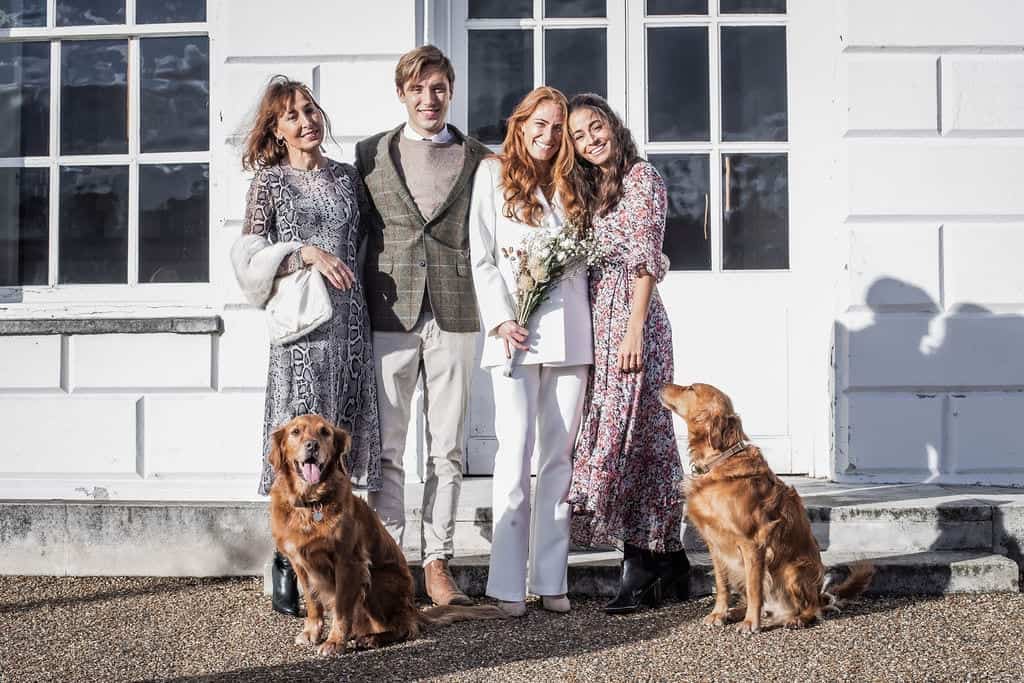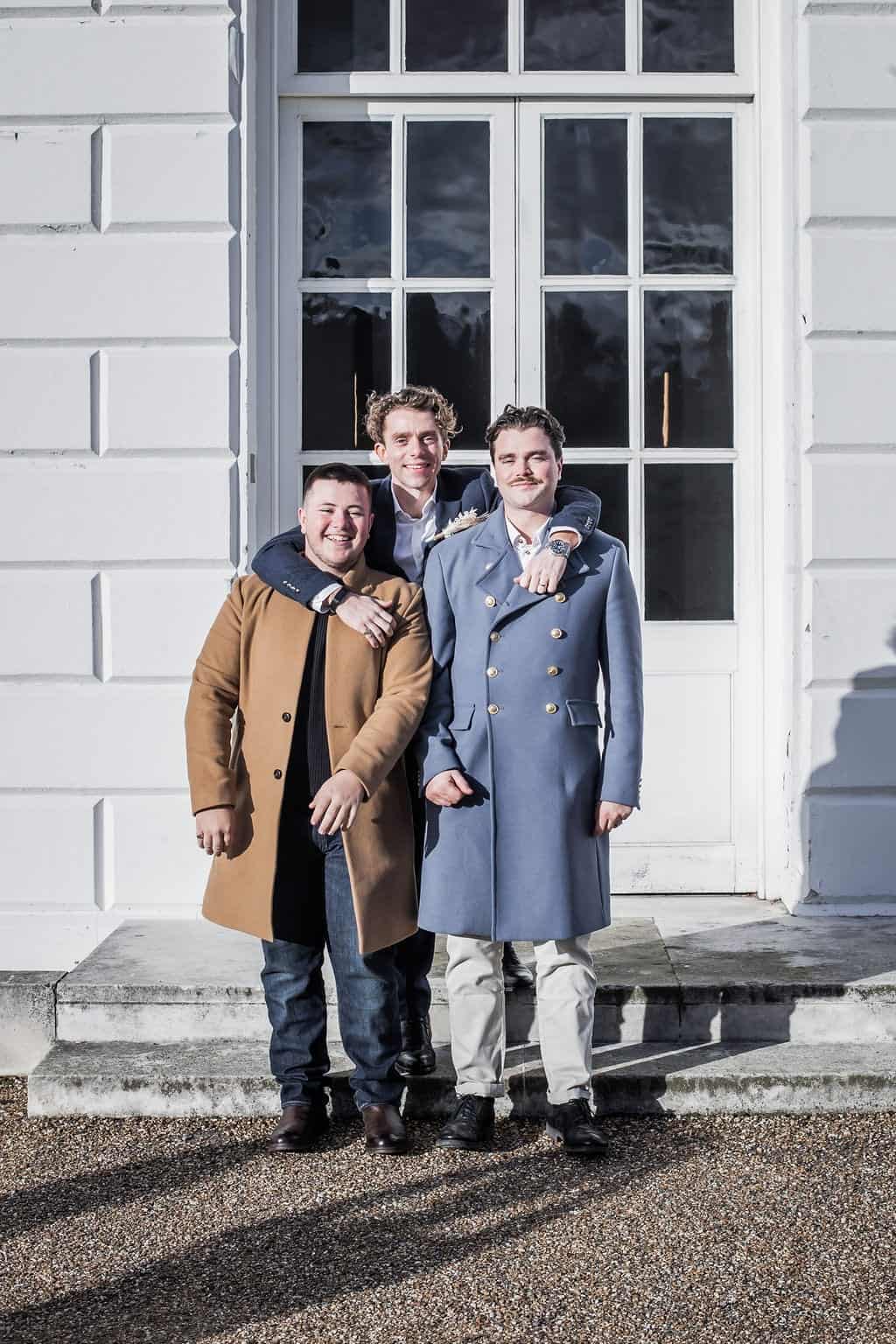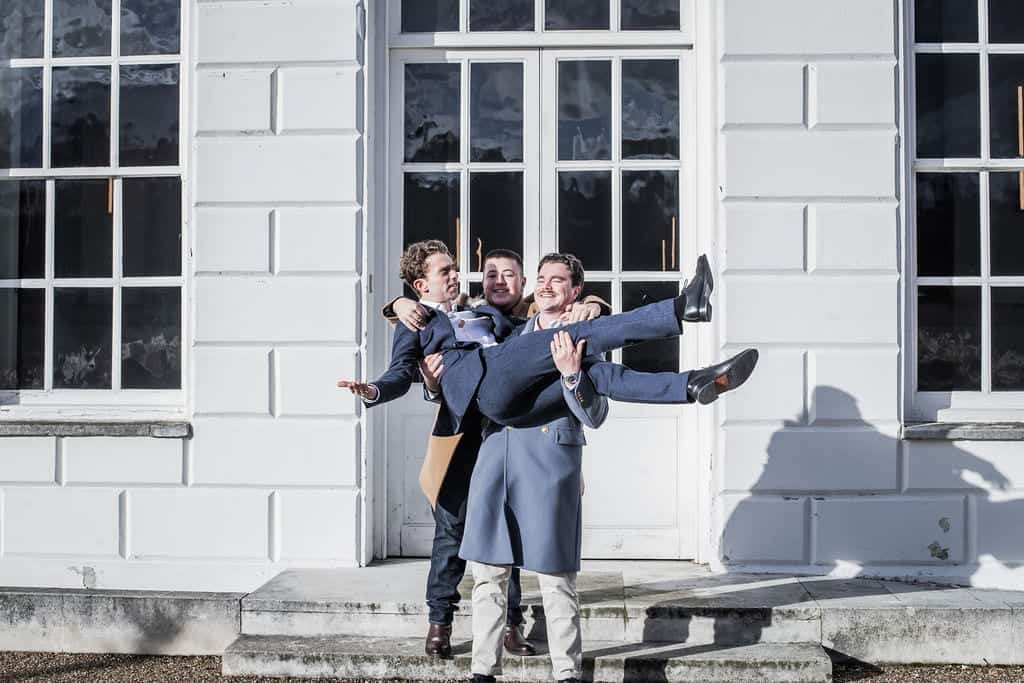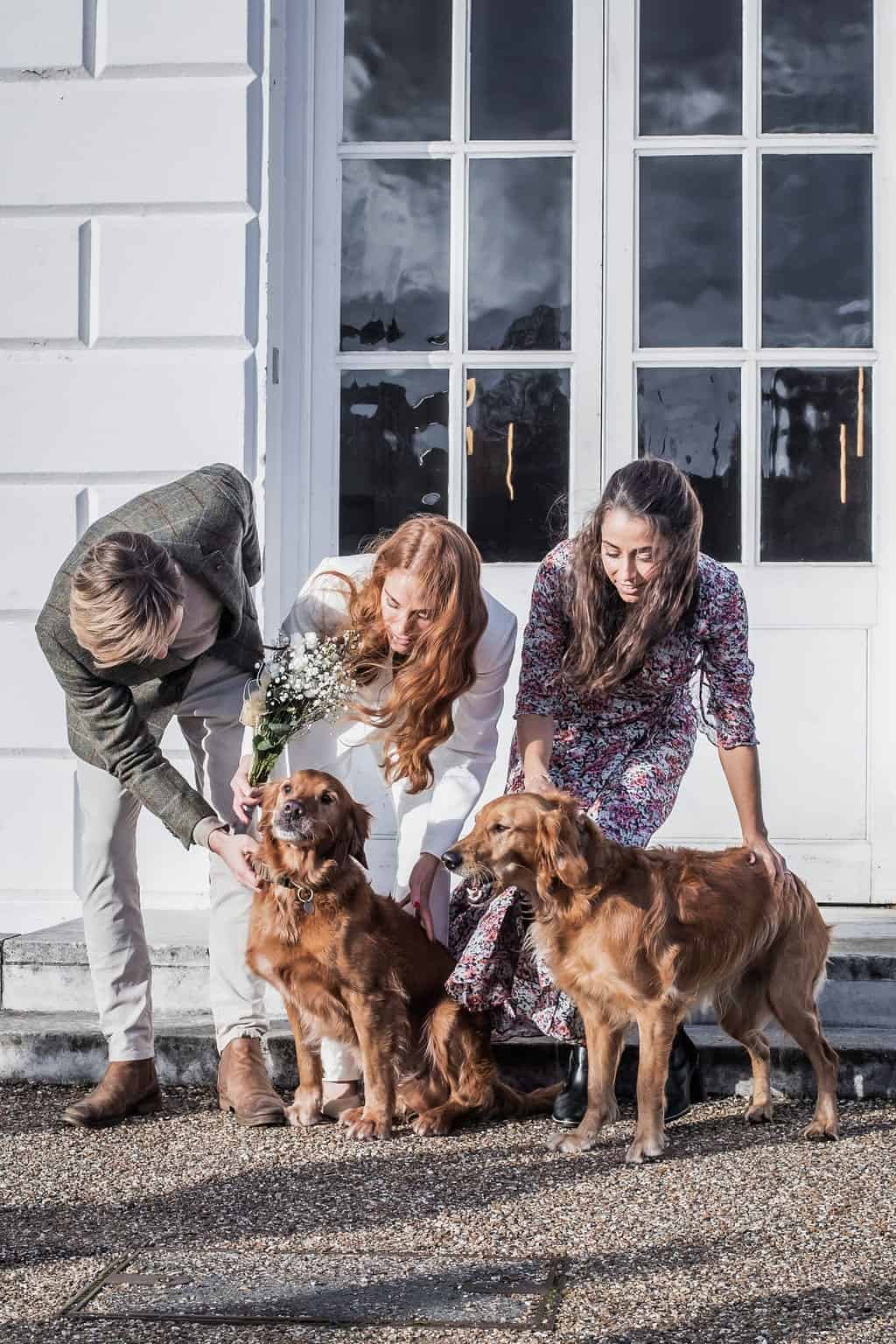 Intimate wedding
We had a Beautiful intimate day with our closest family.  It was absolutely perfect, could not have asked for more. The sun shone, and everyone danced and celebrated together.
Despite not being exactly what we planned, it landed up being everything and more. We had no theme! Just a last minute scramble!! We luckily managed to get a date out of lockdown and we were all setting up and planning within 48-36hrs!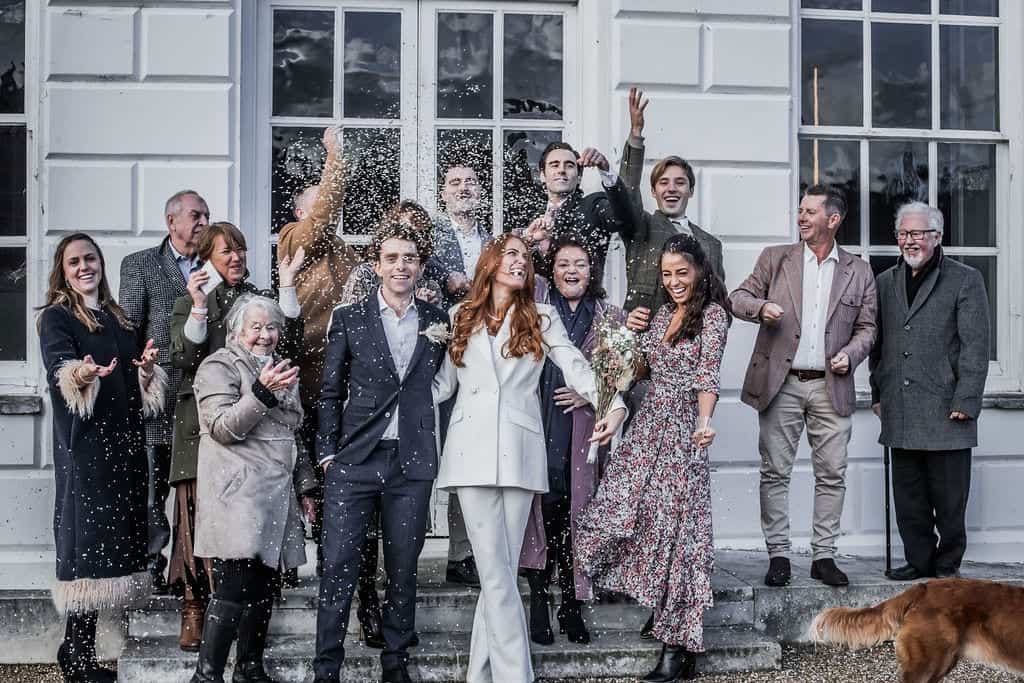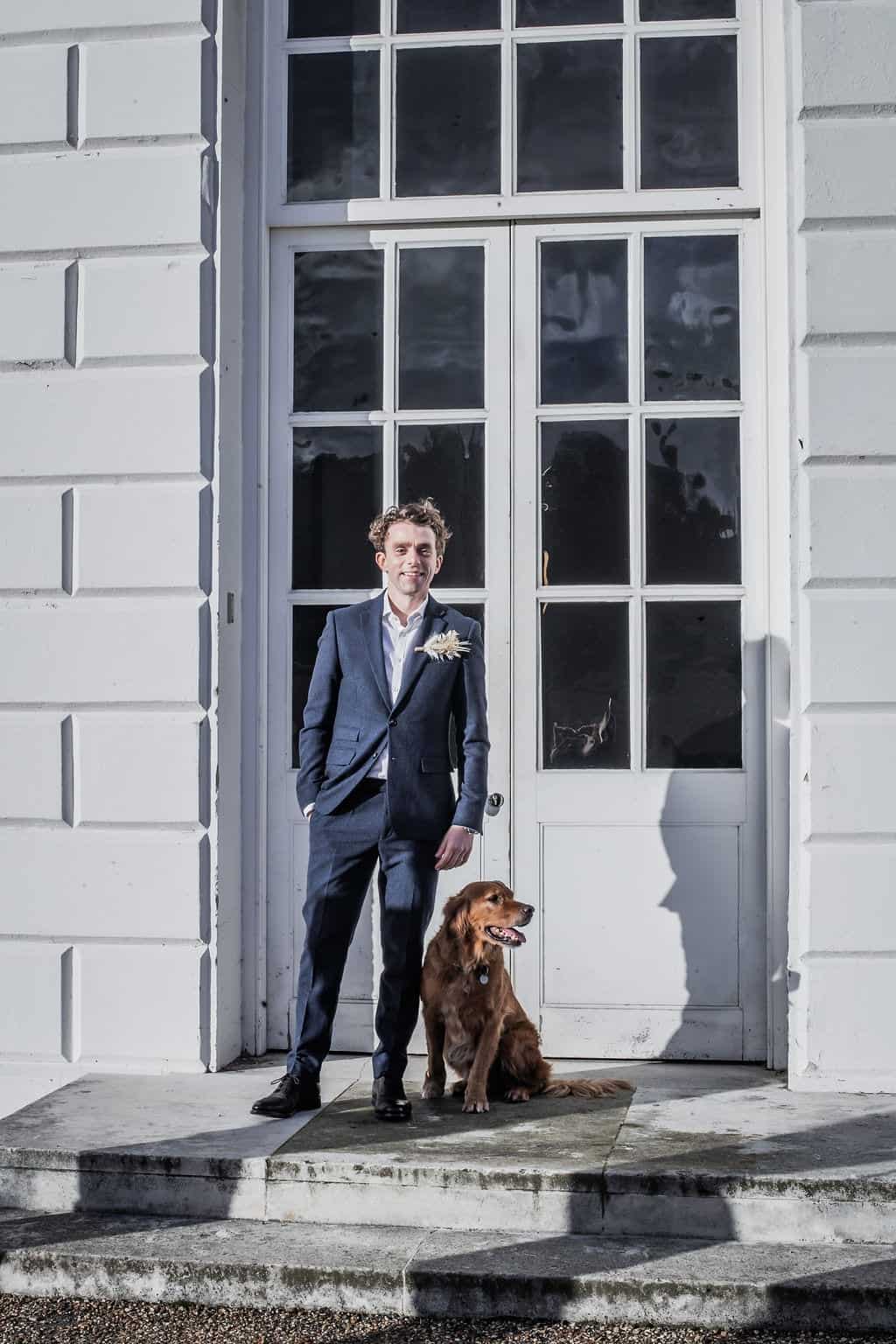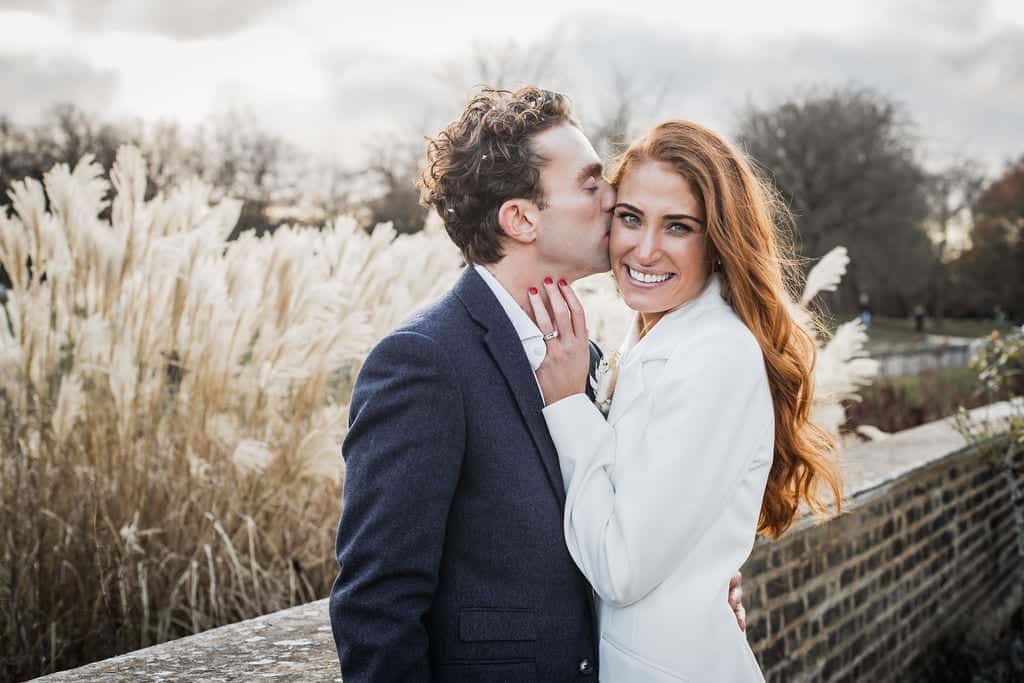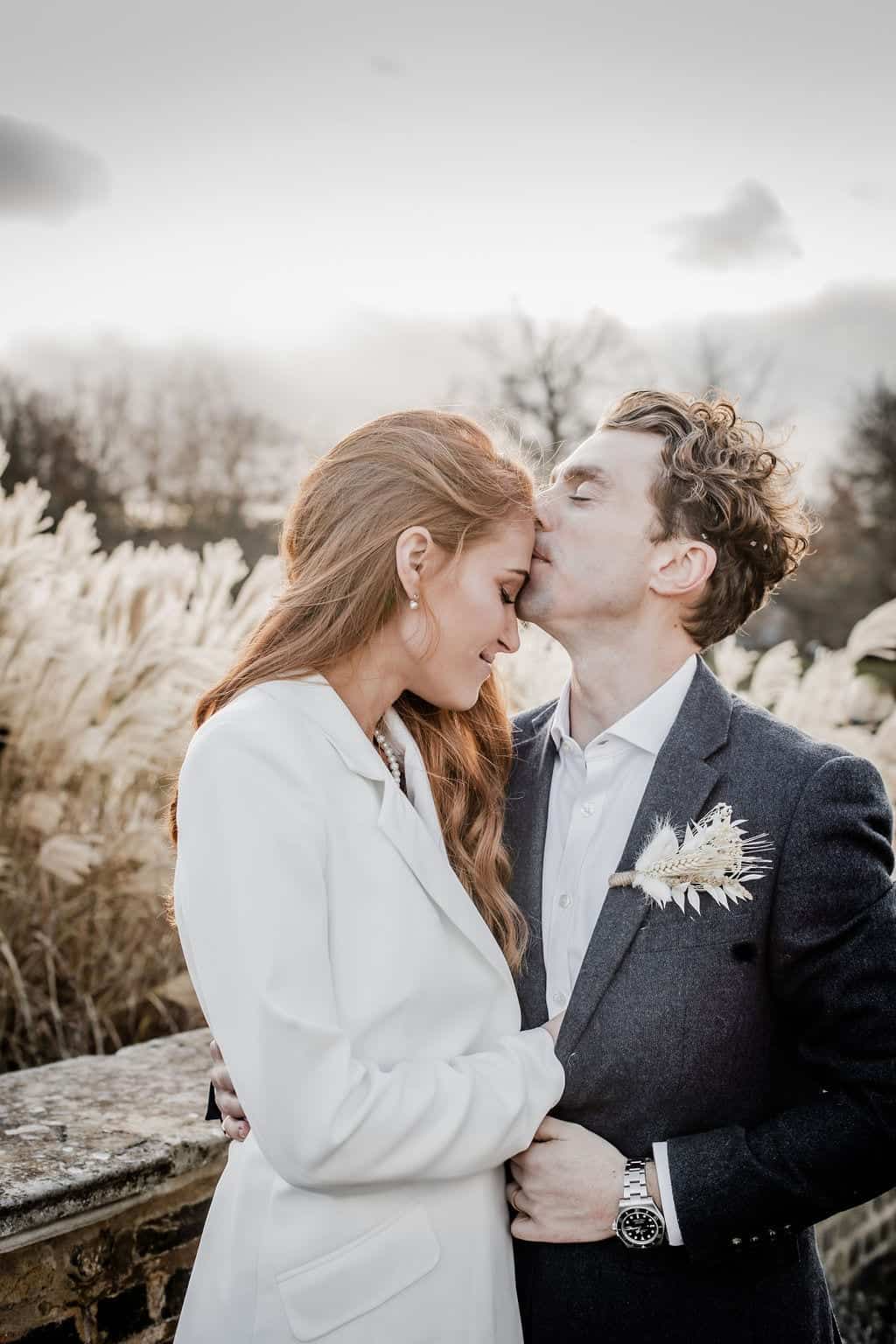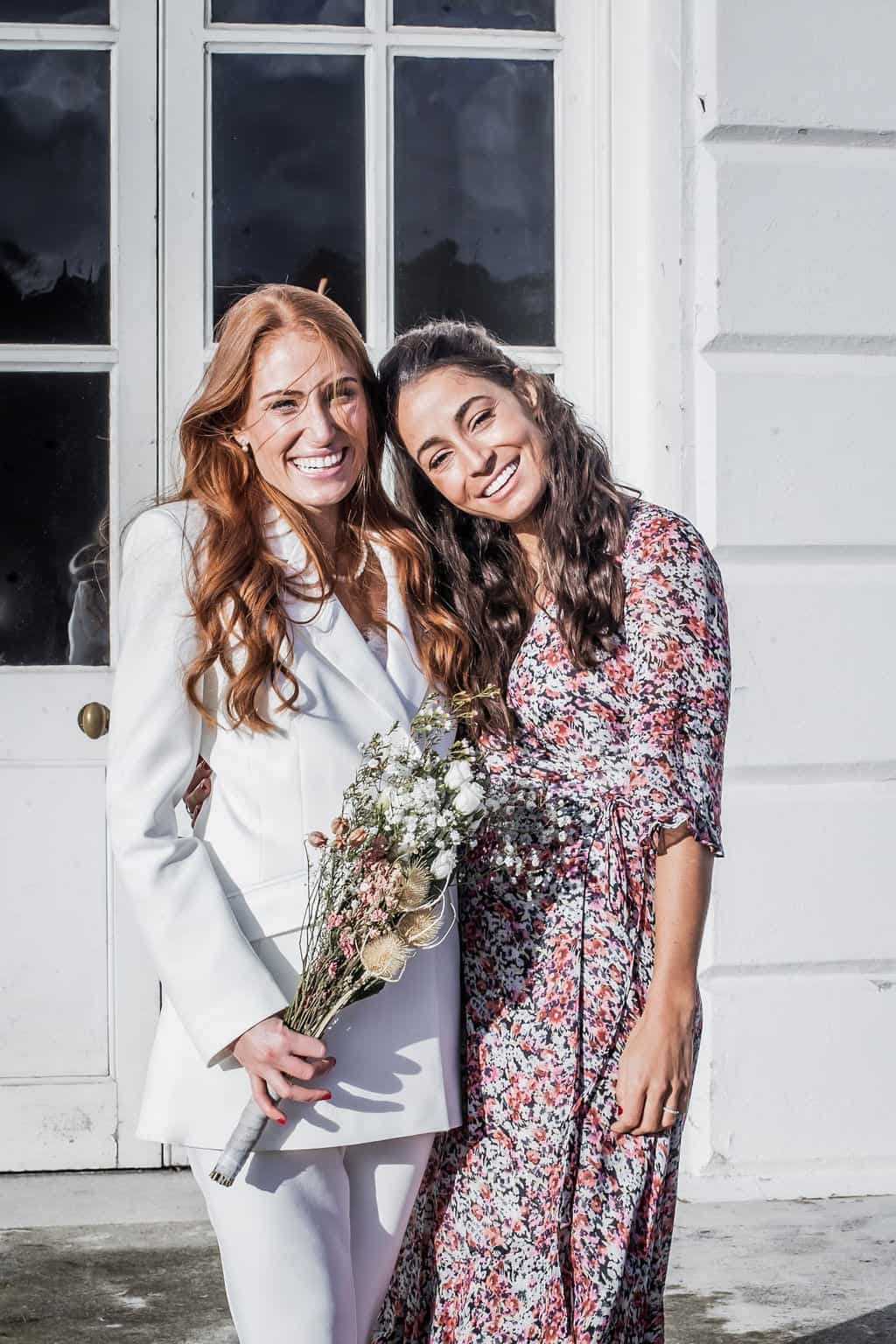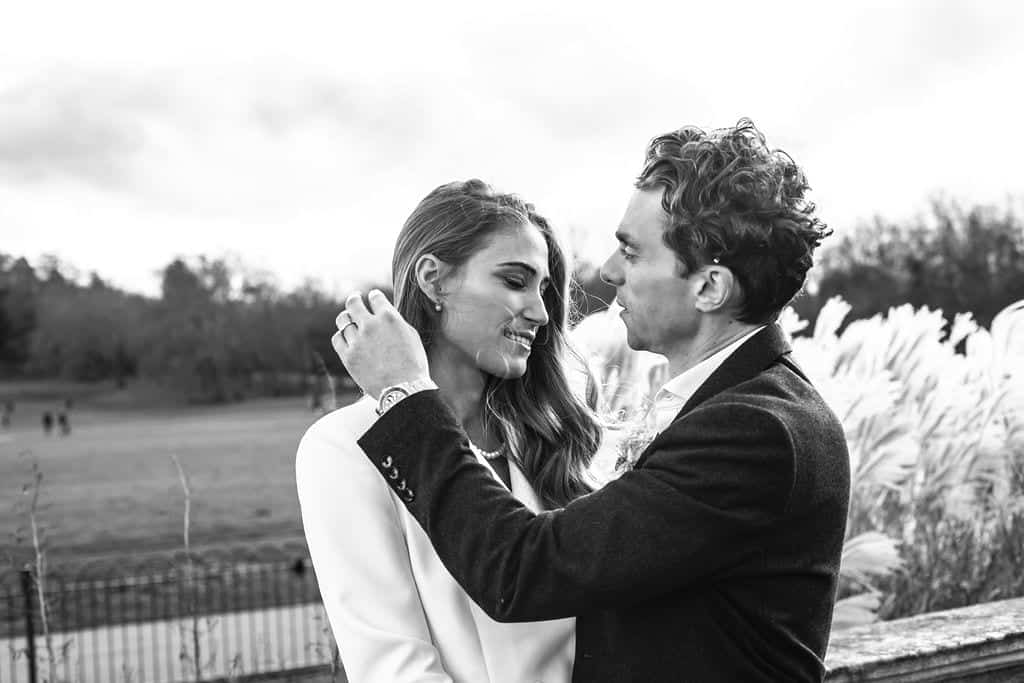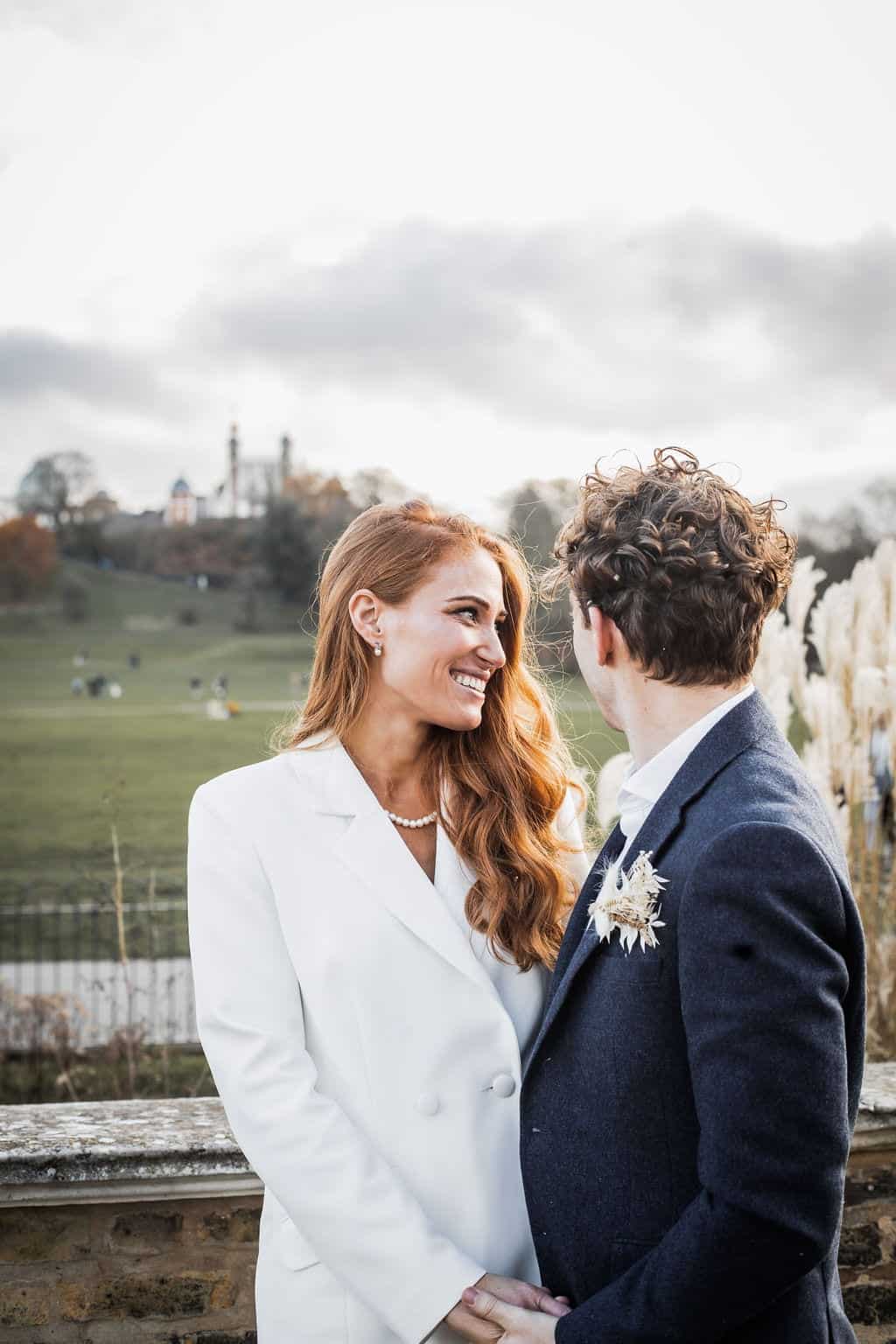 We planned it all in 36-48hrs.
Waking that morning to a beautiful, crisp winter day was a great start. The ceremony was so special to us, we all laughed, cried and celebrated. There were family photos which followed in Greenwich Park. Our photographer was Gemma of Golden Hare photography. As she had also taken our engagement photos we were perfectly relaxed and with a friend.
A beautiful lazy lunch followed with speeches, dancing and laughing until the wee hours.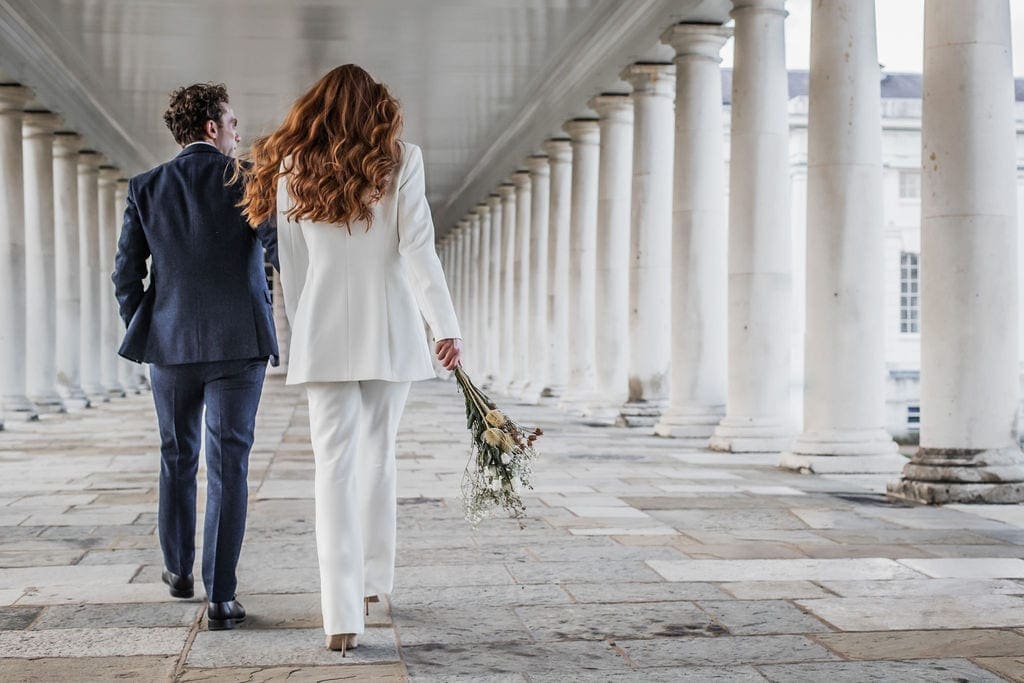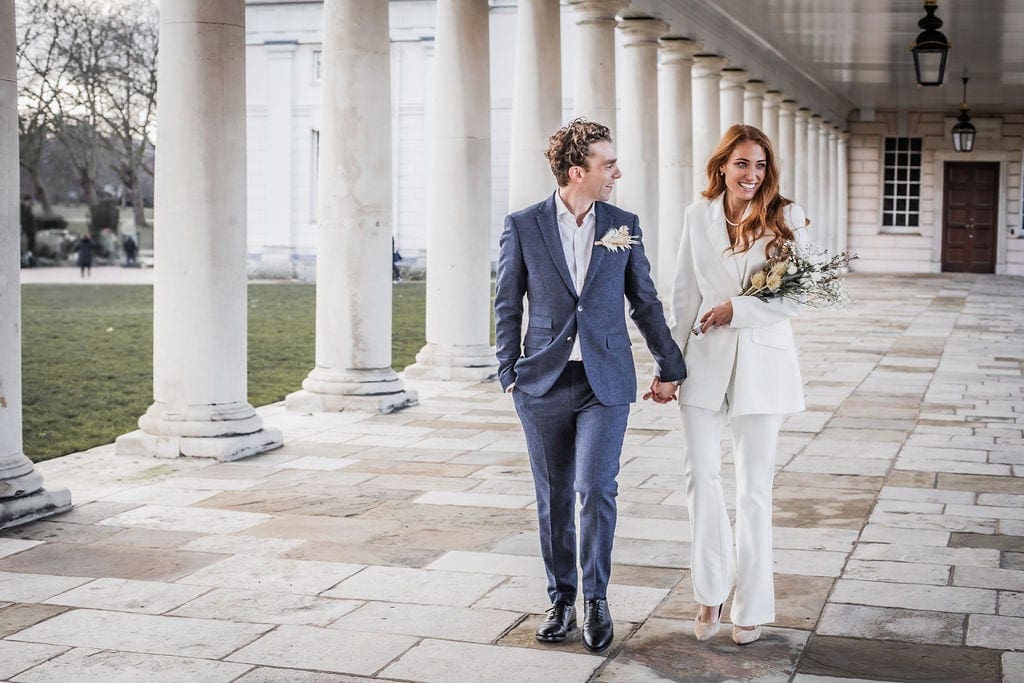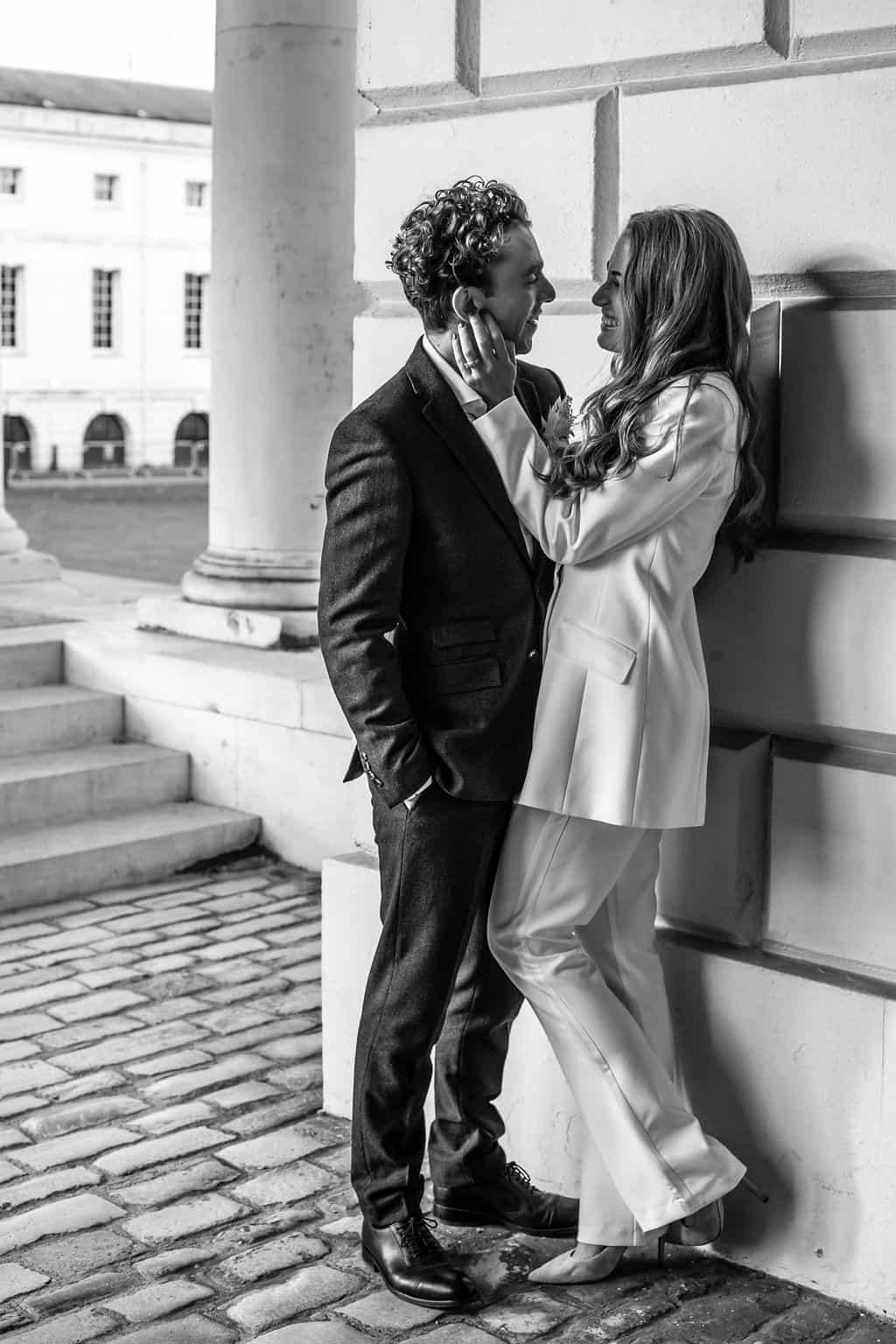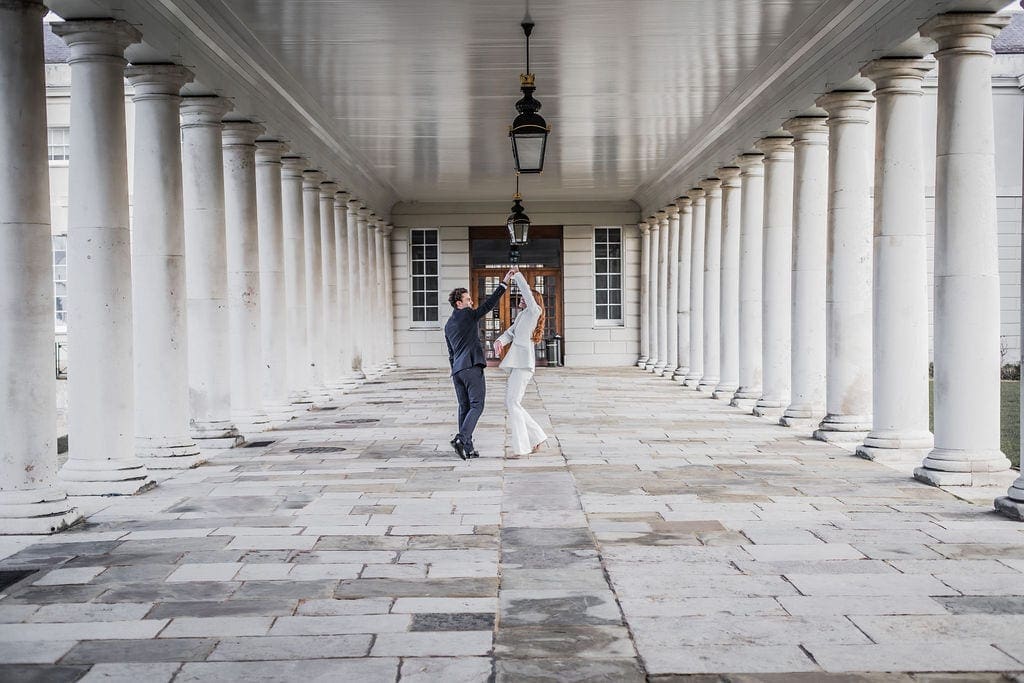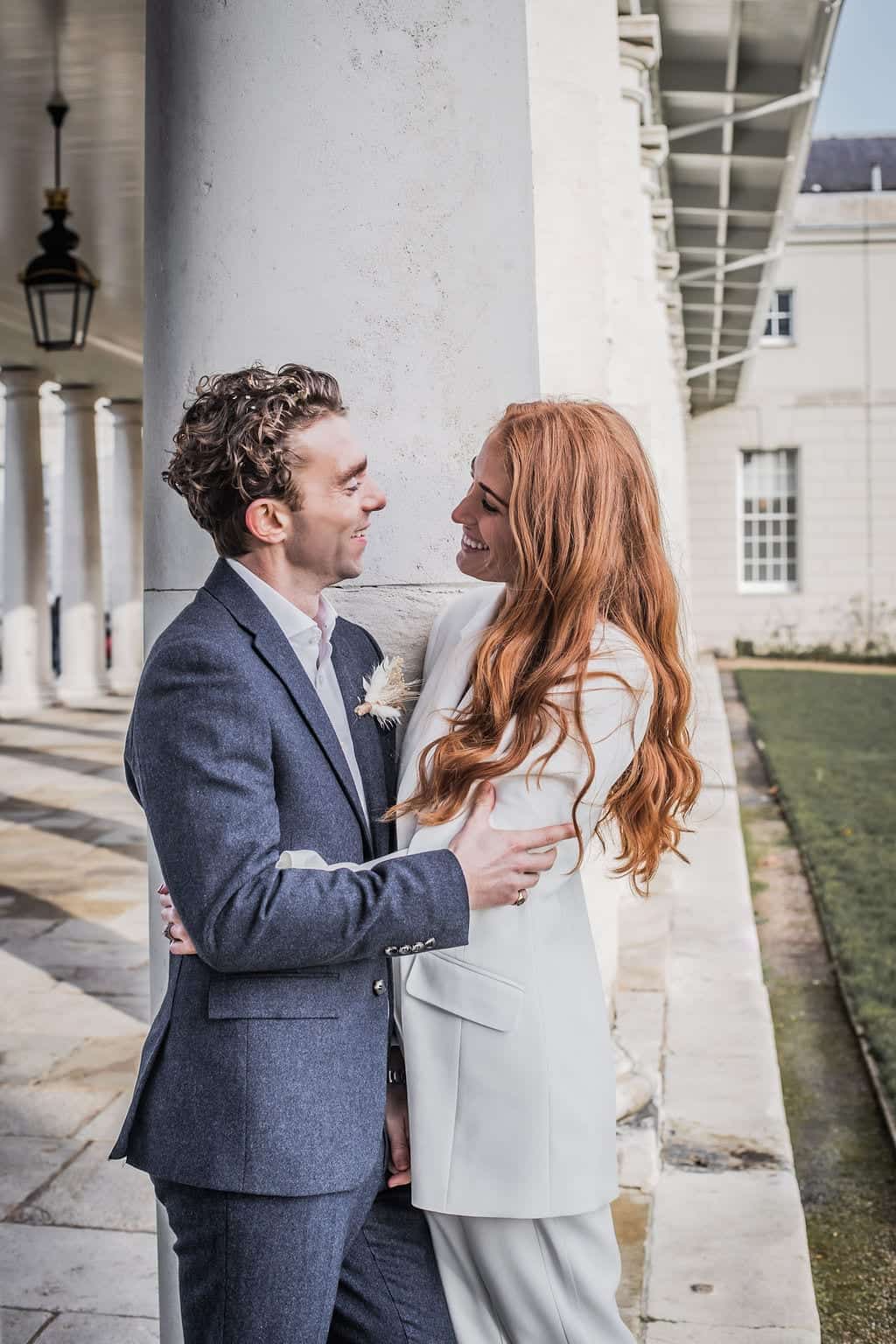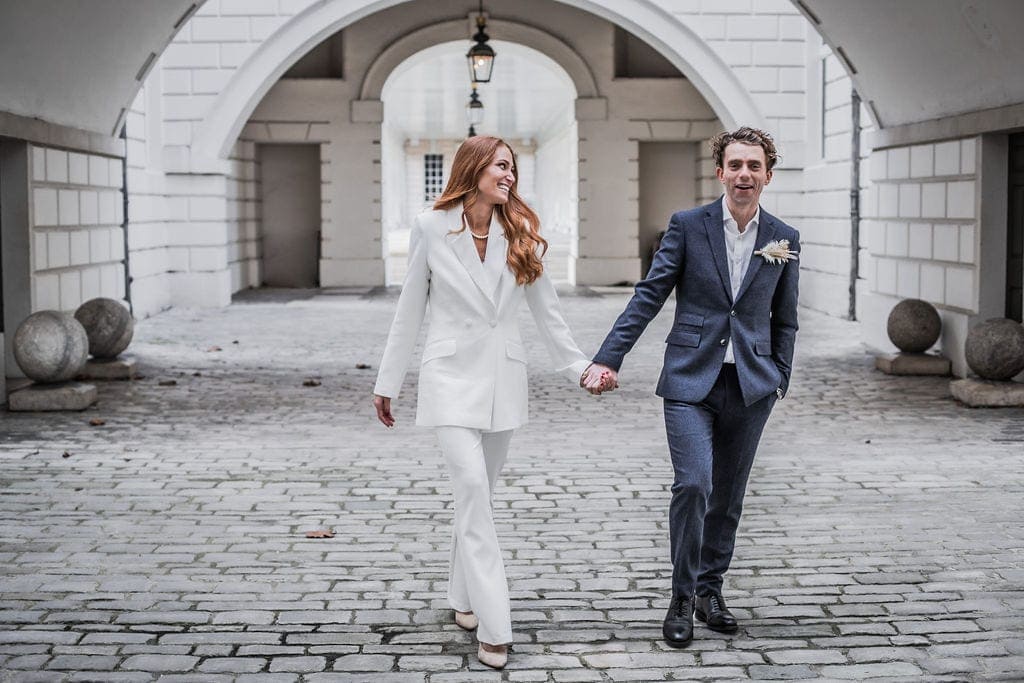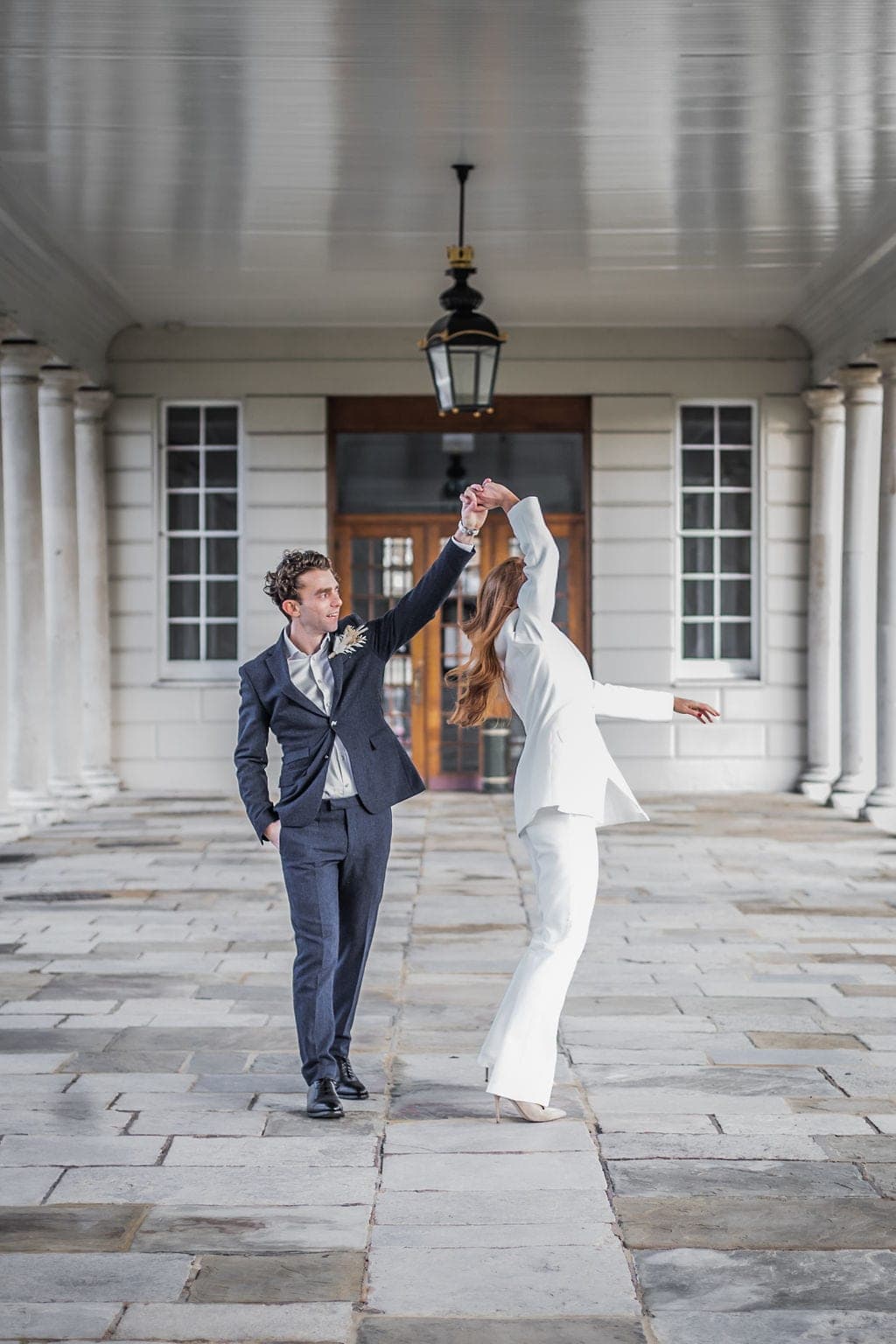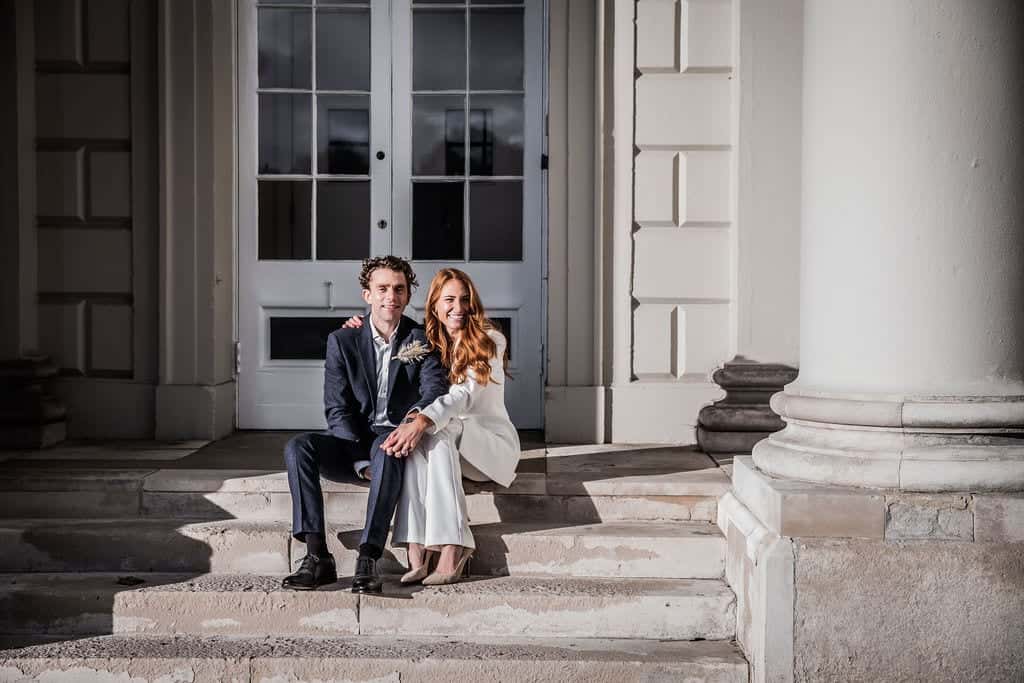 We hope you enjoyed this real intimate Southbank wedding. We are just loving all your small wedding and hearing that you love them even more than the one you had planned! If you are thinking about planning a micro, small wedding or even an elopement check out the small wedding blogs below for lots of inspiration. 
Check out our small wedding blogs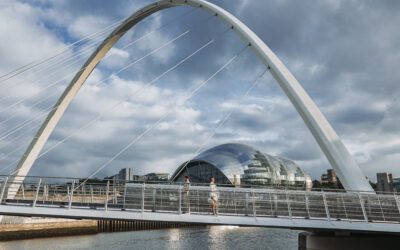 Newcastle elopement Today on the blog we have a graffiti wall, fun-filled city centre elopement...