should I elope? In a world that has been turned upside down and twisted around, weddings are still so very much smaller than we're used to.
Elopements have always been a thing. But now they seem one of the best options for still going ahead with a wedding.
Travel is a huge factor when it comes to eloping. So, whilst travel restrictions are in place we don't advocate going against the rules!
But you may be wondering is an elopement is right for you. Only you know that, but give this blog a read as it may help your decision.
cHECK OUT OUR SMALL WEDDING AND ELOPING GUIDE.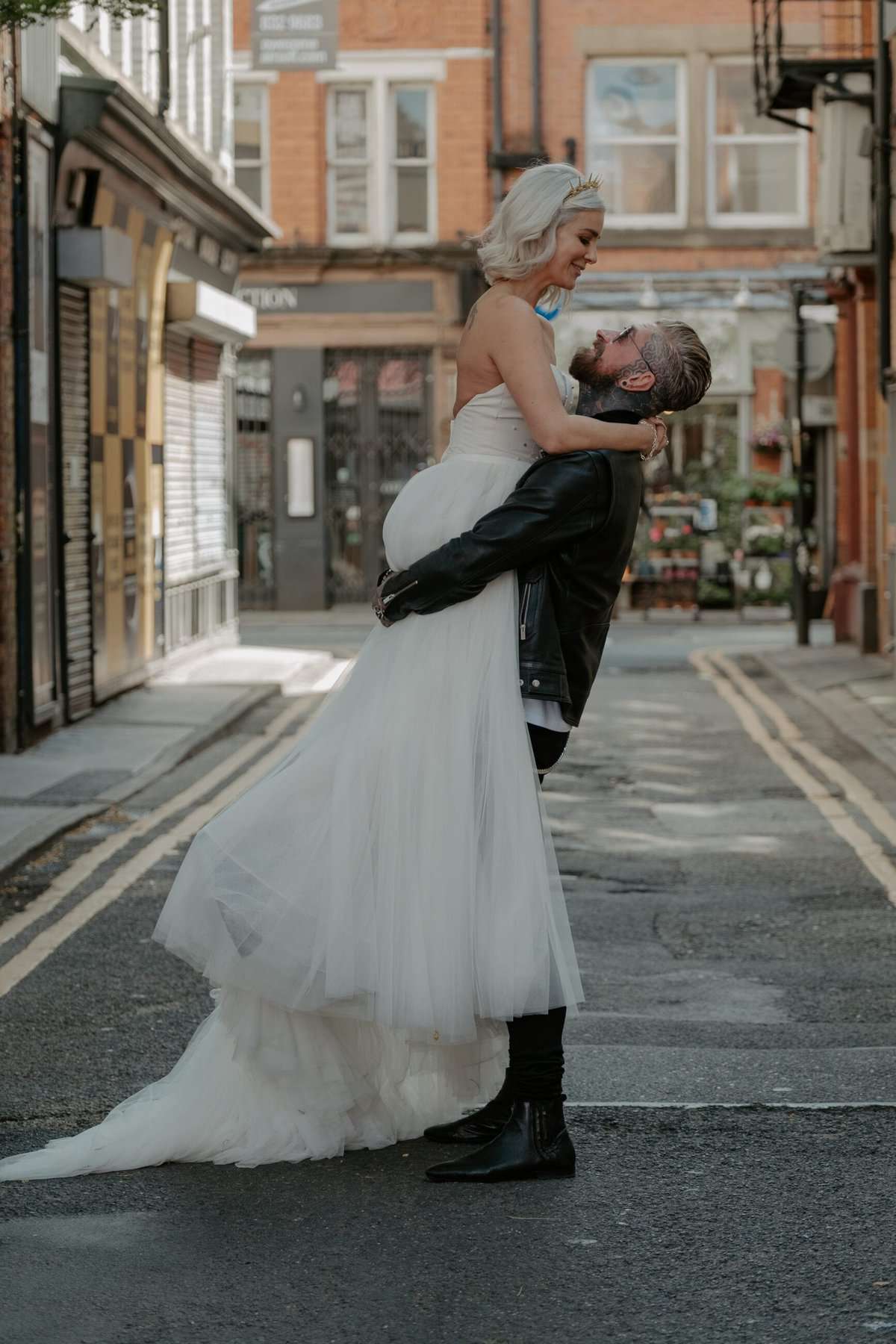 Image Emily Robinson Photography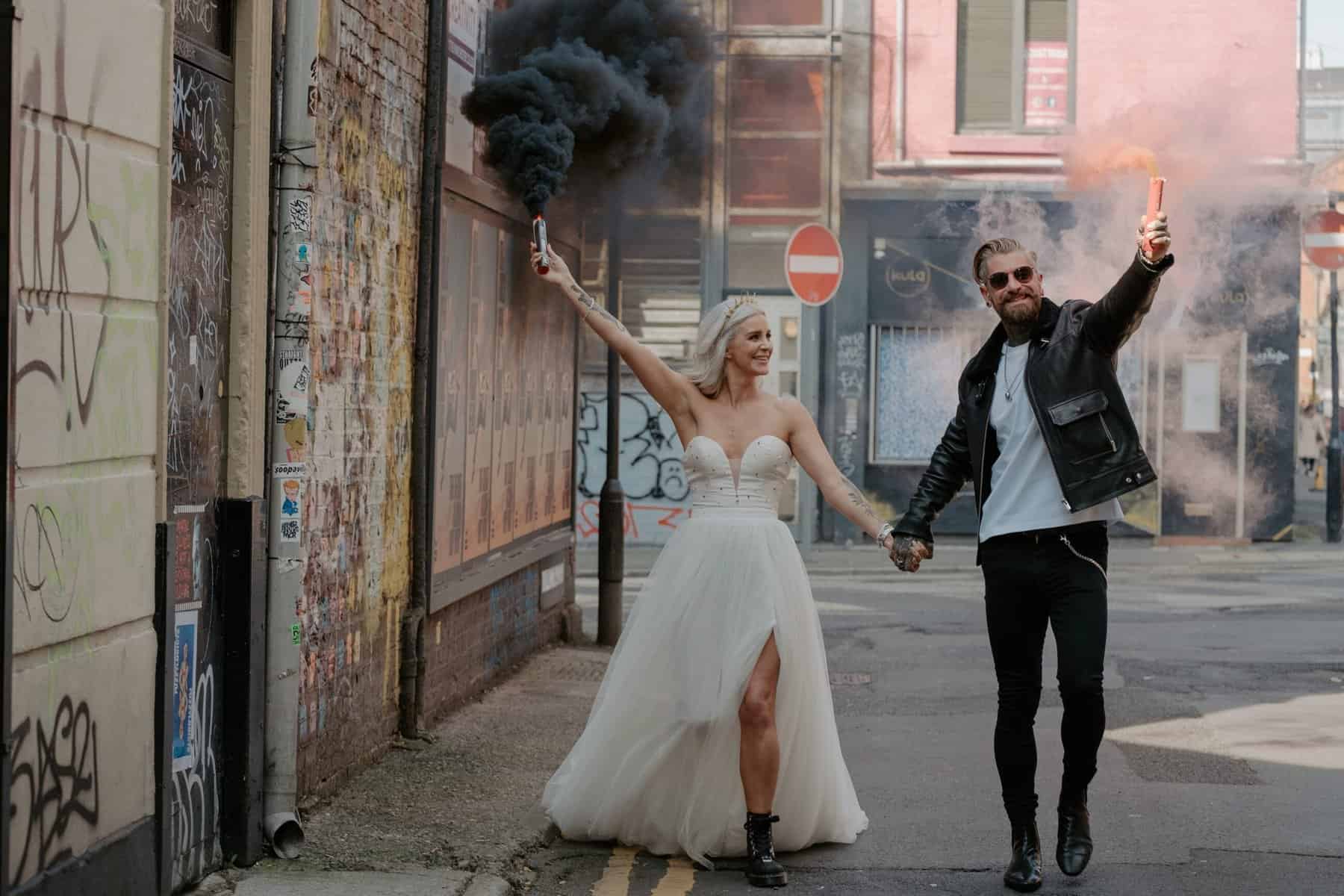 what kind of image does the word 'elopement' conjure up?
Couples running hand in hand to the hills to wed discreetly in a quiet registry office ceremony. A 'Little White Chapel' drive through service with an Elvis impersonator as the celebrant? Traditionally an elopement was a spur of the moment kind of wedding. An elopement was for those couples who ran away to get married without telling their family. Or for those who needed to get married in a hurry. but now lots of couples are asking, should i elope?
More recently the word 'elopement' evokes images of an intimate wedding, with only your very closest friends or family present. We feel An elopement is a more relaxed affair, more than your traditional wedding celebration. Some couples will elope to an exotic place to have their ceremony. They may just slip off to their local registry office with the minimum of planning and fuss.
Elopements have changed
As weddings have been restricted in size for most of 2020 and are set to continue to be small for the foreseeable future. Now you may be wondering whether an elopement is right for you and your partner?
Well, keep reading as we will talk you through the pros and cons of eloping to get married that will hopefully help you decide.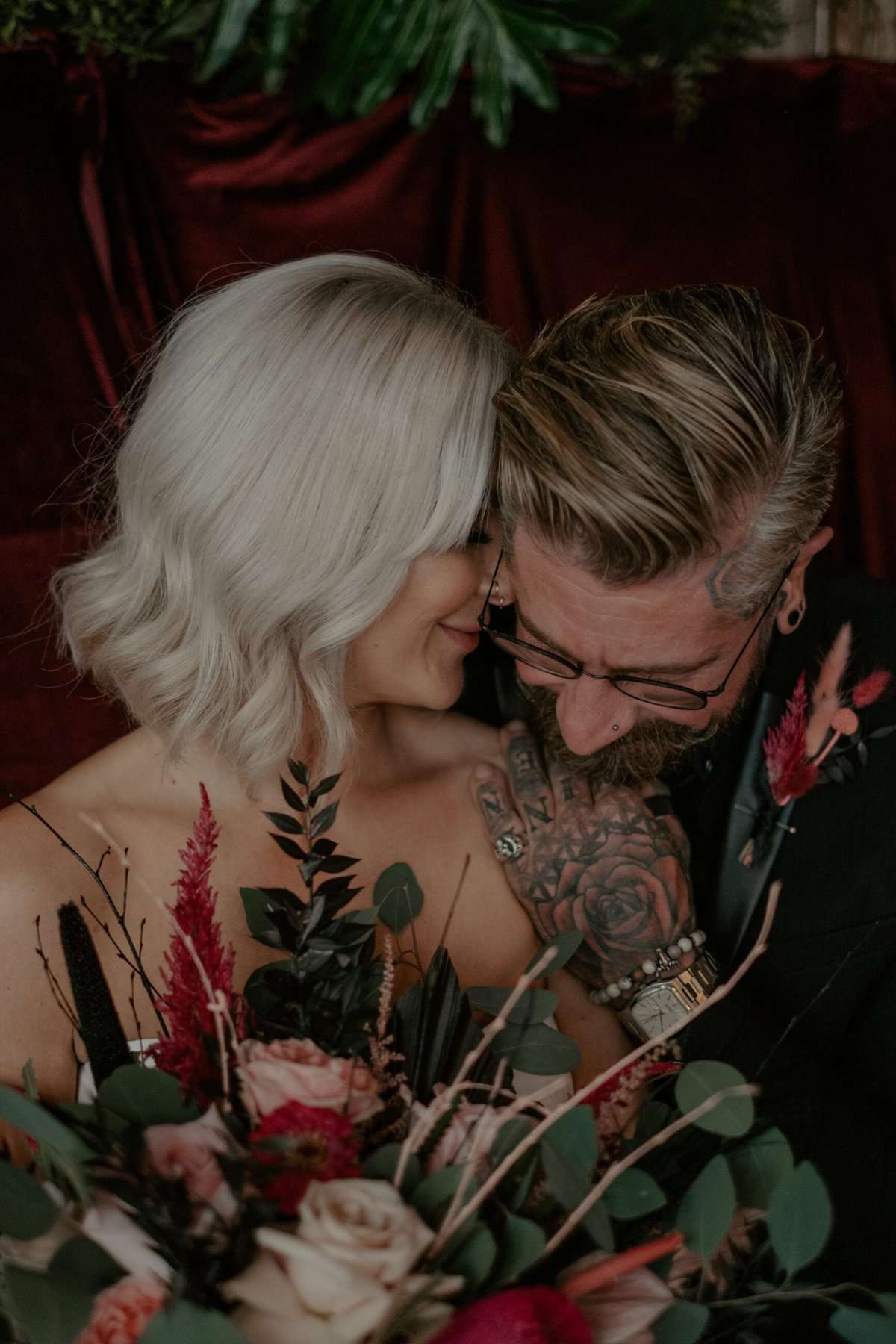 Image Emily Robinson Photography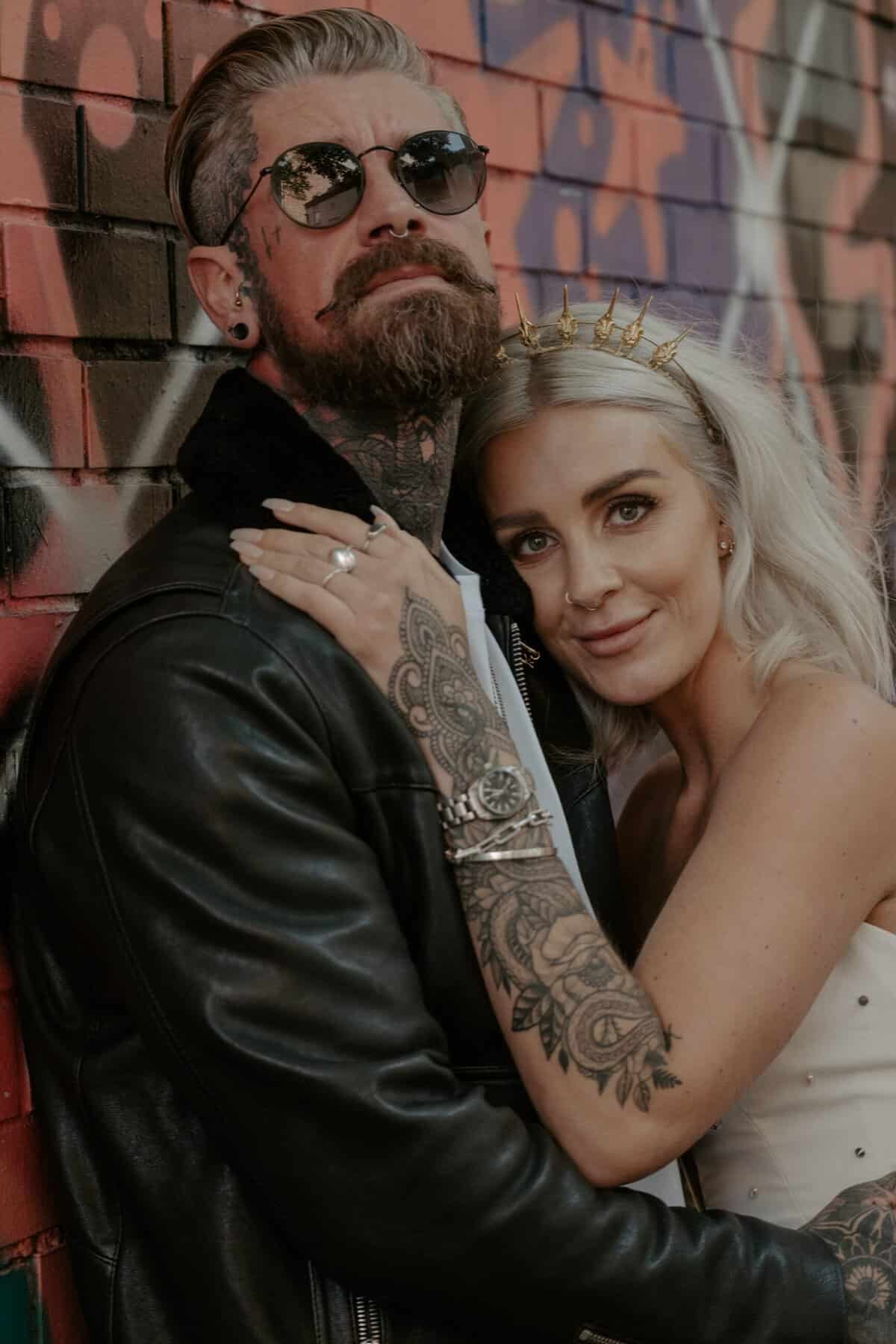 Image Emily Robinson Photography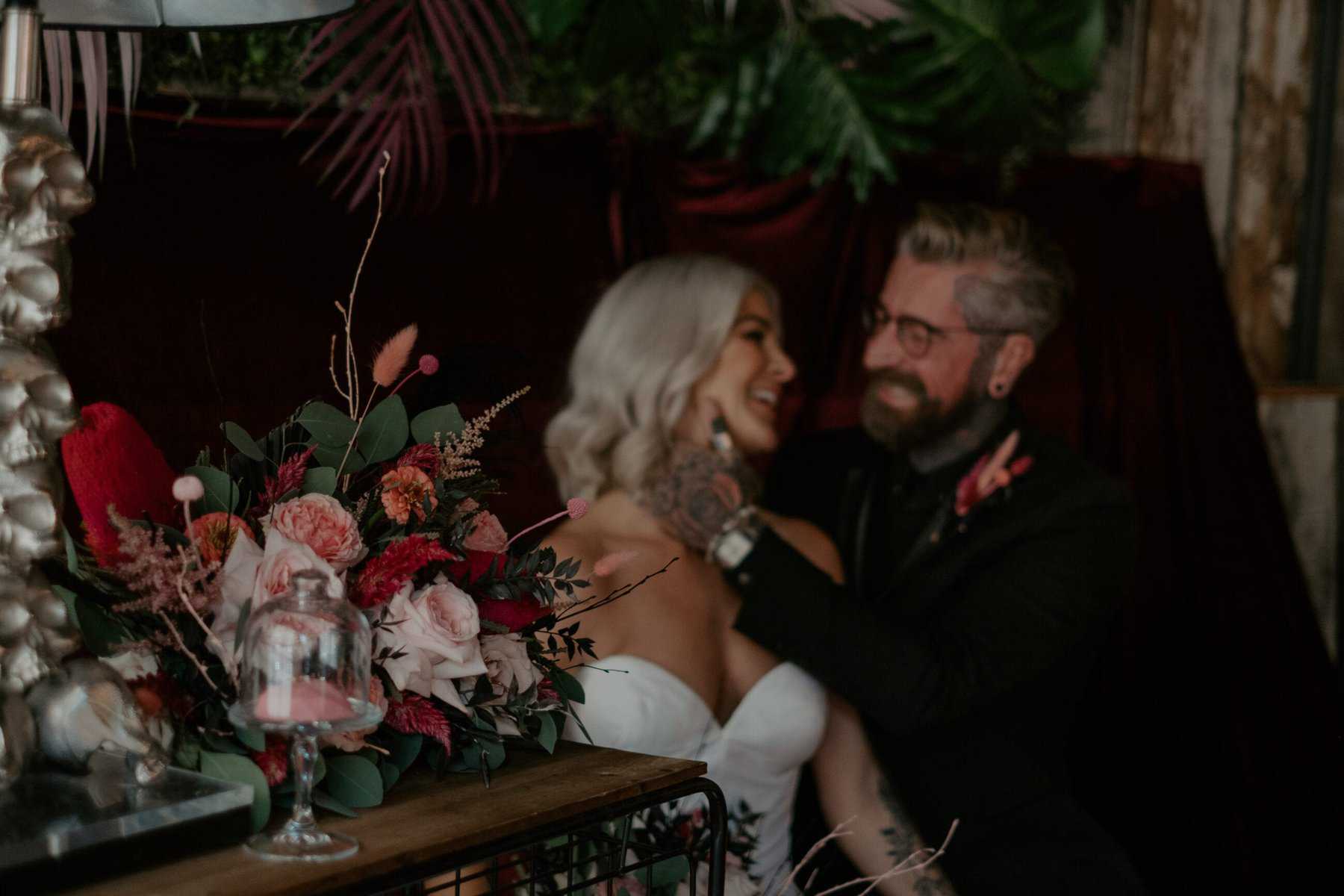 reasons we love an elopement
One of the most positive things about an elopement is that it is much less stressful than organising a larger more traditional wedding celebration. The numbers as so much smaller, it may even be just you and your partner, fewer guests mean fewer people to please. You're at the forefront, it's your day, your way. If you are a people pleaser and you find making decisions stressful, then an elopement is perfect. For one, there are far fewer people to please which means fewer decisions to make. Plus its such a more intimate ceremony.
Are you shy?
Are you an introvert? Do you hate being centre stage? Being the centre of attention could fill you with dread; or if you worry that you would stumble and stutter your vows with a large audience watching you. Then an elopement may be for you.
Maybe the thought of a first dance with all eyes on you and your partner paralyses you. Wedding speeches could really make your toes curl (in a bad way). A cake-cutting ceremony could give you the collywobbles. It could be that maybe an elopement is a right choice for you. Elopements are so much more casual and there are no expectations on what you should or should not include in the day. If you would like speeches, cake cutting and first dances that is cool. There won't be so many eyes on you to make you feel nervous or awkward.
You're unconventional, you don't believe in traditions, you like to make the rules. You don't want to get married in a standard venue and you want a celebrant who will write vows that are specific and intimate for you. Well, an elopement would be perfect. As the party is so small you could get married and say your vows wherever you wish. Your favourite restaurant, in the woods, in a treehouse, up a mountain or in your favourite city bar. The choice is yours. Be as unconventional as you like. Wear what you like, you can get married in ripped jeans and a t-shirt if that's your style.
need More reasons?
Weddings can be a huge financial burden. You really want to get married but your finances won't stretch to the whole shebang. Then an elopement could be the way to go.
Just think, you can have your gorgeous intimate wedding ceremony and intimate celebration. Then you could have a big party for your wedding anniversary when you have a little more cash to spend. Nobody wants to start married life in a huge debt. It may be that you want to spend your hard-earned cash elsewhere, like on an amazing honeymoon or the deposit on your dream home.
Family feuds
Does your family make the Montagues and Capulets look like best friends? If so, you definitely don't want your wedding day to turn into a battleground. Rather than pick and choose which family members can behave themselves well enough to attend, an elopement is a great alternative.
Again, if your family don't approve of the love of your life, then you probably do not want them at your most intimate ceremony. Families can also put a lot of pressure on couples to do things traditionally or to invite guests you really don't want there. If there is any kind of family conflict or pressure, then an elopement is a winner.
Finally, if you are feeling super spontaneous, or if you need to get married in a hurry for whatever reason. An elopement would be the perfect wedding ceremony for you.
Are you sold yet? Do you think it's the perfect wedding for you?
Before you make your final decision there are a few downsides to eloping too and it would be wrong of us not to point these out. Are you STILL ASKING SHOULD I ELOPE?
The downside
Of course, there is a downside and it wouldn't be fair of us to not mention this. Weigh up the options and make a decision if an elopement is right for you.
Will it upset your friends and family beyond repair if you discreetly married? Family members, especially parents and siblings, will undoubtedly want to be part of your wedding day. If you are planning a full blown elopement and not having any guests then at least tell them first. Sit and explain your reasons for eloping, it will soften the blow. An elopement can still be an intimate affair with your parents, siblings and  a couple of your best friends present. You don't want to have hurt feelings spoiling the joy of your celebration.
It is also important to consider if the elopement is going to spoil the relationship your spouse and your family have? If yes, is it worth it?
Final thoughts
Finally, will you regret missing out on reconnecting with family and friends you don't see very often? A wedding party is a great family reunion and a chance to hook up with friends you don't see as often as you'd like to. It can also be the greatest party ever!
Hopefully we've helped you consider some of the pros and cons of elopement, and answered your question Is an elopement right for you.
What will you choose? Are you going full on massive wedding celebration? Or have we swayed into a Small intimate wedding? Maybe after reading you've decided on an elopement? Whatever you choose, we know you will have the most perfect day.
If you need any amazing city wedding suppliers to help you plan your elopement or wedding day then check out our Urban directory, they'd be delighted to help you.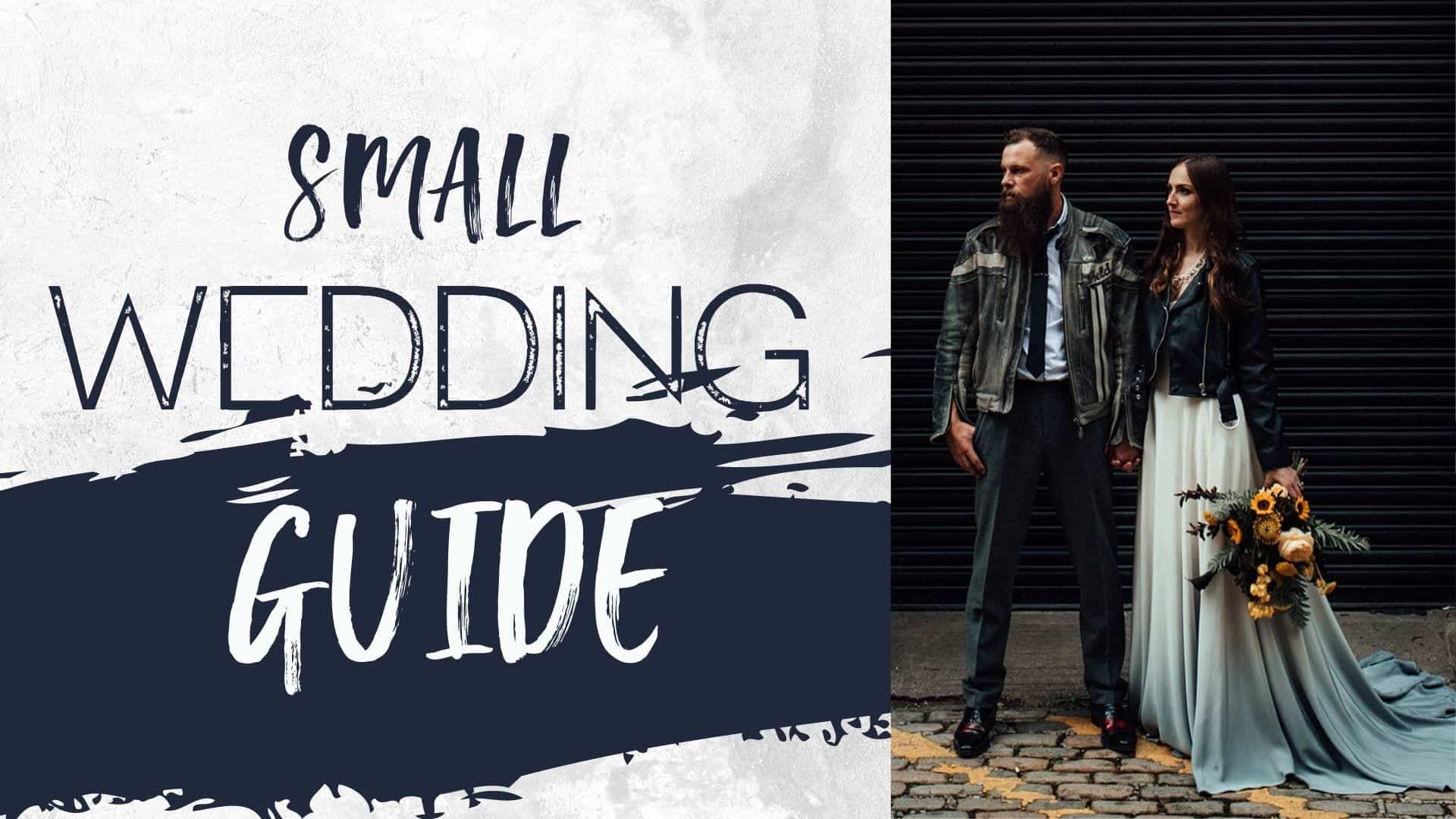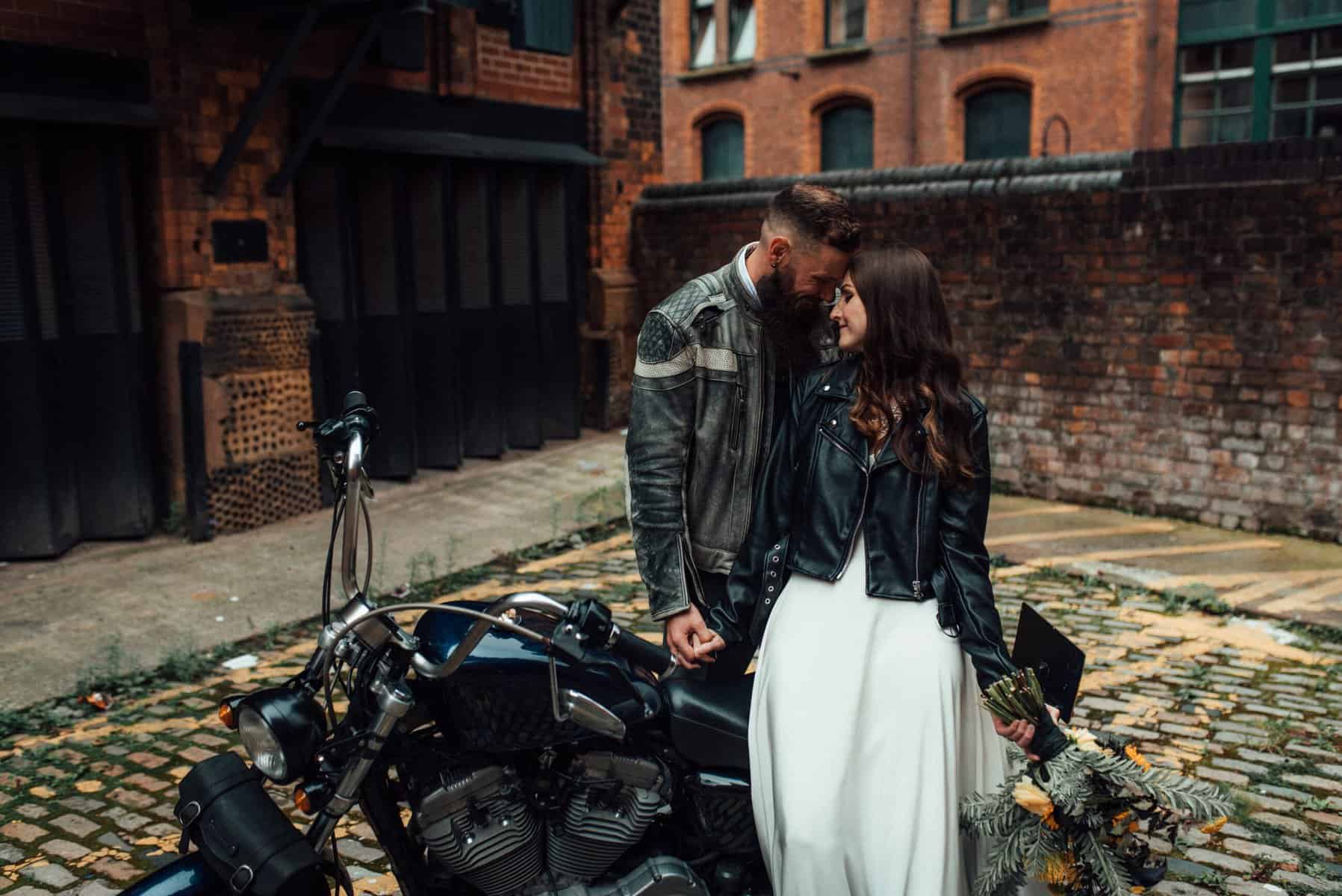 Check out some small wedding ideas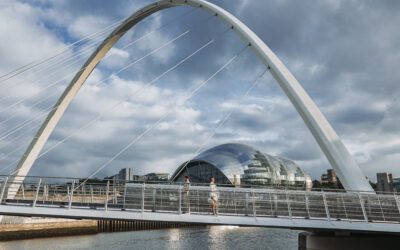 Newcastle elopement Today on the blog we have a graffiti wall, fun-filled city centre elopement shoot. In the bustling Newcastle city centre, the perfect elopement escape! We love the couple's style and of course the stunning city images! This is a fun, modern...