modern wedding planning blog! READY TO DIVE RIGHT IN TO THE MOST RECENT URBAN WEDDING BLOGS? THEN YOU ARE IN THE RIGHT PLACE. HERE YOU WILL FIND OUR MOST RECENT BLOG POSTs!
WE SHARE A BLOG TWICE A WEEK, YES YOU HEARD THAT RIGHT TWO BLOGS A WEEK! WE BRING YOU ALL THE INSPIRATION YOU COULD POSSIBLY NEED TO PLAN THE PERFECT CITY WEDDING. WE LOVE, COOL MODERN WEDDING! 
IF YOU HAVE FOUND AN AMAZING SUPPLIER YOU THINK WE SHOULD KNOW ABOUT, THEN GET IN TOUCH WE WOULD LOVE TO HEAR FROM YOU.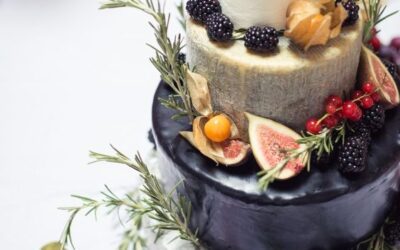 Can I let you into a little secret? I really don't like cake! I mean don't get me wrong I love a super stylish wedding cake that is unique and full...
read more