TAKK HOUSE NEW YORK WEDDING! We are loving this weeks wedding on the blog, Hollywood Chic set in New York I mean what's not to love? 
It's been so refreshing seeing this wedding from New York in a different way. Normally we see weddings on Brooklyn Bridge and the streets of Manhattan. So its lovely to see New York from another angle, and this venue is absolutely stunning. It also comes with roof top views, and that excited us very much! 
We hope you love it too!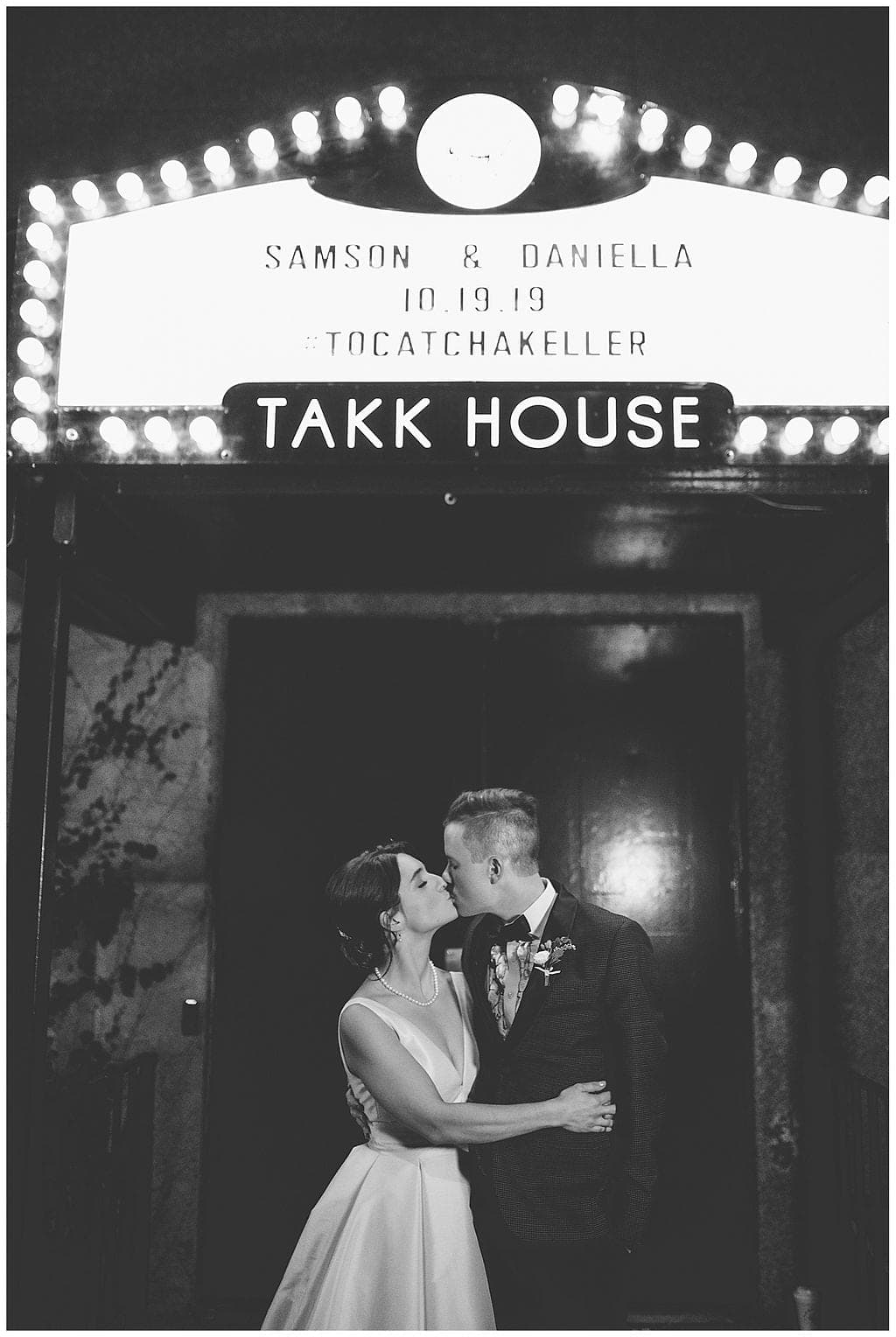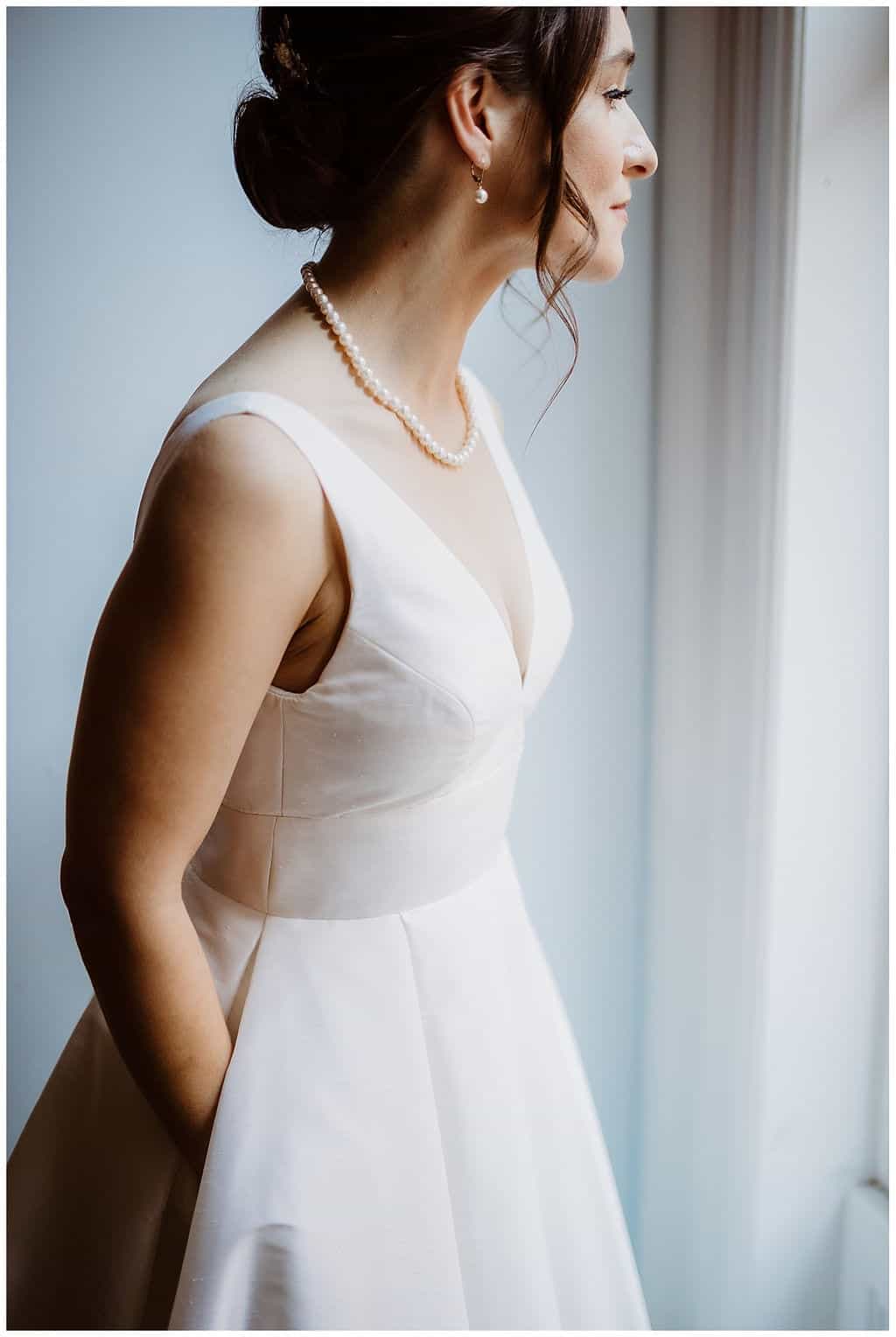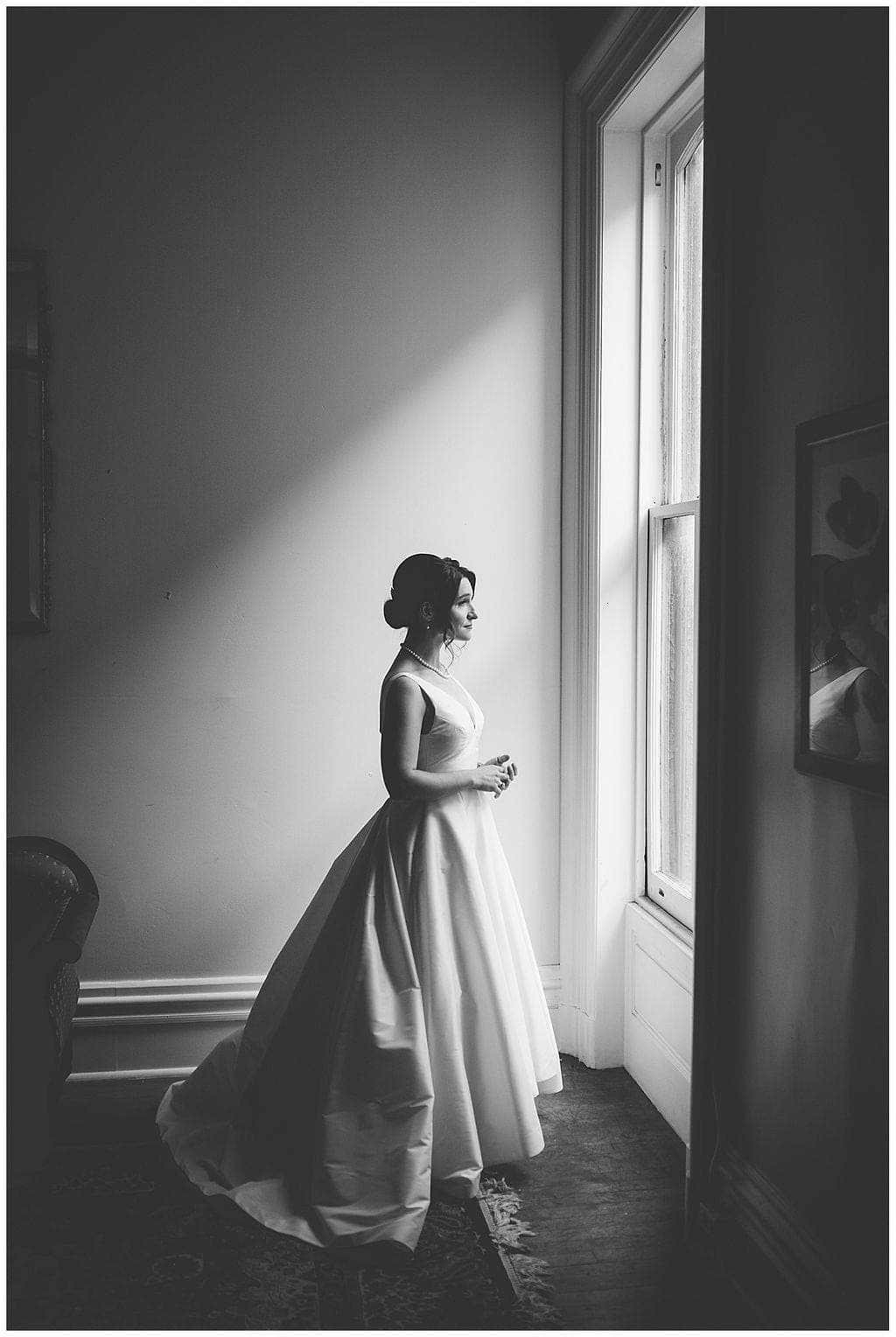 TAKK HOUSE NEW YORK
Daniella & Samson married at the fabulous TAKK House in Troy New York. This is a gorgeous venue, which has been transformed into a unique one of a kind space. The venue features original breath taking architecture, and beautiful wrapping staircases. It also has a custom designed Bride and Groom suites for getting ready in.
Takk House is a four story structure in the heart of Troy, New York. The basement which once was a bowling alley. Has been transformed into a tiki bar and shuffleboard club named Franklin Alley Social Club. The top floor is a large space perfect for a ceremony. the venue has the most mazing roof top, perfect for those first look images and couple portraits.
Where did you meet?
We actually met on Tinder. Our first date was in February 2016. We went to an Emack & Bolio in Albany. It's an ice cream place, and Yes, I wanted ice cream in the middle of winter.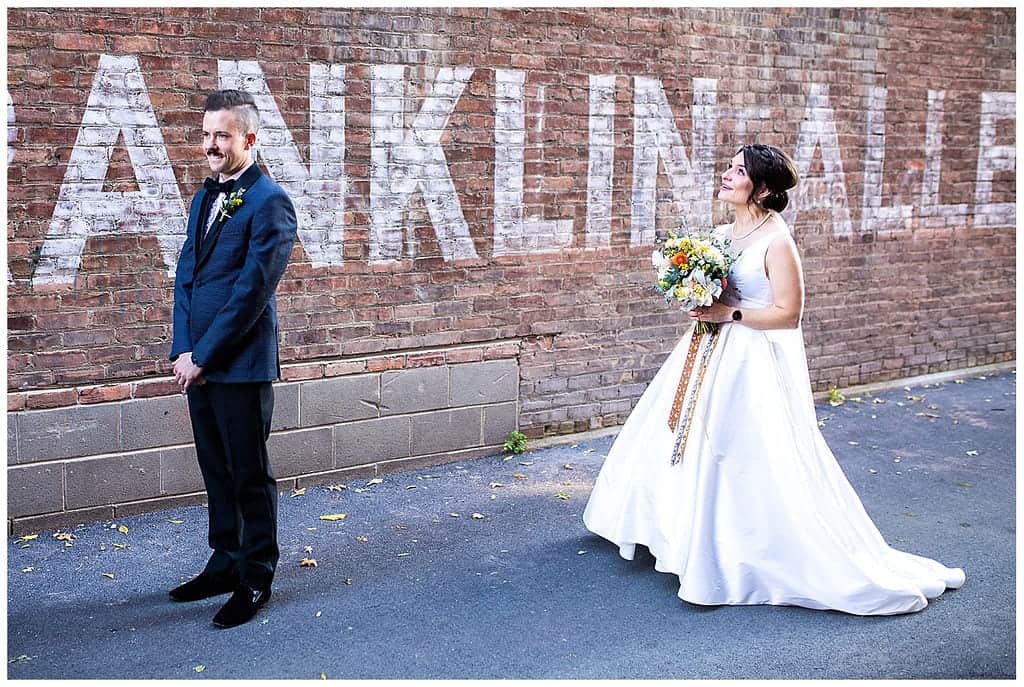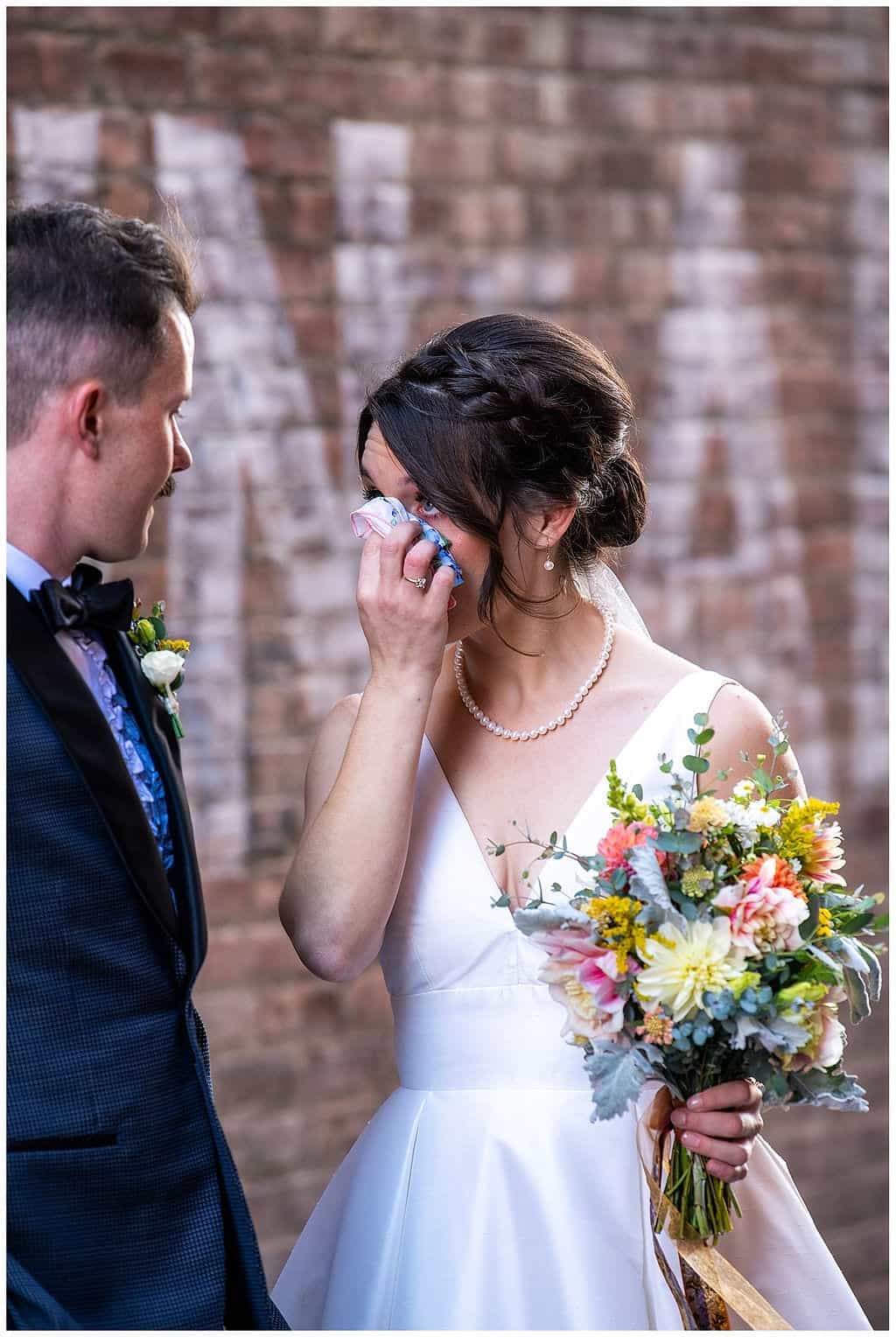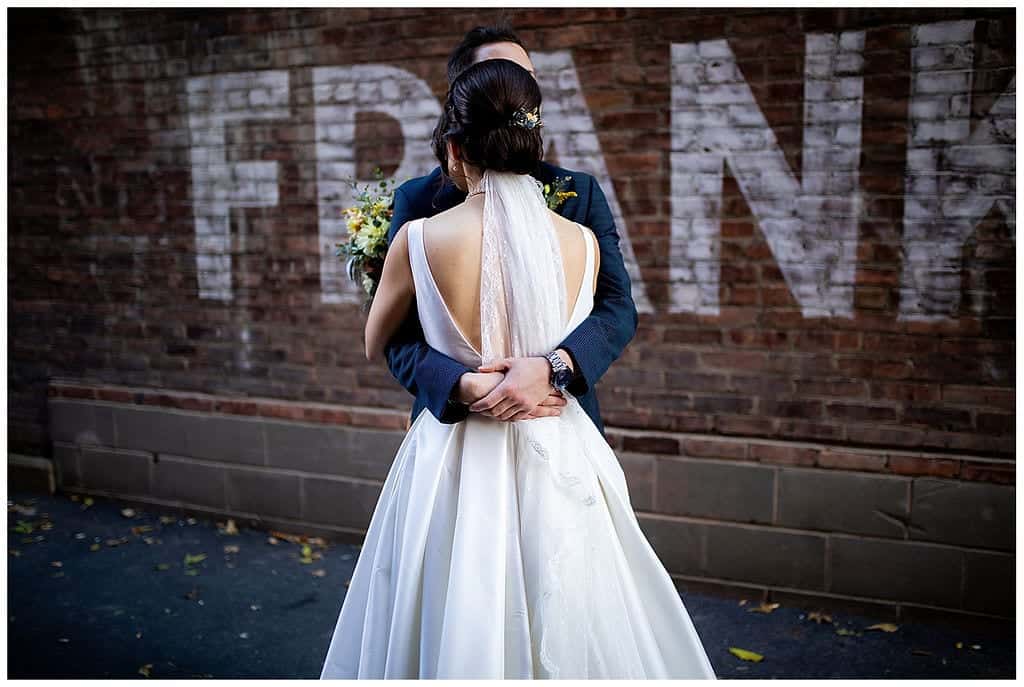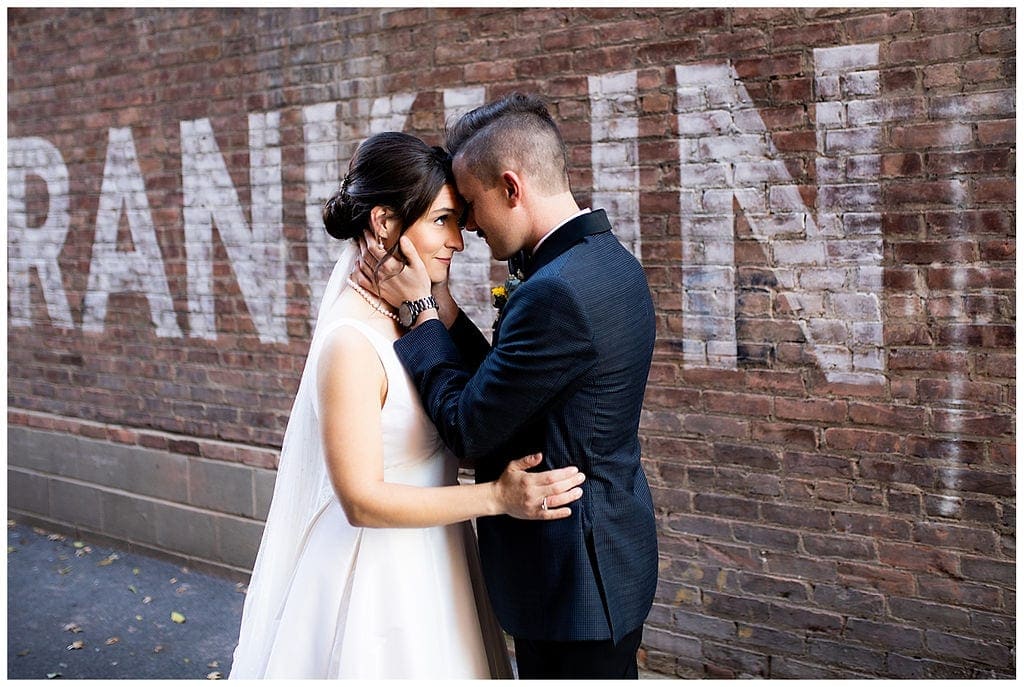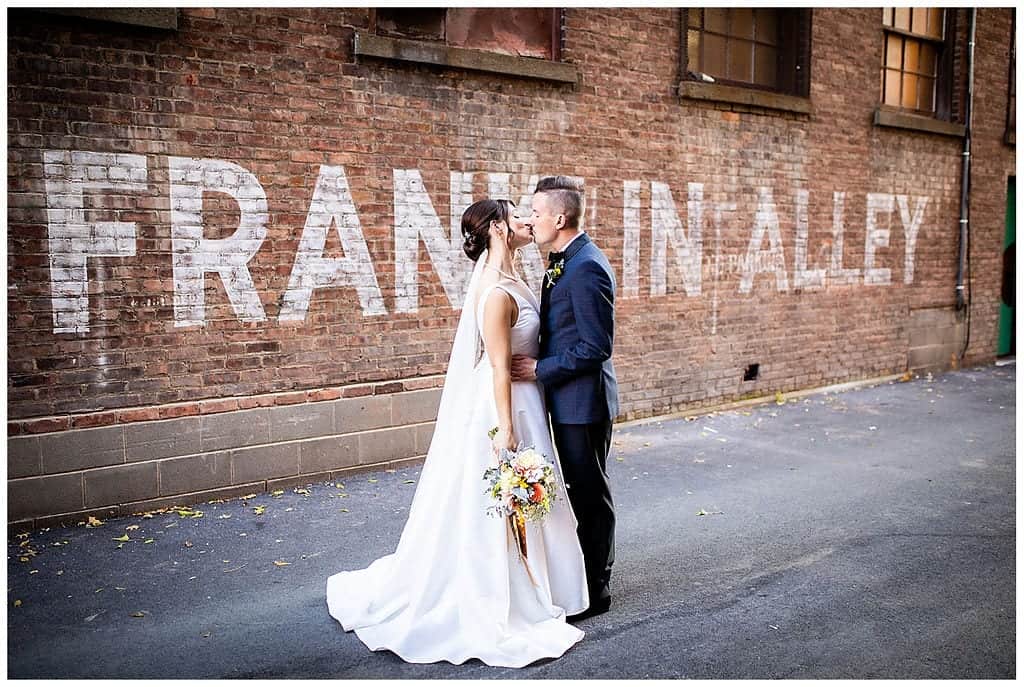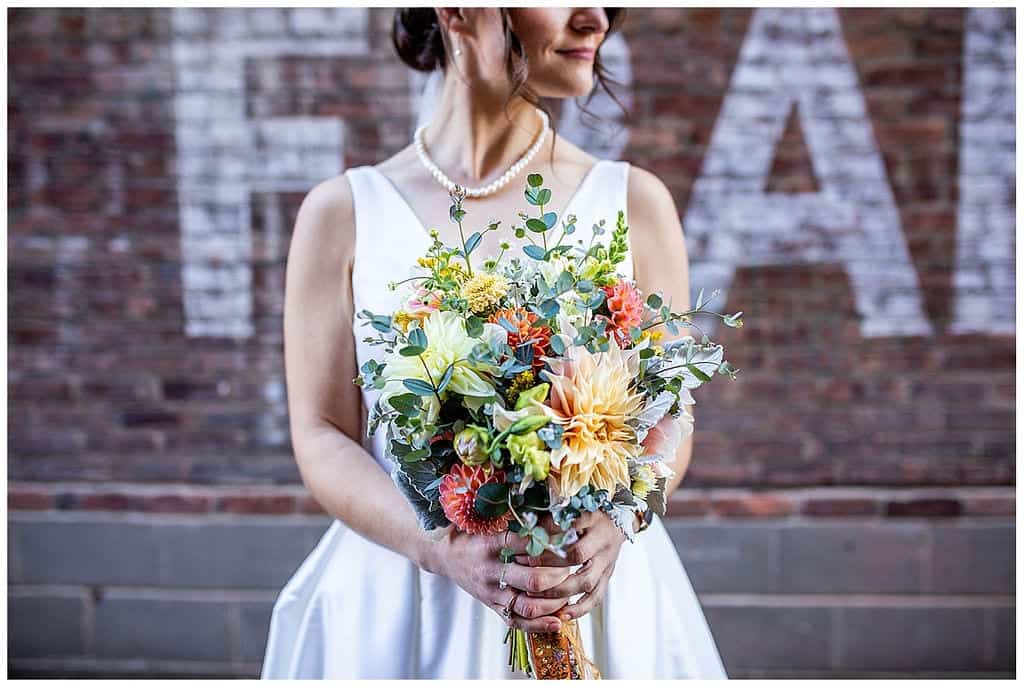 What was the theme of the wedding at Takk House NEW YORK?
The theme for the wedding is Retro vibes meets old Hollywood and this sums up our wedding perfectly! It was on a gorgeous autumn day in Troy, NY. Everything is being held at TAKK House New York. This means our guests can relax and not have to worry about moving around. The venue was such the perfect setting for our wedding day, and exactly how we want it.
We had three bridesmaids, two groomsmen and a dog ring bearer, Brett.  The wedding ceremony was very personal to us, and a family friend Sarah van Leer officiated.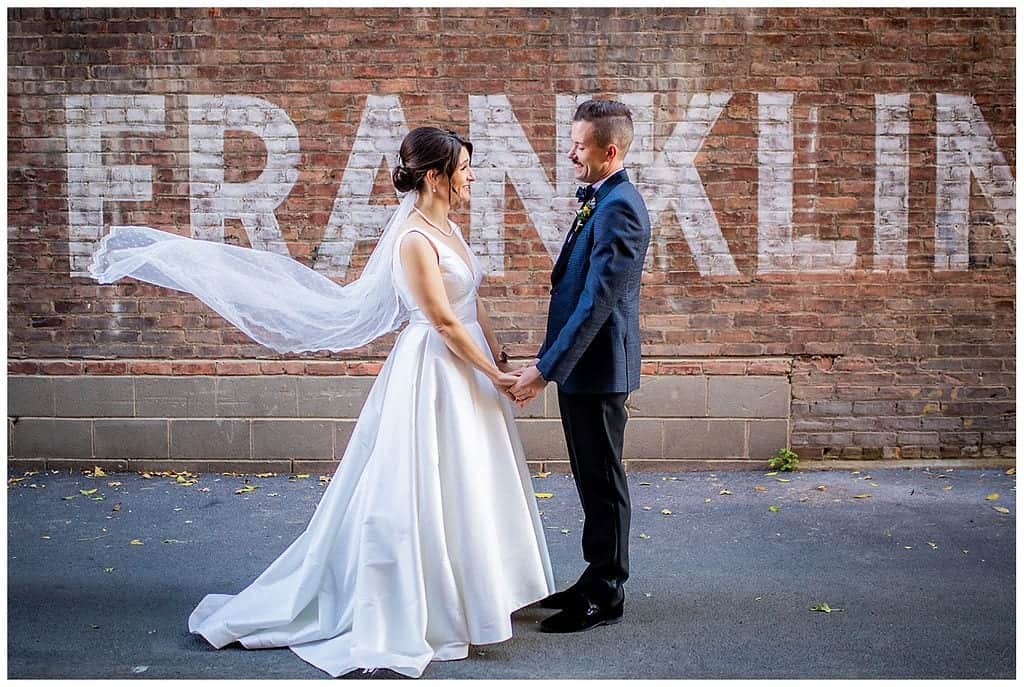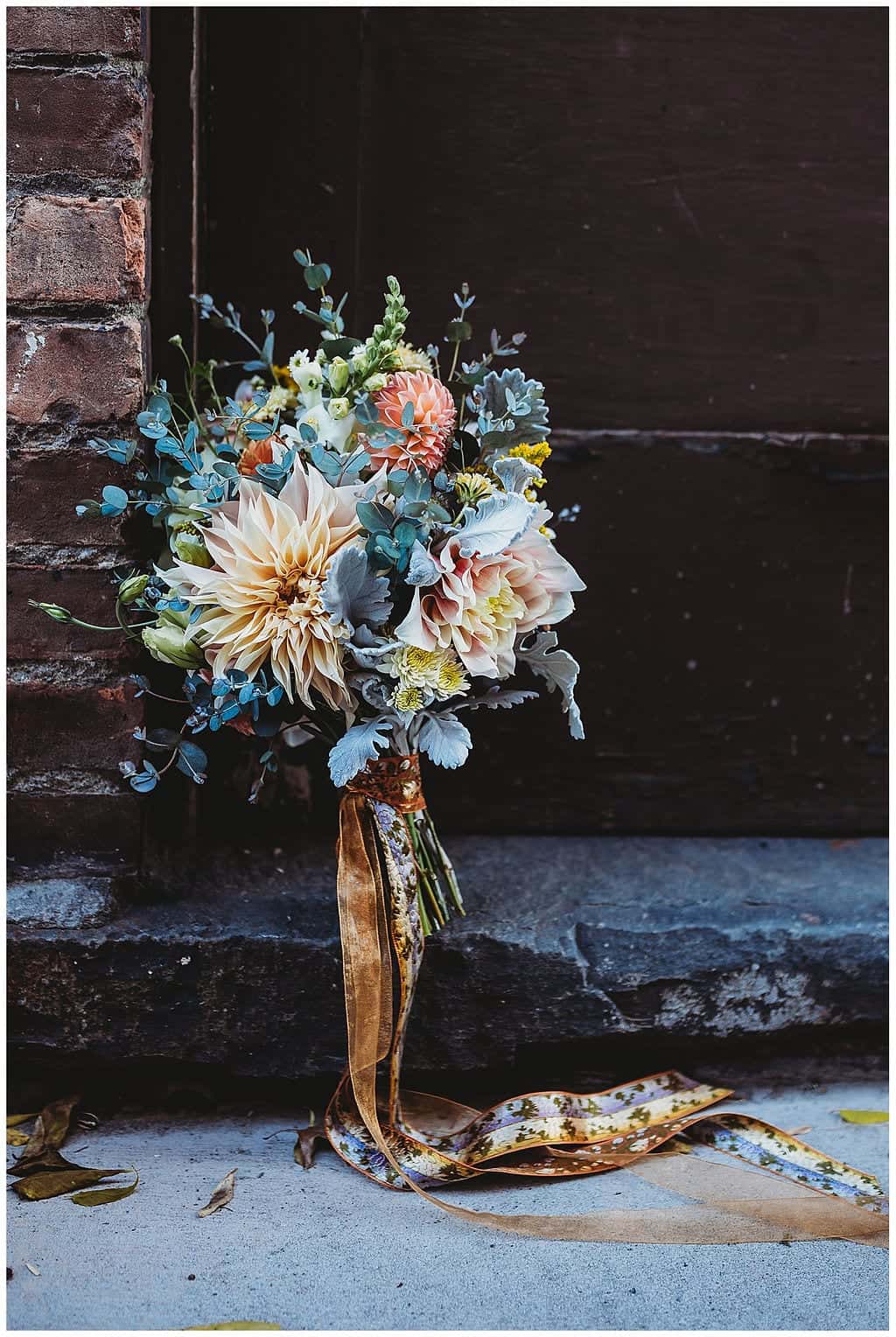 What did you wear?
I chose A sassy little dupioni number from Lea-Ann Belter Bridal, their line Astrid & Mercedes. The bodice opens with a starlet-inspired neckline, a striking hello that curves into a deep V-back. Topped with clever inverted pleating, the kicky hi- low skirt sails into a sweep train. What i loved most about the dress was it had pockets, every wedding dress should have pockets!  
Samson decided to wear a classic navy tux paired with a retro style ruffled shirt, he rented his tux from the BlackTux.com. He also wore the most gorgeous velvet shoes by Giorgio Brutini. He looked so gorgeous, i was so excited to marry him!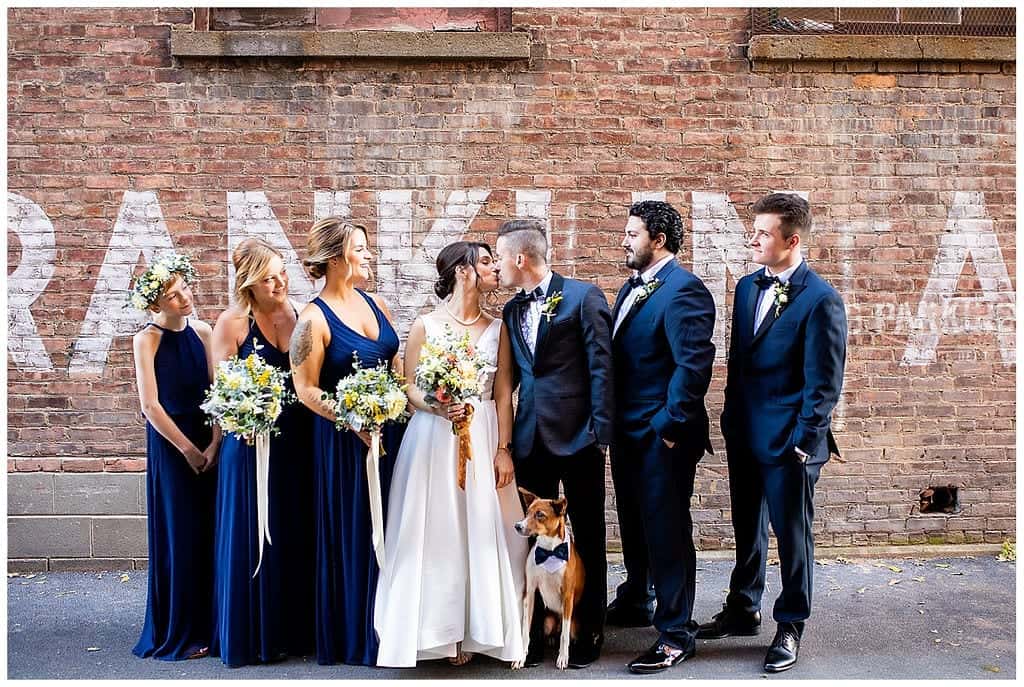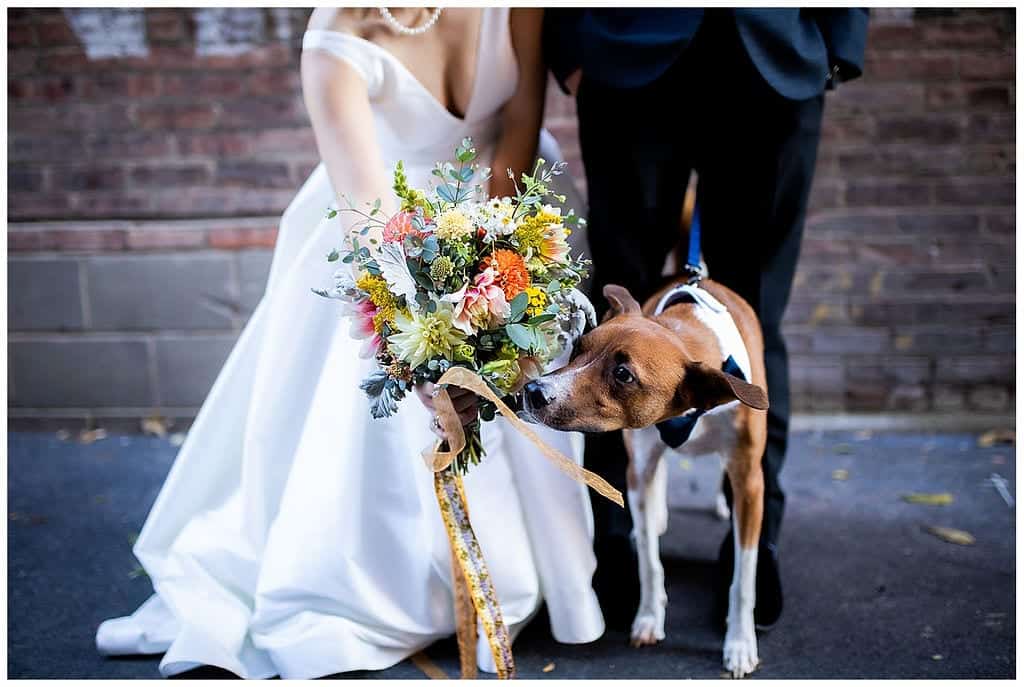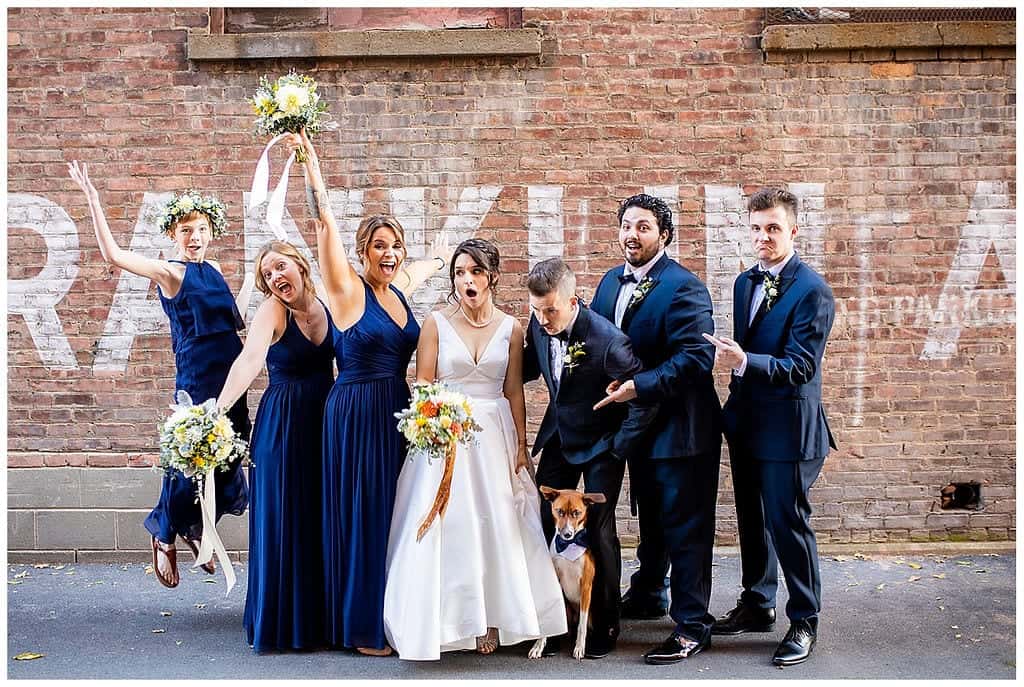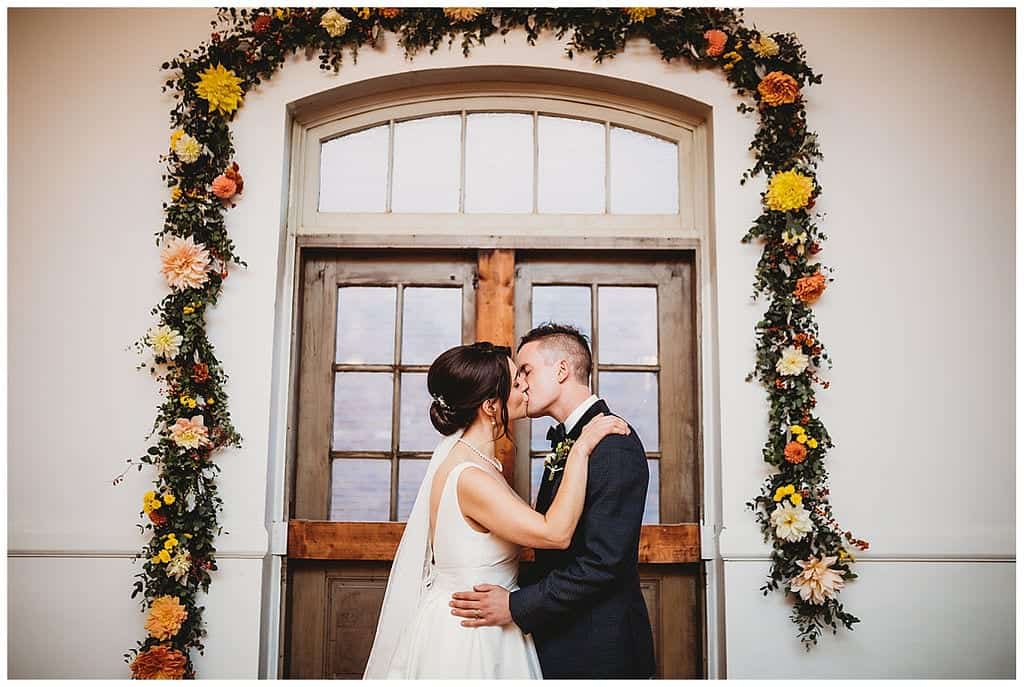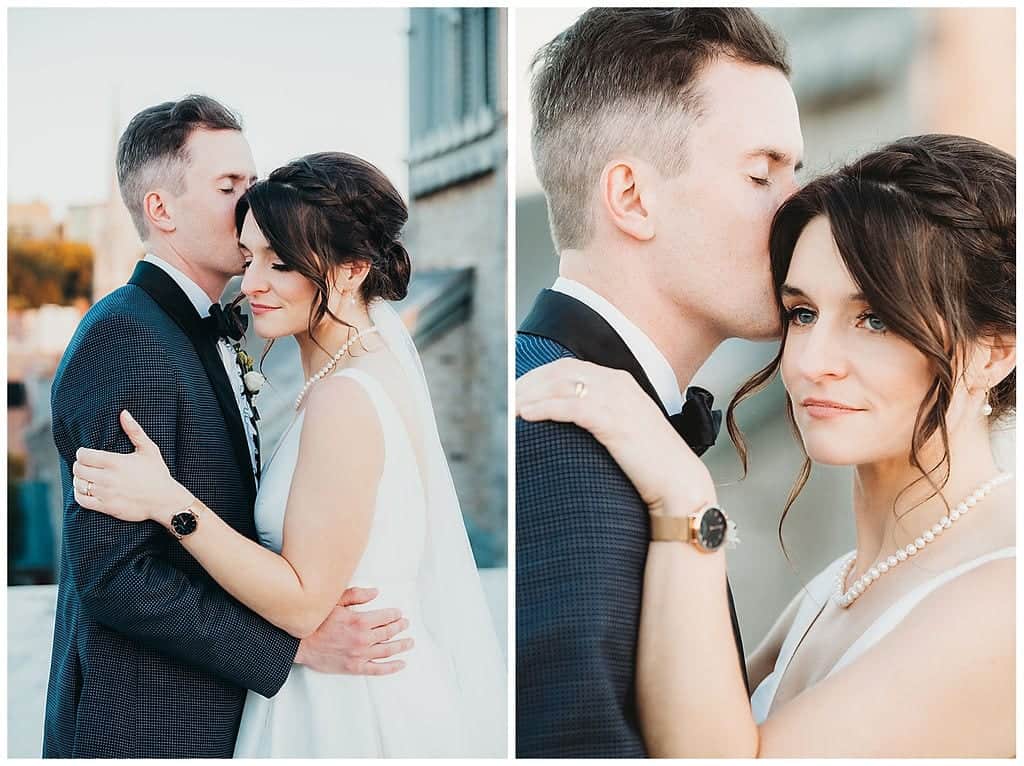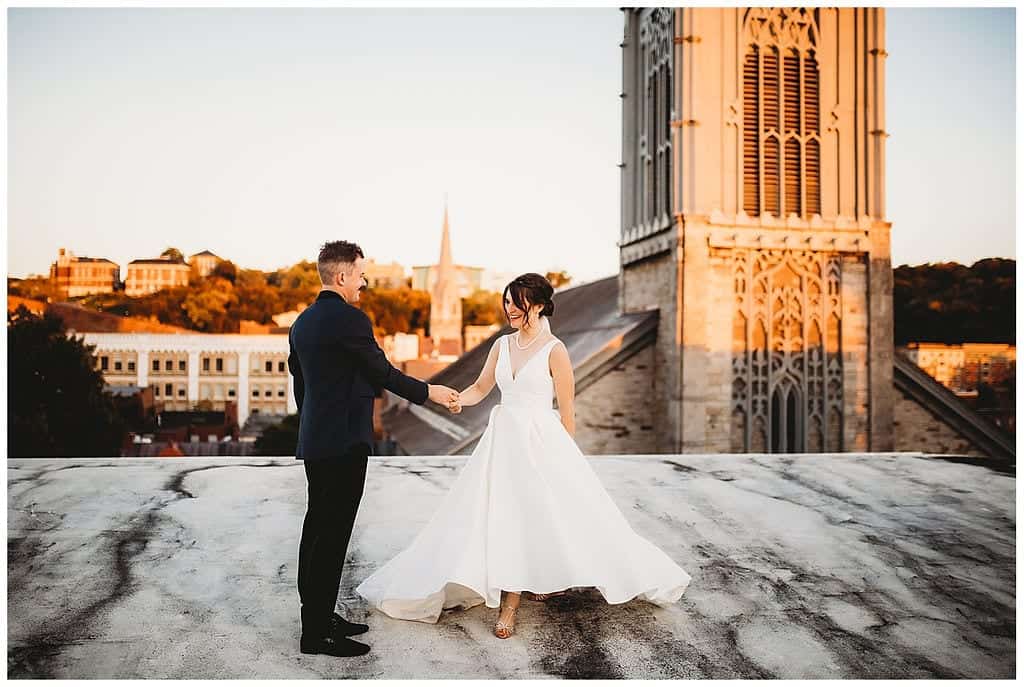 Words from the Photographer Dori
Daniella and Samson have the wedding of their dreams, and it was a plus for me being at one of my favourite venues, Takk House in New York. The wedding was a Classic styling, mixed with retro vibes, it was just perfection. This stylish bride had an old Hollywood feel with her gown by Astrid and Mercedes. Samson the groom also didn't disappoint with his ruffled shirt.
They decided on Succulents as favours and colourful flowers by Nine Mile Farm for decoration. I absolutely loved the custom cake topper showcasing their favourite canine boy, Brett. These were just a few of the special touches which made their day about them!
First Look
We had the first look in Frankling Alley behind the venue. First looks are such special moments for couples, and i always feel so lucky that i get to capture such a special and intimate moment.  We then moved onto the 3rd floor for the ceremony. The room had the most amazing florals, and you could just feel that it was filled full of love from their family and friends. After the ceremony and While cocktail hour got underway for the guests, i took the couple up to the roof top. There we did some romantic portraits with those stunning views, it was amazing! 
The evening unfolded with a loving dinner, dancing and even a cut out prop of their dogs head was passed around on the dance floor. The night ended with the couple outside the venue for their last pics of the night. We had to utilise that amazing, so these were taken infront of the light up marquee with their names on it.
It was the perfect wedding day and one I will not forget!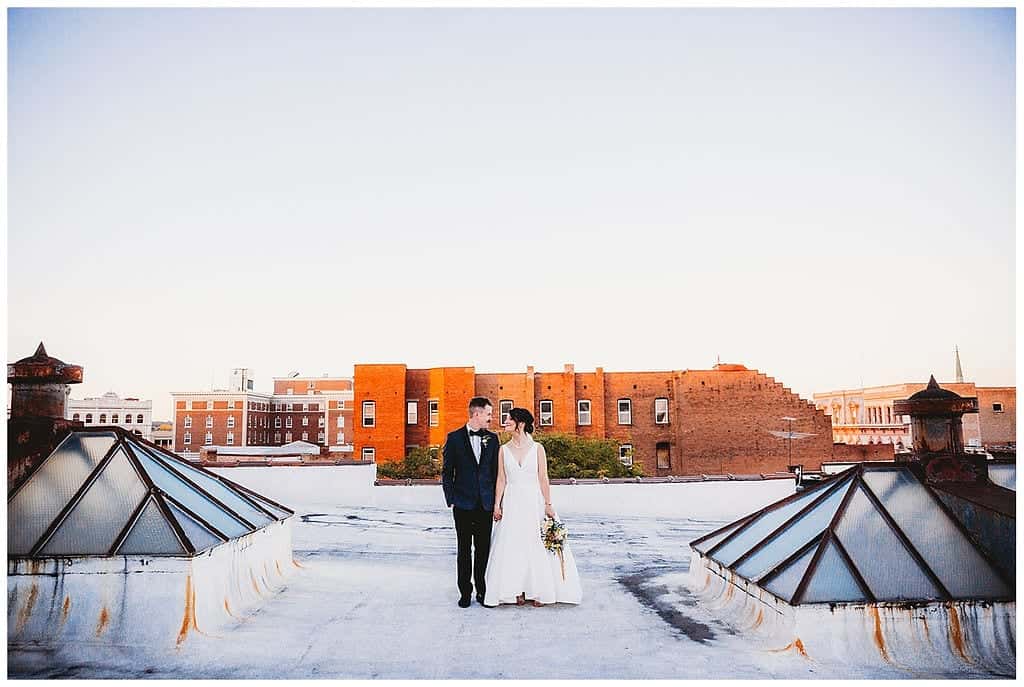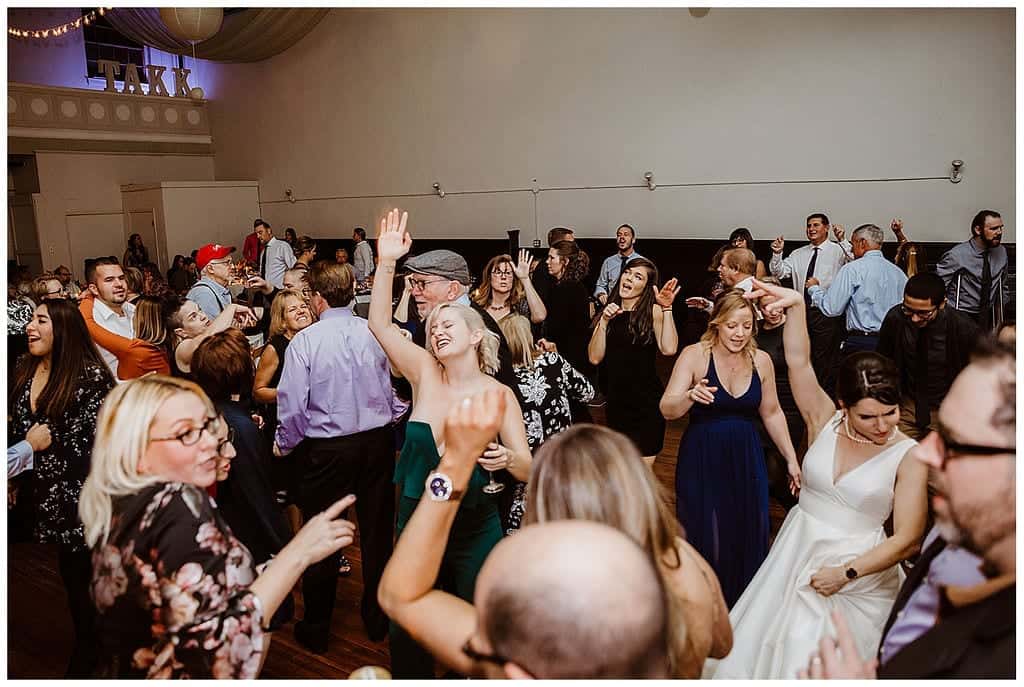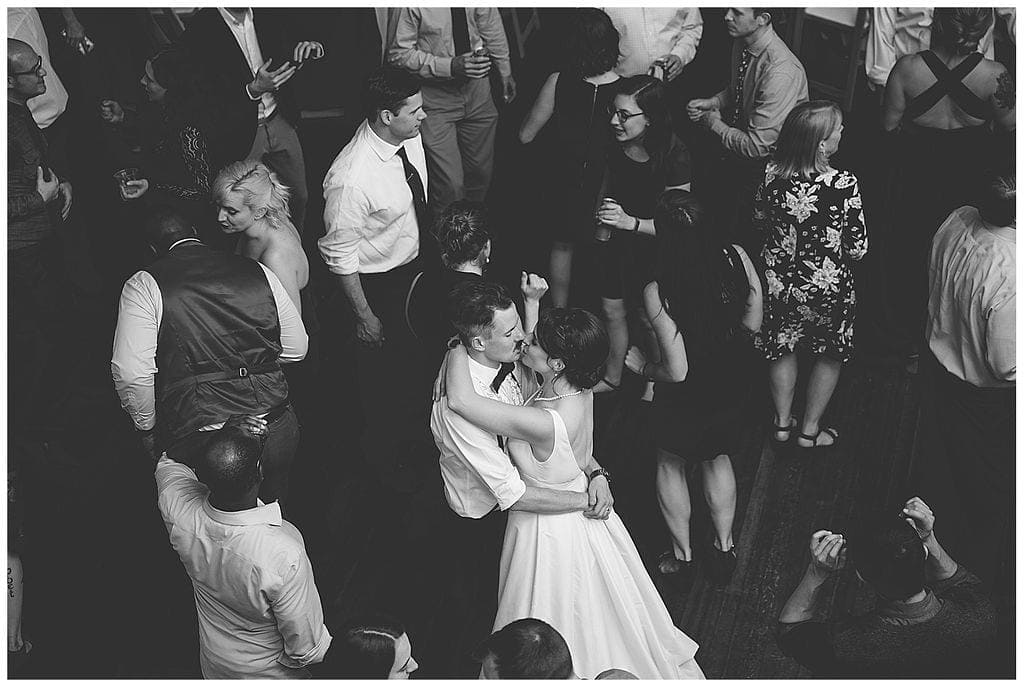 IF YOU ARE YOU PLANNING A CITY CENTRE WEDDING, THEN STICK WITH US WE HAVE YOU COVERED! THE URBAN WEDDING BLOG IS NOT ONLY BRINGING YOU THE MOST STYLISH CITY CENTRE WEDDINGS. WE ARE ALSO BRINGING YOU GUEST EXPERTS, CITY VENUE REVIEWS, CITY WEDDING FASHION AND DIY TIPS FOR ADDING THAT PERSONAL TOUCH TO YOUR CITY WEDDING!
THIS BLOG
IS FOR ALL YOU COUPLES LOOKING FOR HINTS AND TIPS TO MAKE YOUR CITY WEDDING PERFECT. OR FOR COUPLES WHO ARE WANTING TO ADD AN INDUSTRIAL TWIST TO THEIR DAY.
SO GET IN TOUCH AND LET US KNOW WHAT YOU WANT TO SEE UP ON THE BLOG. WHAT YOU ARE LOVING? OR WHY NOT GET FEATURED AND SUBMIT YOUR CITY WEDDING TO US.
Check out our latest real wedding blogs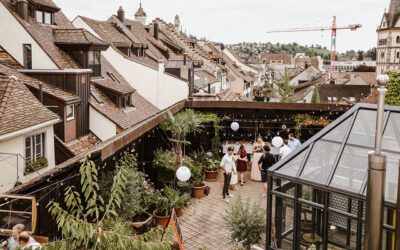 Switzerland Wedding Today on the blog we have a wedding in the picturesque old town of...