THIS WEEK, WE HAVE some GORGEOUS Industrial boho INSPIRATION for you FROM A STYLED SHOOT SET IN HUDSON NEW YORK. Helsinki hudson IS A RESTORED INDUSTRIAL COMPLEX WITH A SOUTHERN-INFLUENCED AMERICAN EATERY & SPACE FOR ALT-ROCK ACTS, YAY!! The shoot was submitted to us by Bad Boss Bride we have featured Rachael's wedding in a previous shoot on our city blog before.
We don't know about you guys, but we have absolutely no idea what dat of the week it is. This lock-down has us all out of sync, but luckily we still have lots of wedding inspiration to show you.
So, make sure you check this and our other blogs out!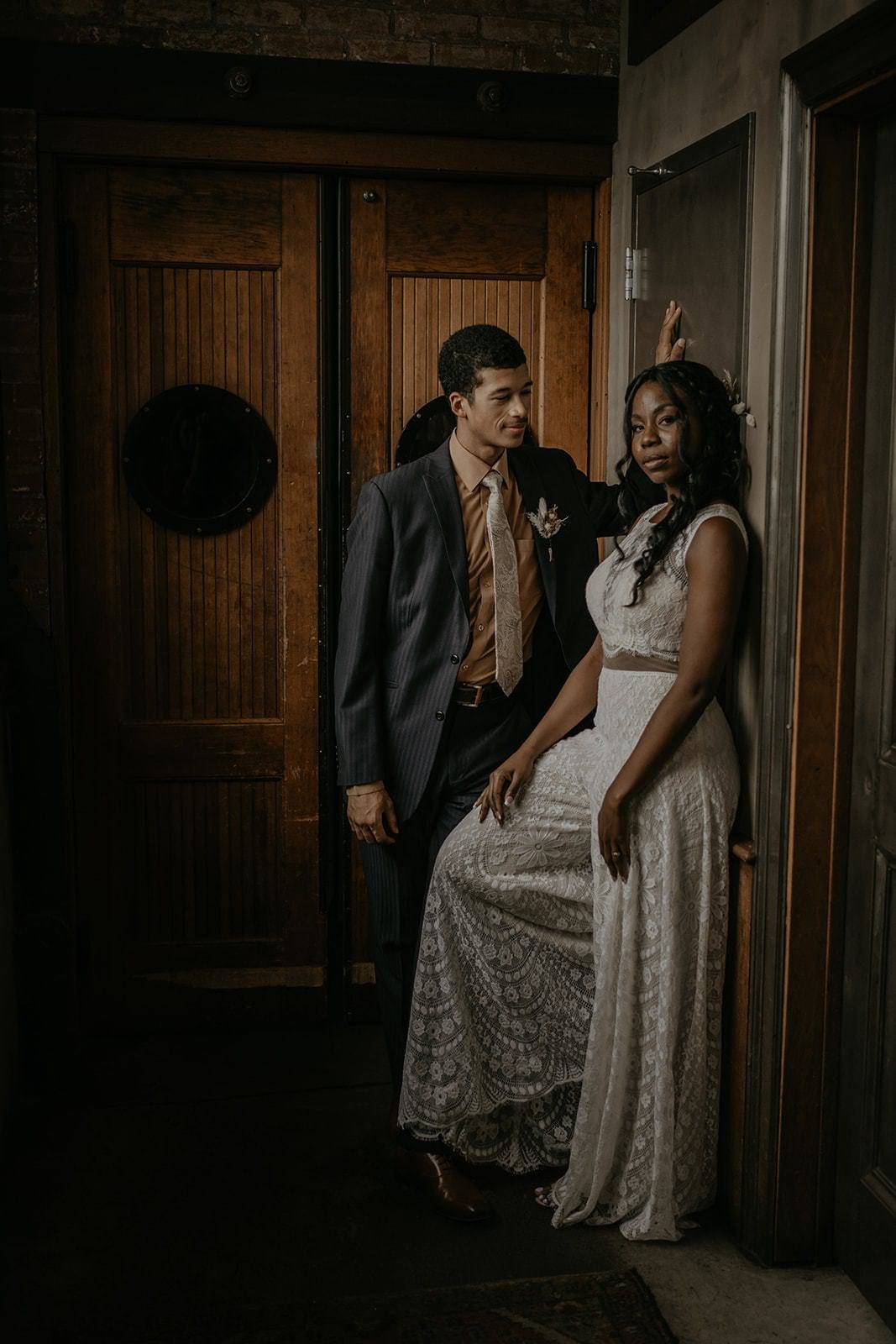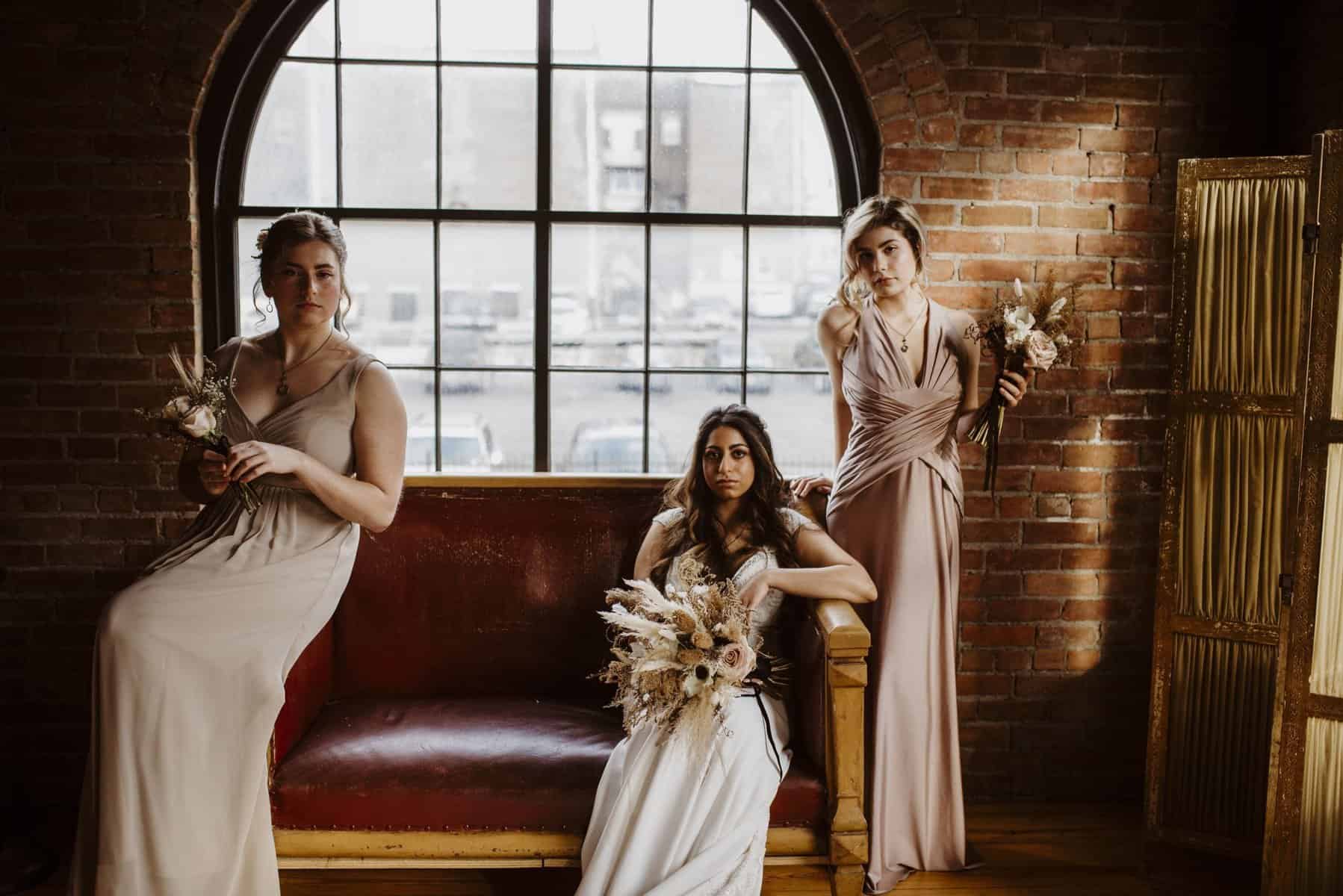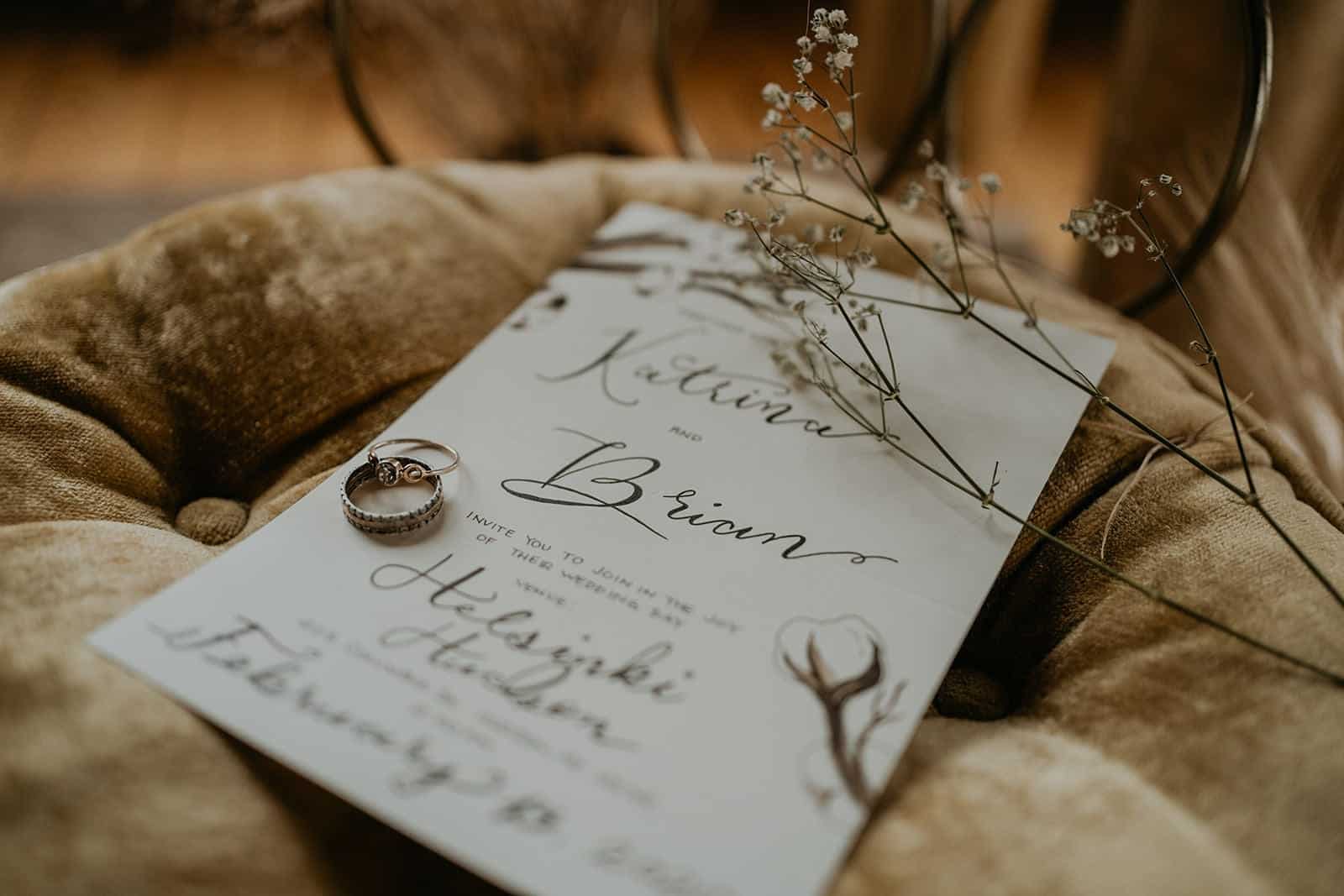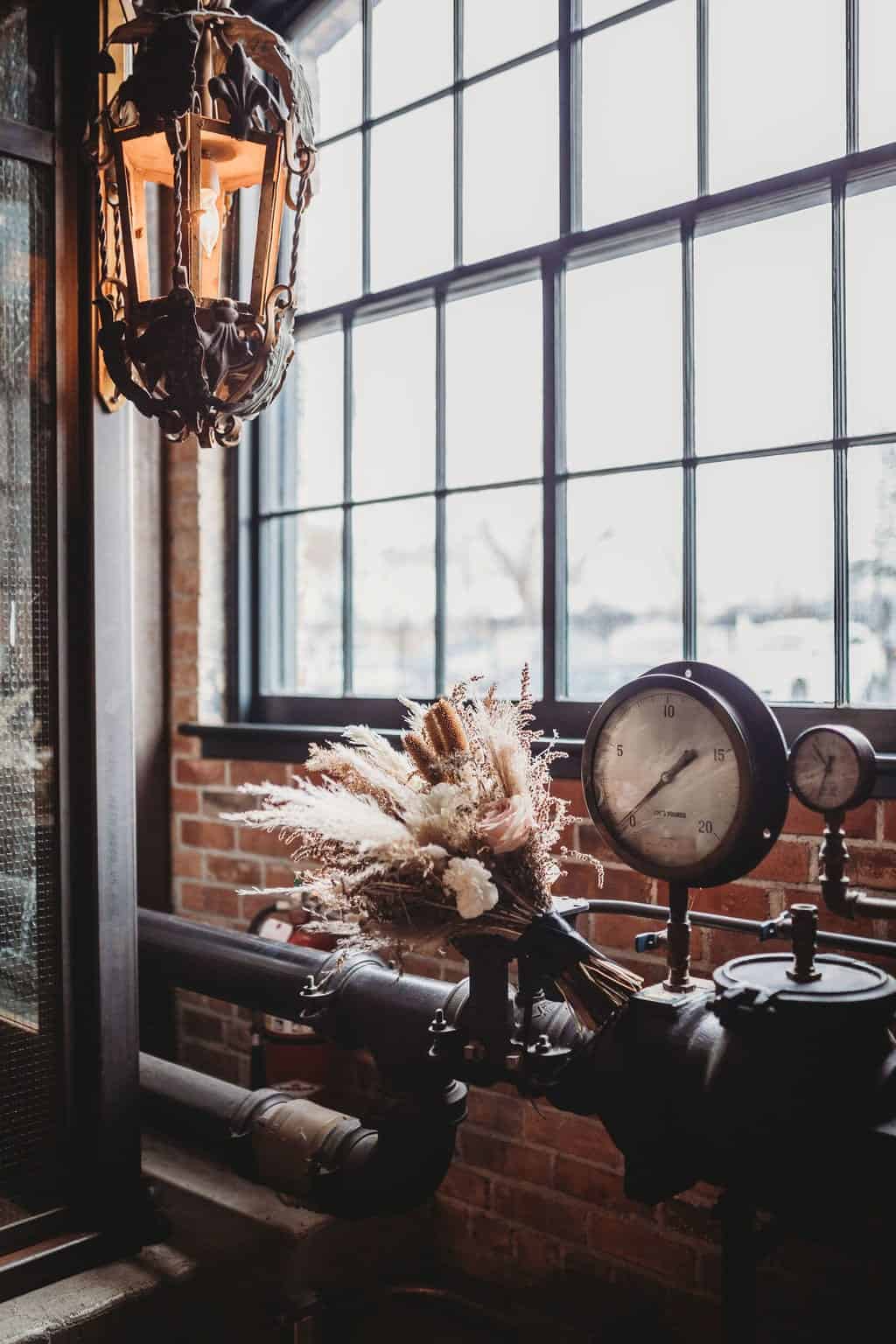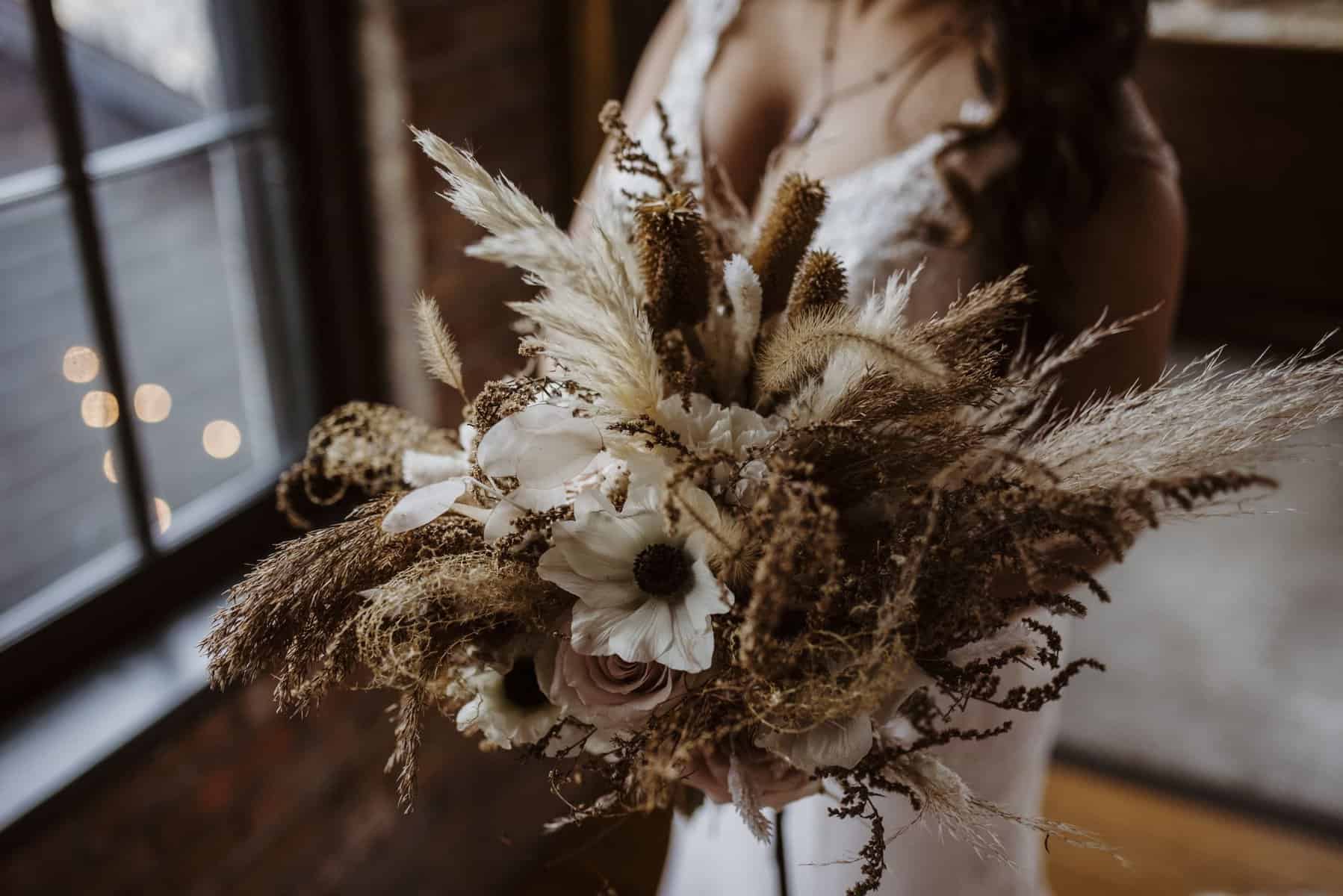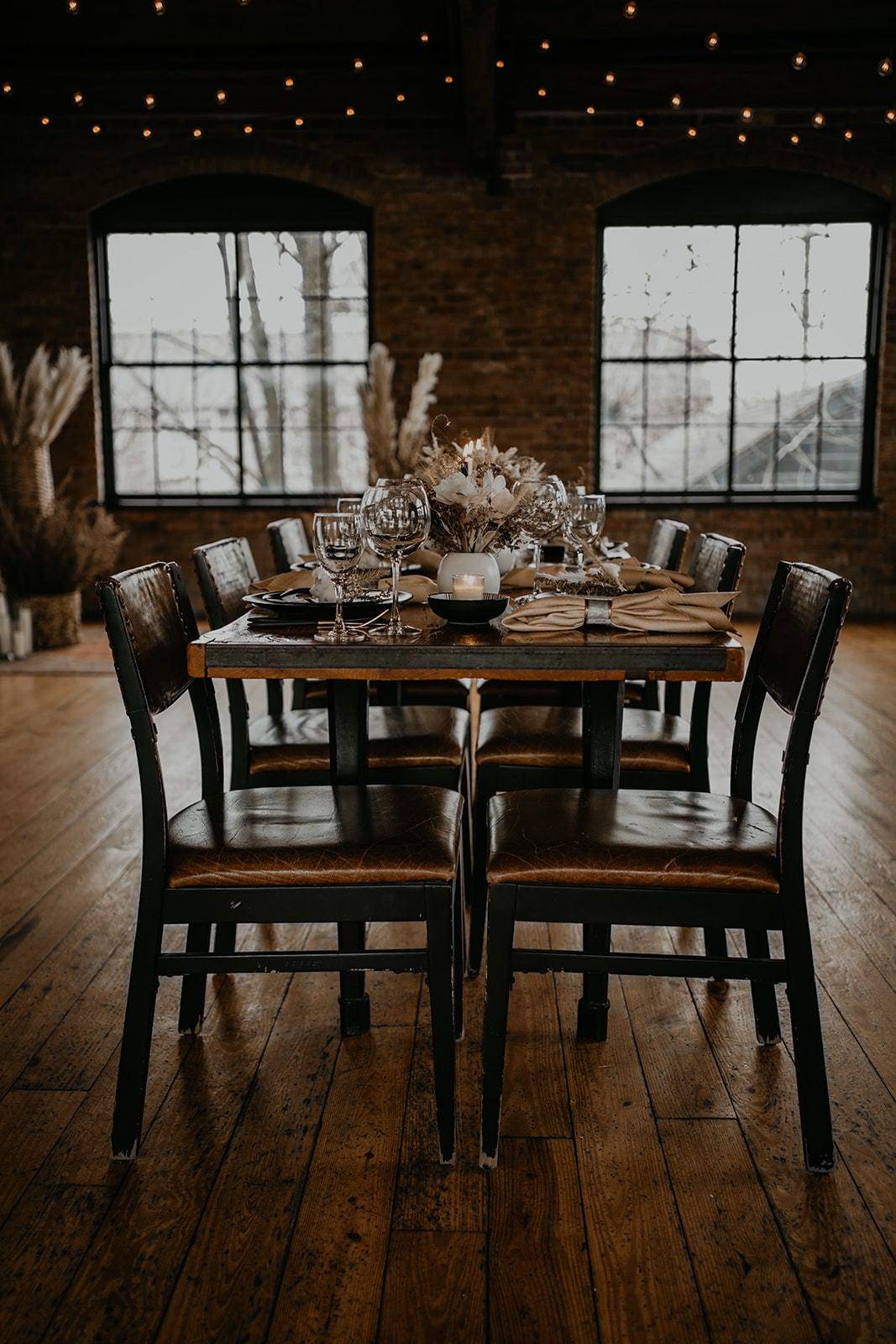 Industrial boho vibes
The overall vibe for this event was inspired by the concept of a boho warm wedding environment. This is seen in the brassy elements of the venue, echoed in the jewelry selection, the vases for florals and elements of the table-scape.
The ceremony space is highlighted with a vintage rug and surrounded by locally foraged dried flowers and plants with pops of fresh blush florals. The florals were highlighted again in the models' hair, the groom's boutonniere and as accents on the table-scape.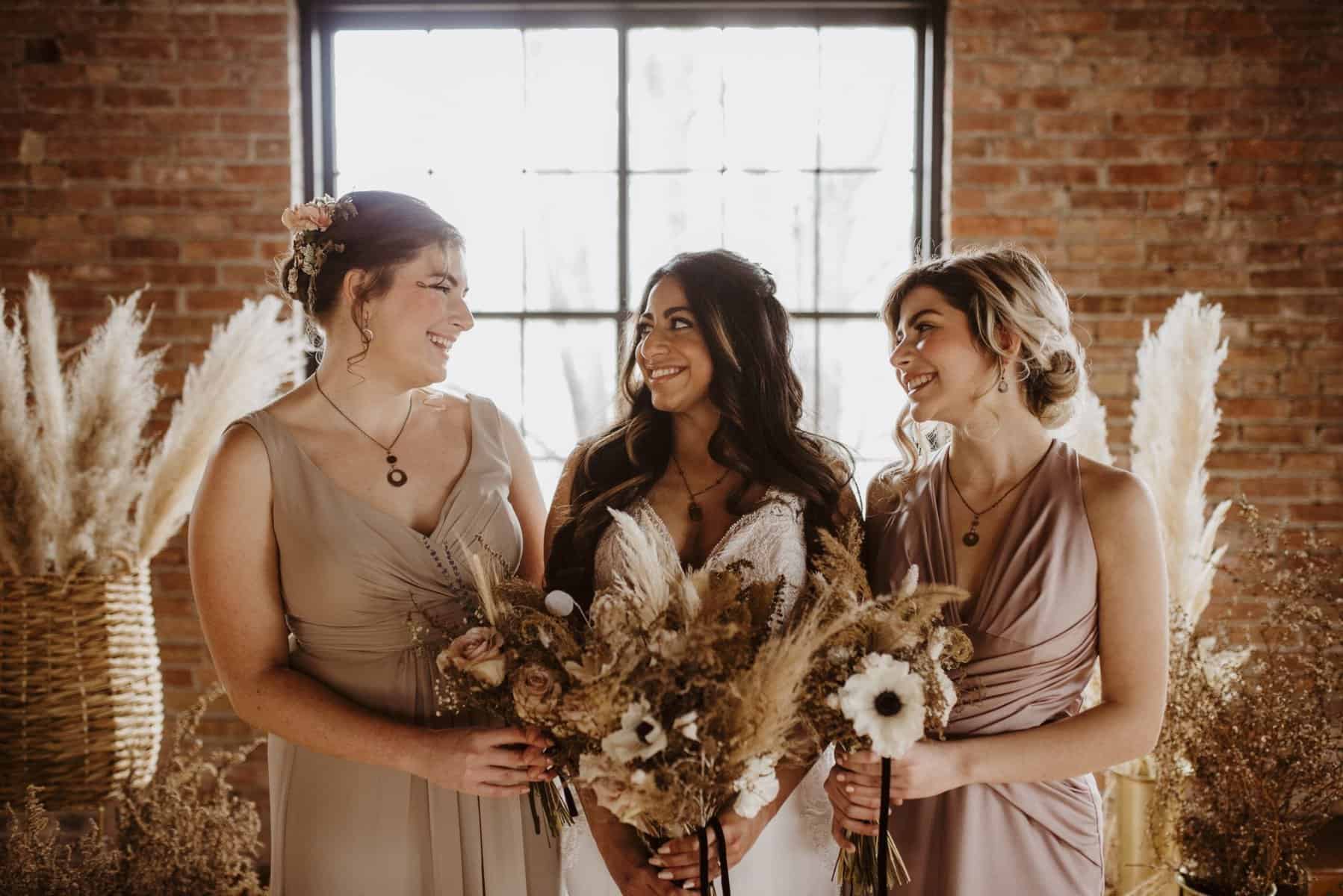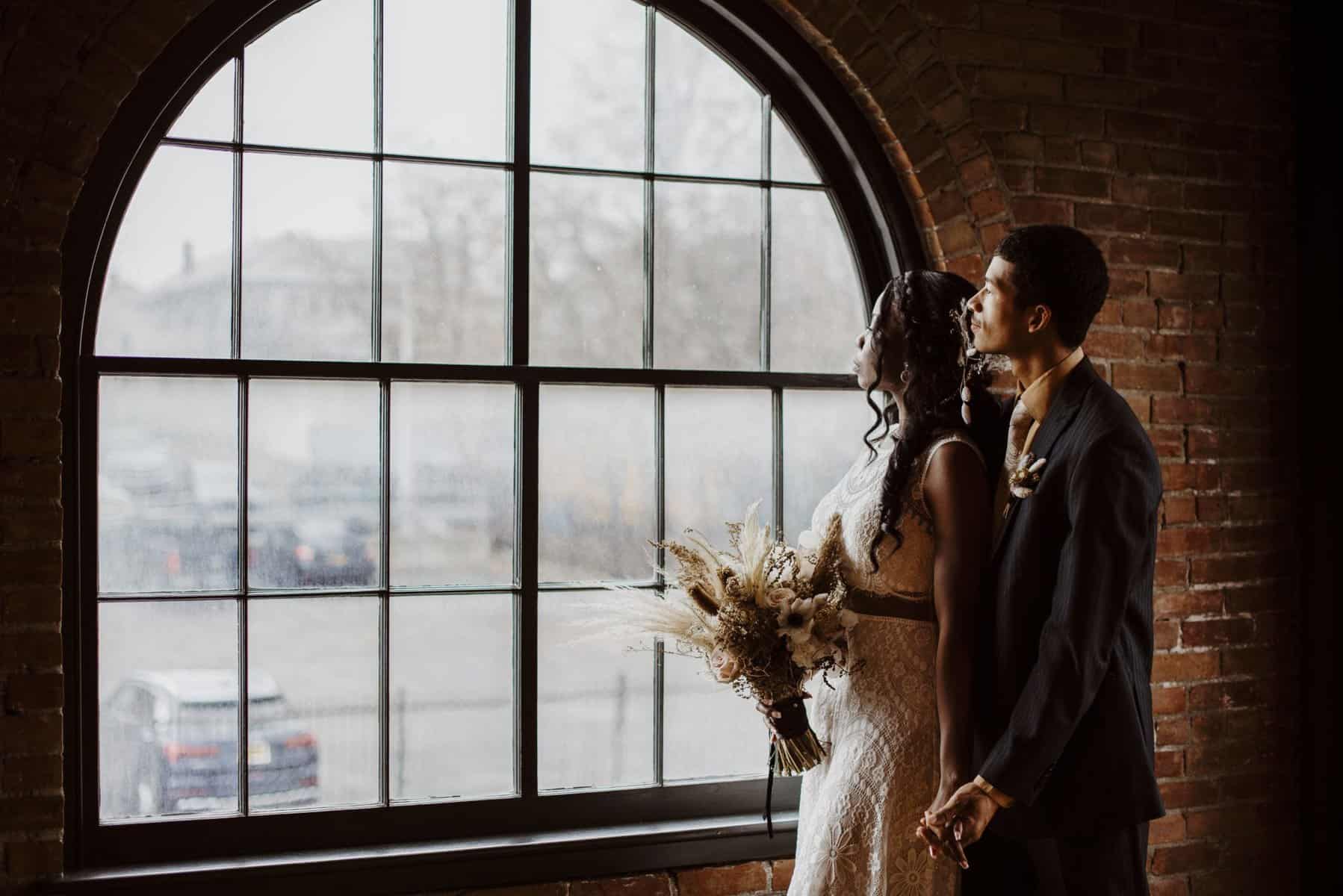 "THIS SHOOT WAS A LABOUR OF LOVE FROM A GROUP OF HUDSON VALLEY NEW YORK BASED ARTISTS"
​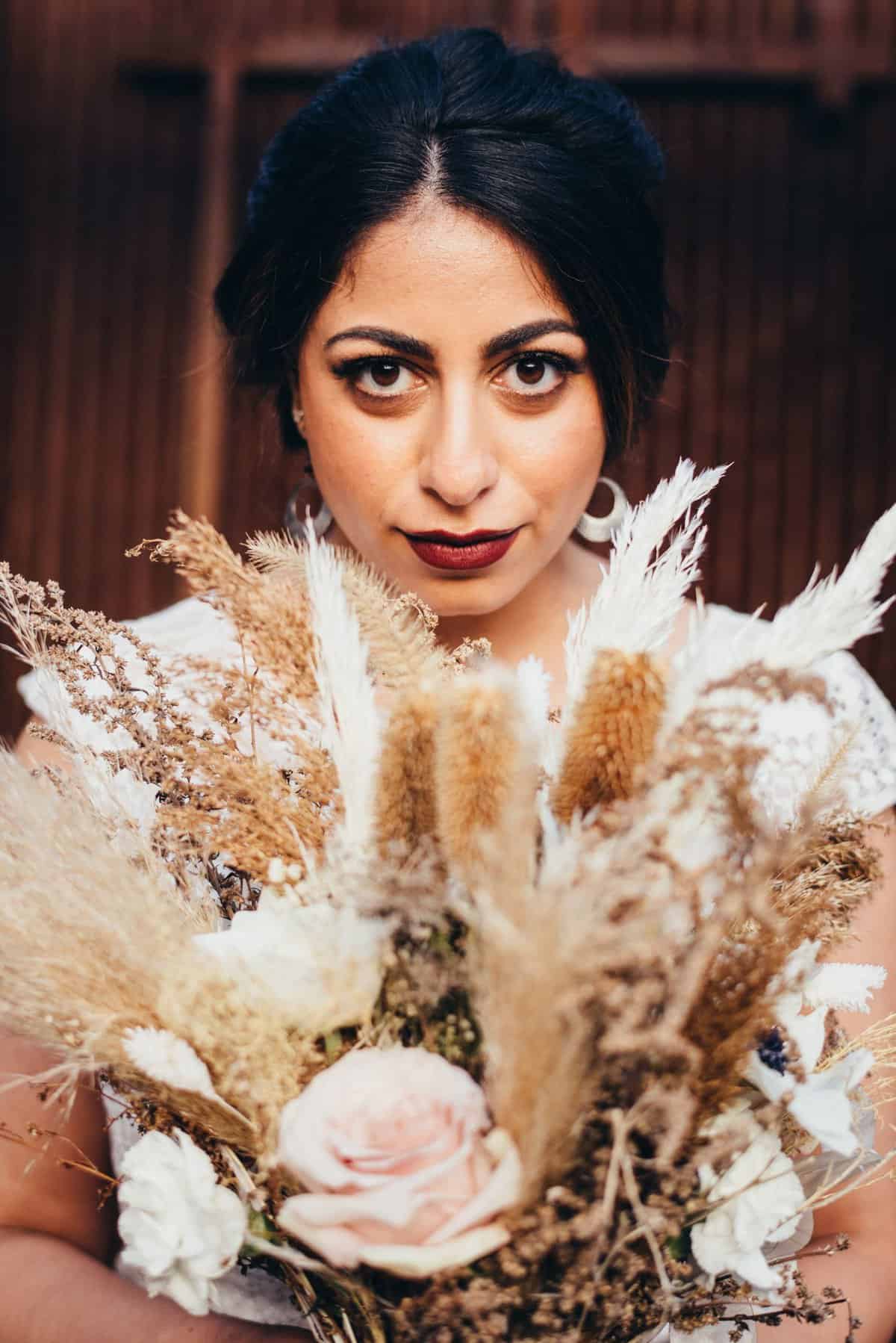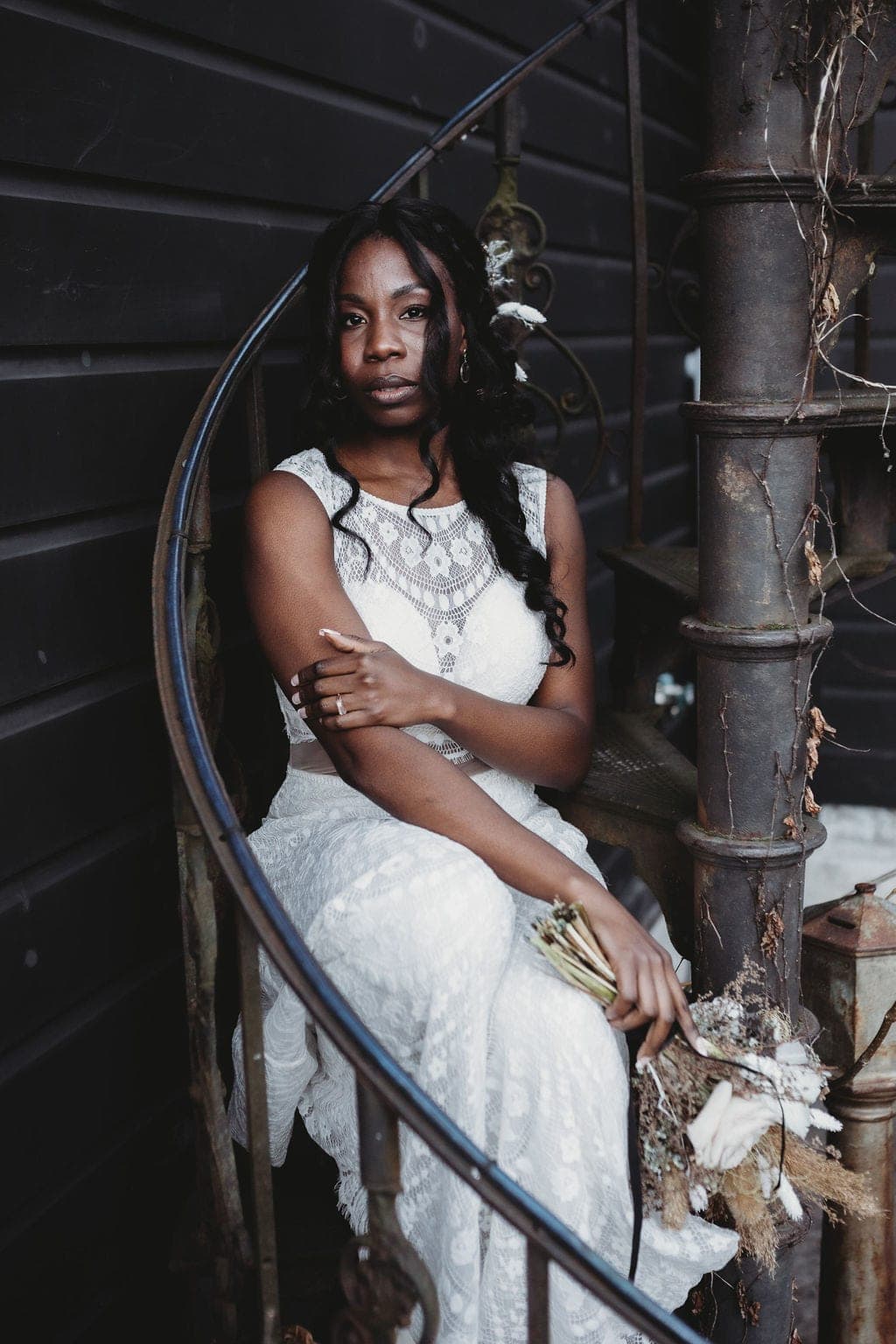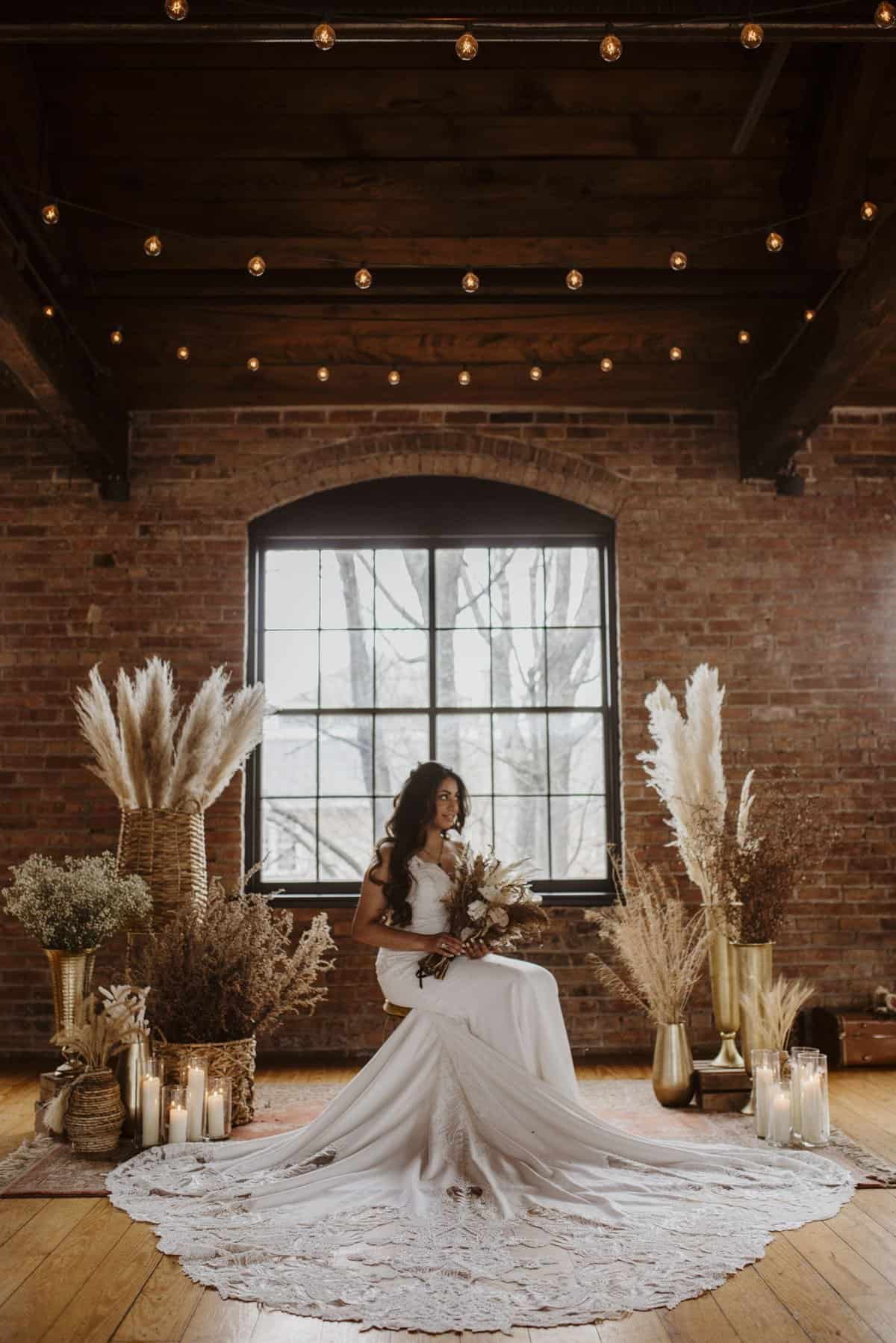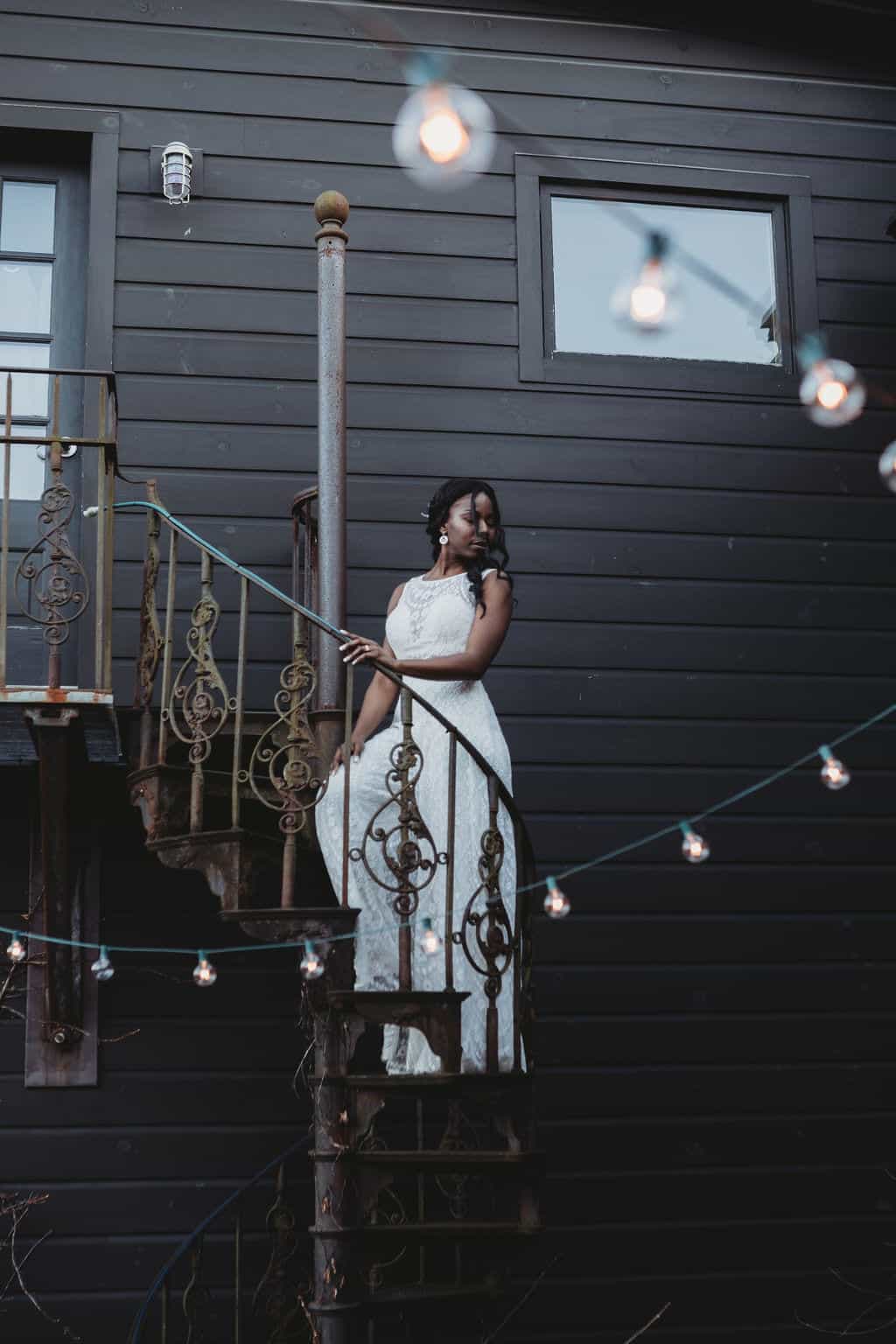 WHAT WAS YOUR INSPIRATION BEHIND the shoot?
THE Industrial boho SHOOT WAS INSPIRED BY THE VINTAGE INDUSTRIAL SETTING. WARM EARTH TONES, TEXTURES AND AN EMPHASIS ON LOCALLY FORAGED MATERIALS. THE EVENT FOCUSES ON BLENDING ELEMENTS FROM EACH VENDOR TO WORK TOGETHER HARMONIOUSLY.
Well, we are loving this industrial New York styled shoot, all the elements have come together perfectly.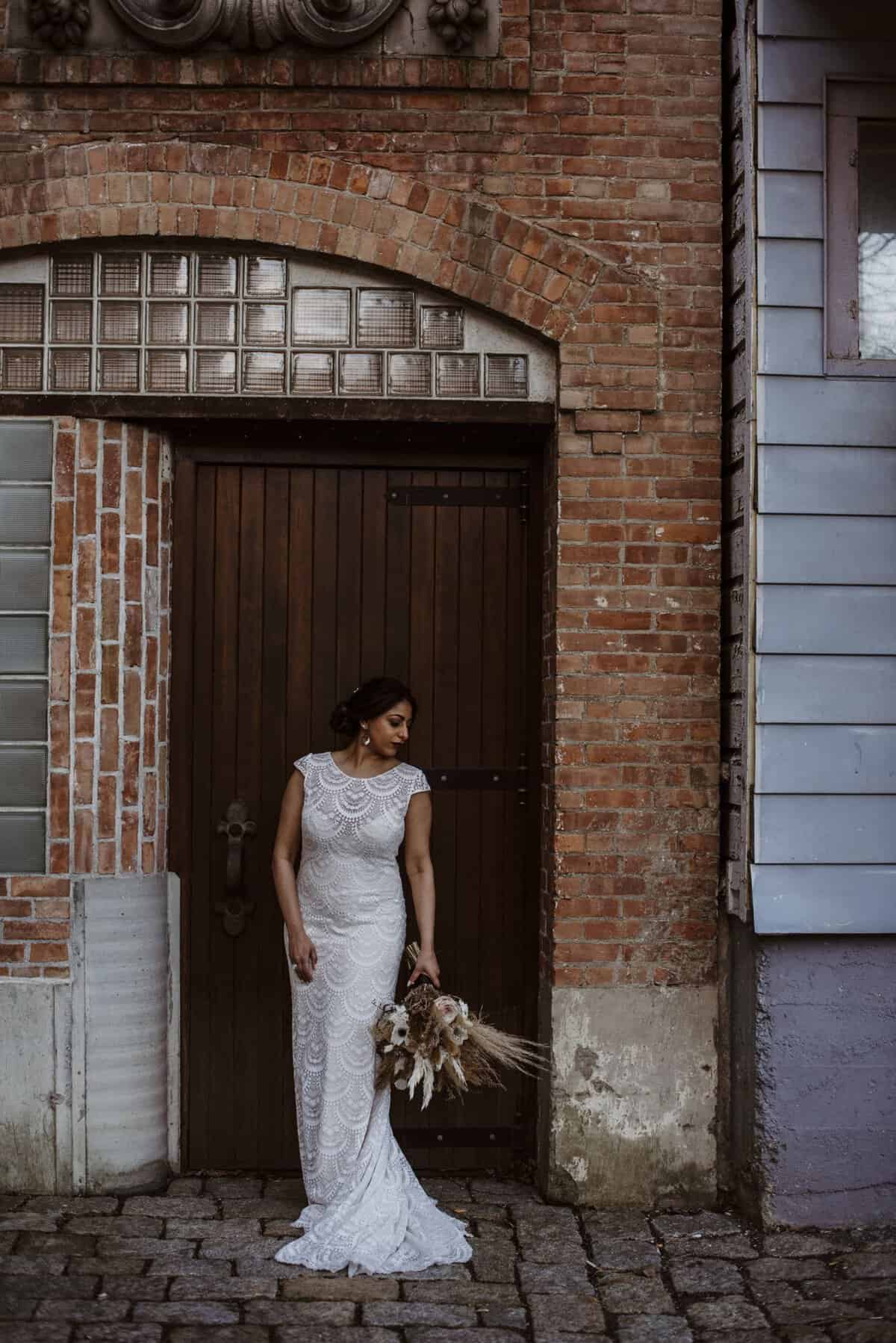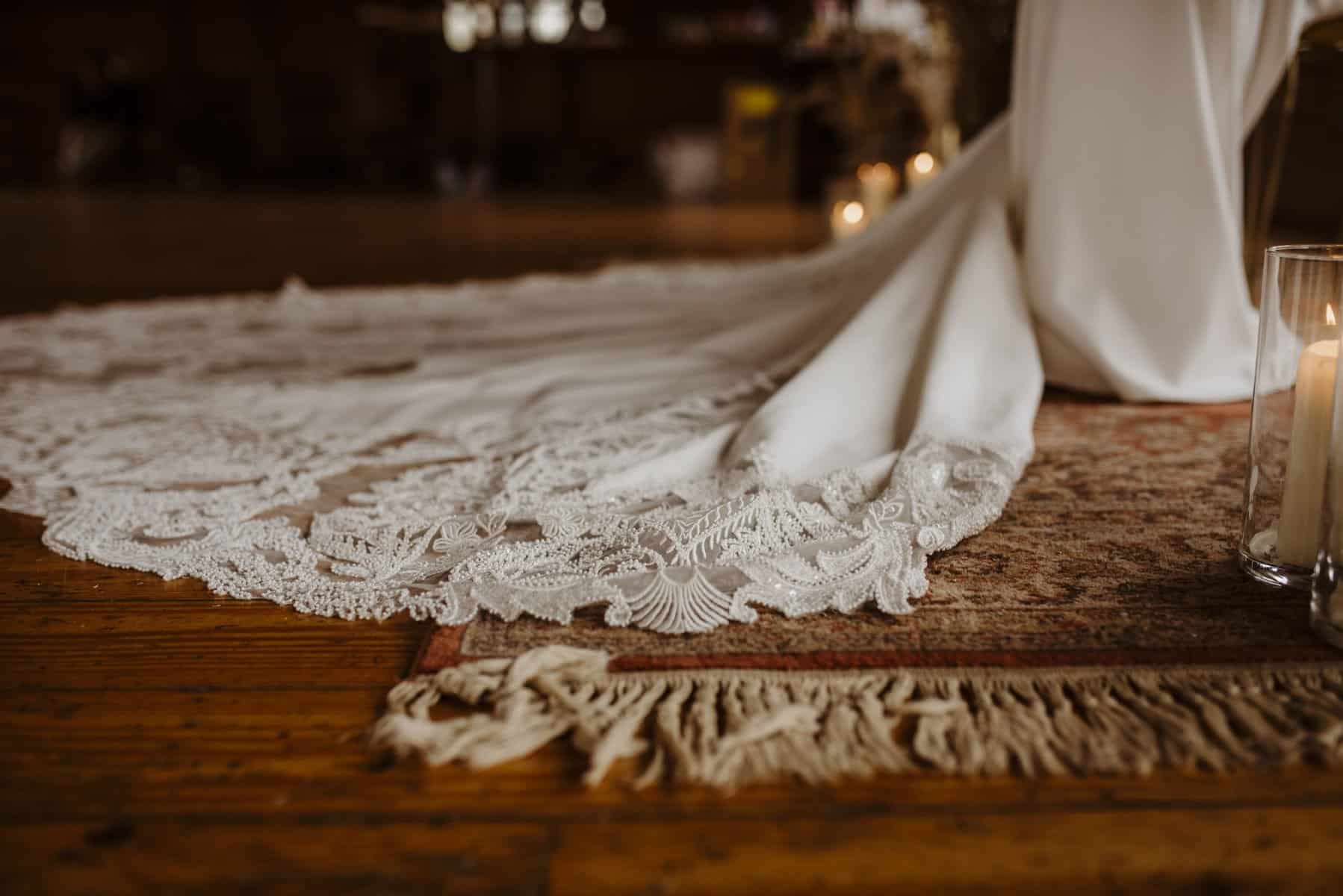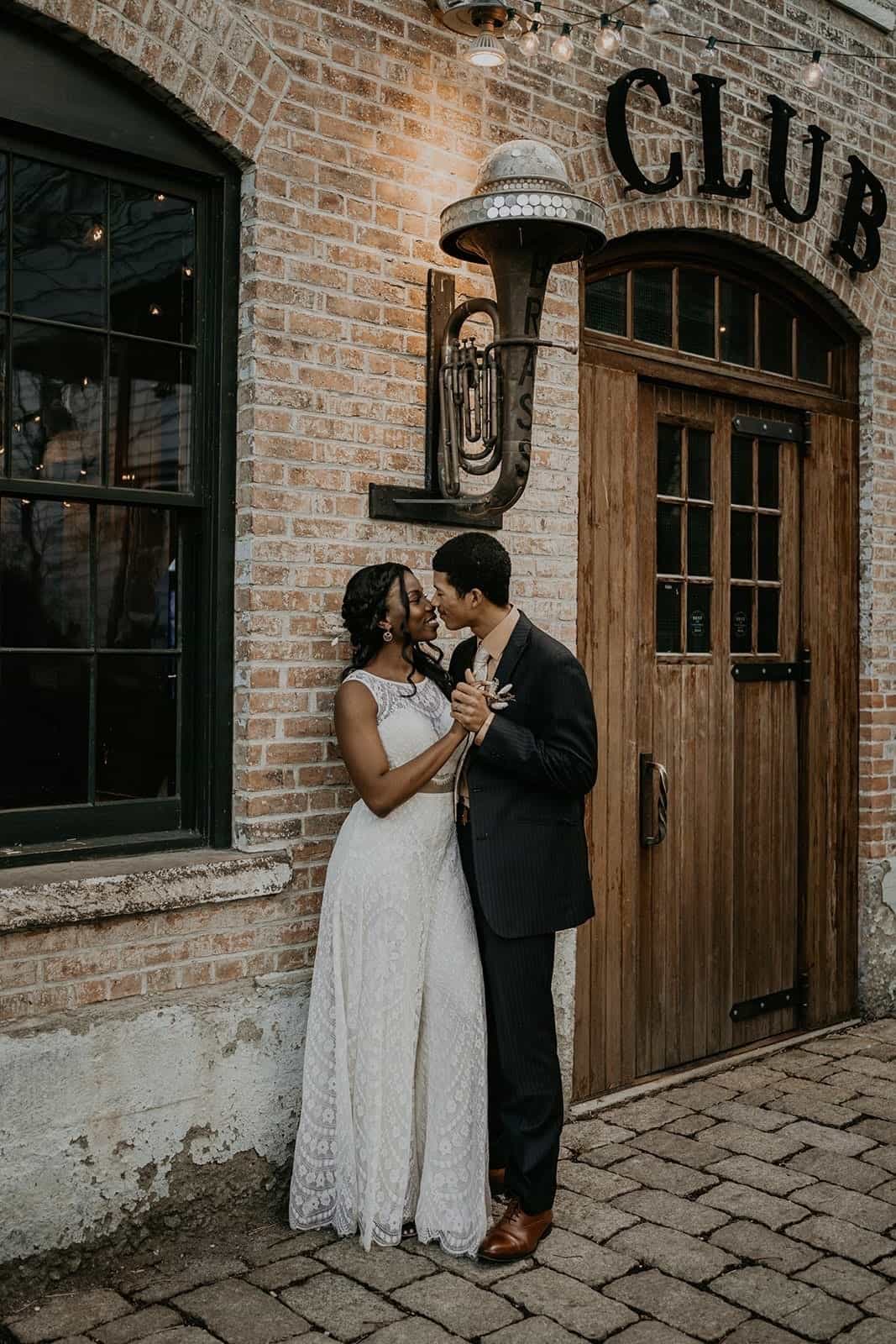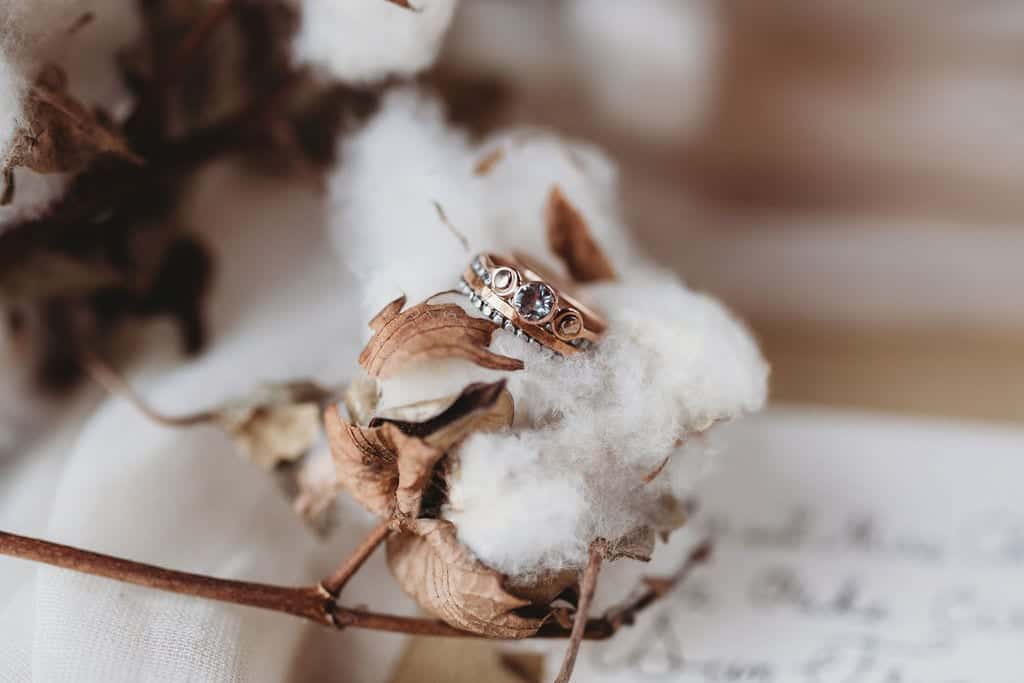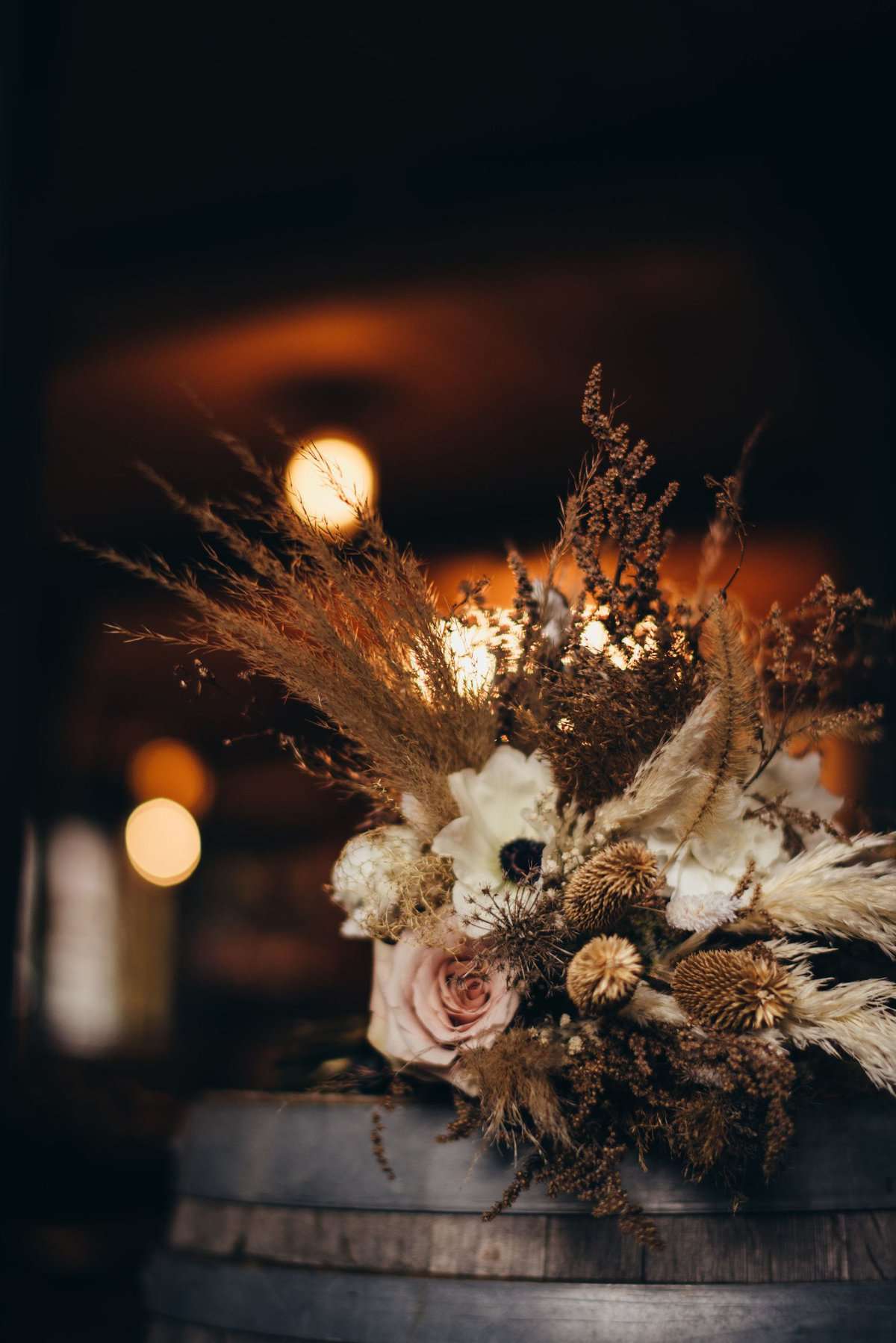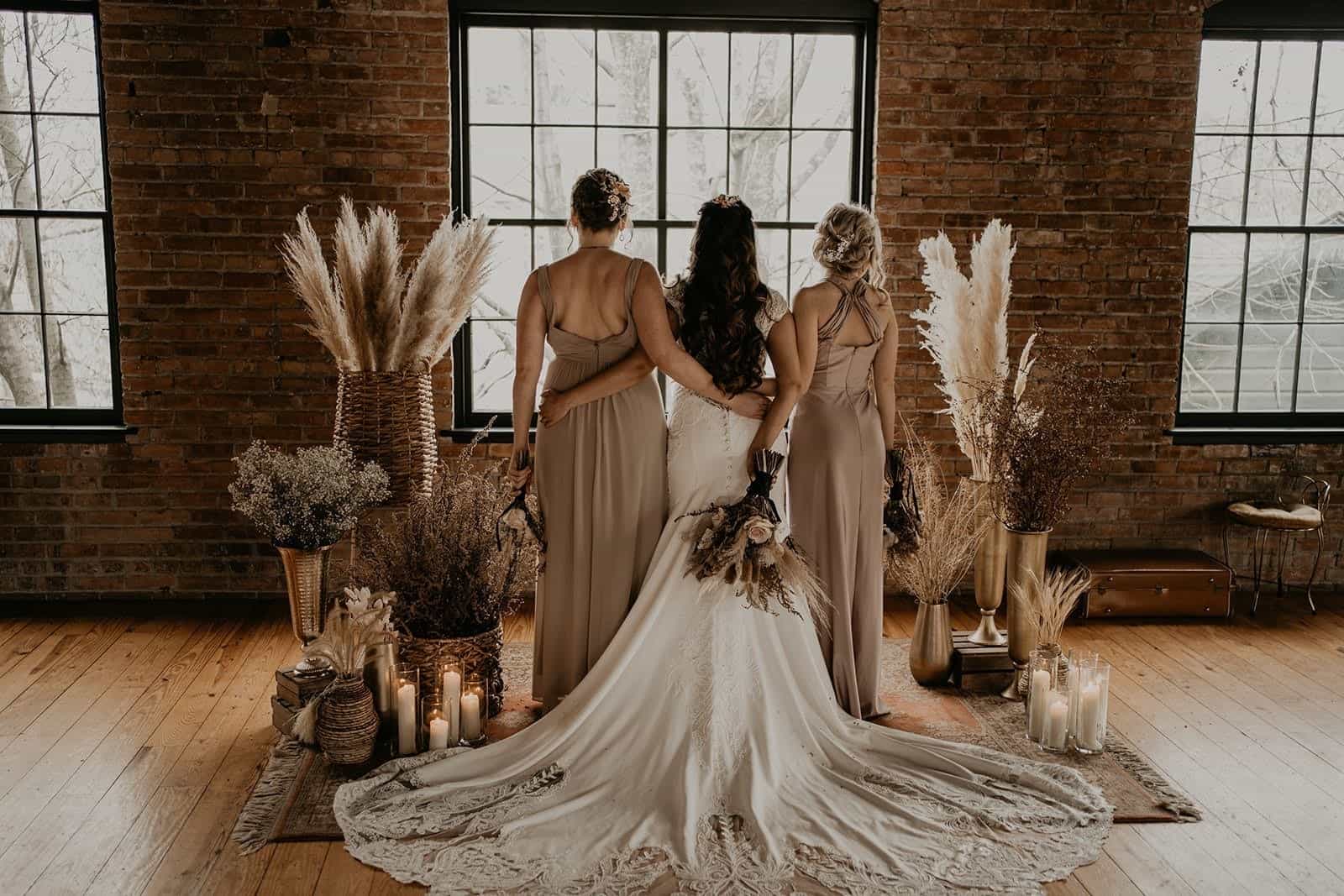 "ALL THE SUPPLIERS CAME TOGETHER TO CREATE A UNIQUELY EDGY AND WARM EVENT."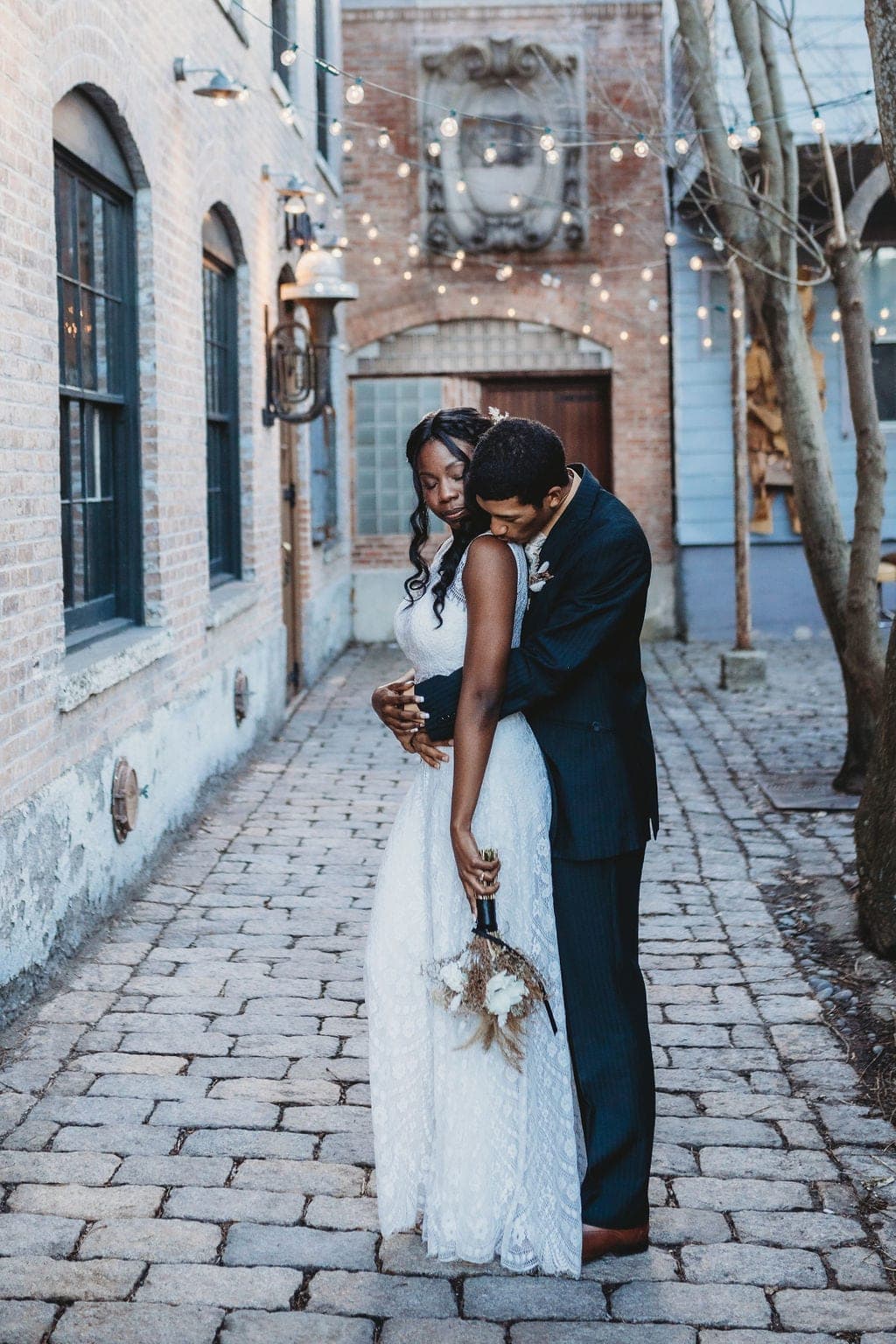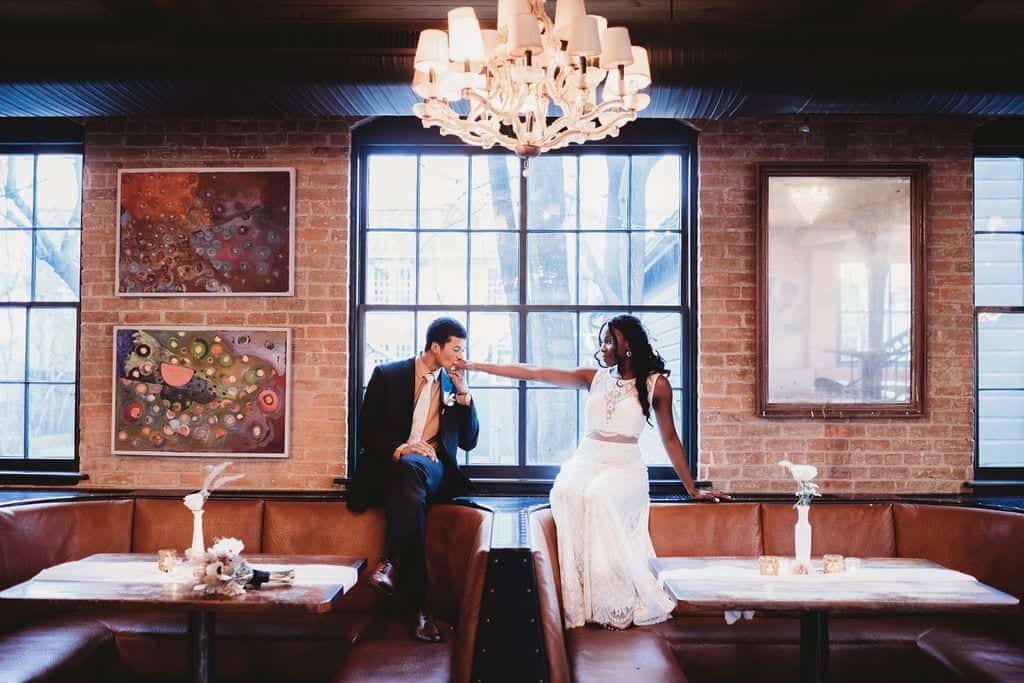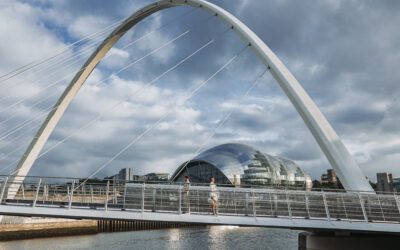 Newcastle elopement Today on the blog we have a graffiti wall, fun-filled city centre elopement...