how to plan a city elopement!
We absolutely love the excitement of an elopement here at the Urban Wedding Company. So, we couldn't help but write this guide on How to plan a city elopement. If you are planning a small wedding or an elopement make sure you check out our small wedding guide!
An elopement conjures up images of intimacy and authenticity as no other wedding ceremony does. It feels very special and a bit rebellious and we adore that!
Whether you jet off for an overseas city elopement. Or decide to stay in the UK, we have lots of top tips to help you plan your perfect intimate ceremony. There are many reasons why you may want to choose to elope rather than going for a larger wedding. It may be that you haven't even considered eloping yet until you read this blog!
Why do couples elope? 
Some couples choose elopement because of complicated family situations. Perhaps your family are spread far and wide across the globe. Given were now during a global pandemic, they are unable to make the journey to be with you on your special day. Others may have other complications with blended families. Family members who aren't on good terms or just huge extended families, that can't be invited because the budget doesn't stretch that far.
Other couples may choose elopement because they are introverts, and just hate the thought of being the centre of attention on their wedding day. They would prefer just to slip off and share these precious vows together with no audience.
More and more couples are also considering the eco-impact of a larger wedding. They feel it is more ethical and environmentally friendly to have a small and intimate ceremony.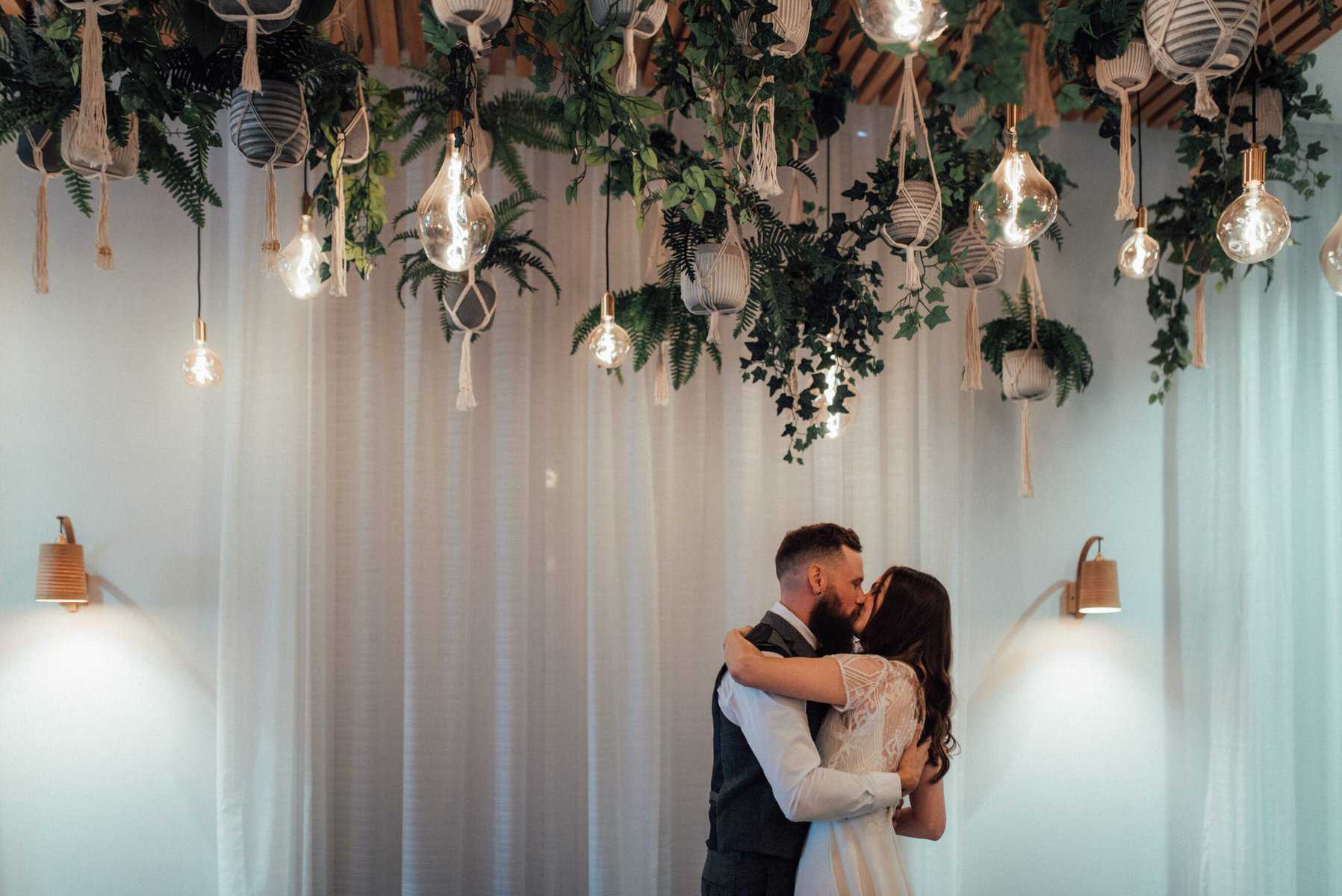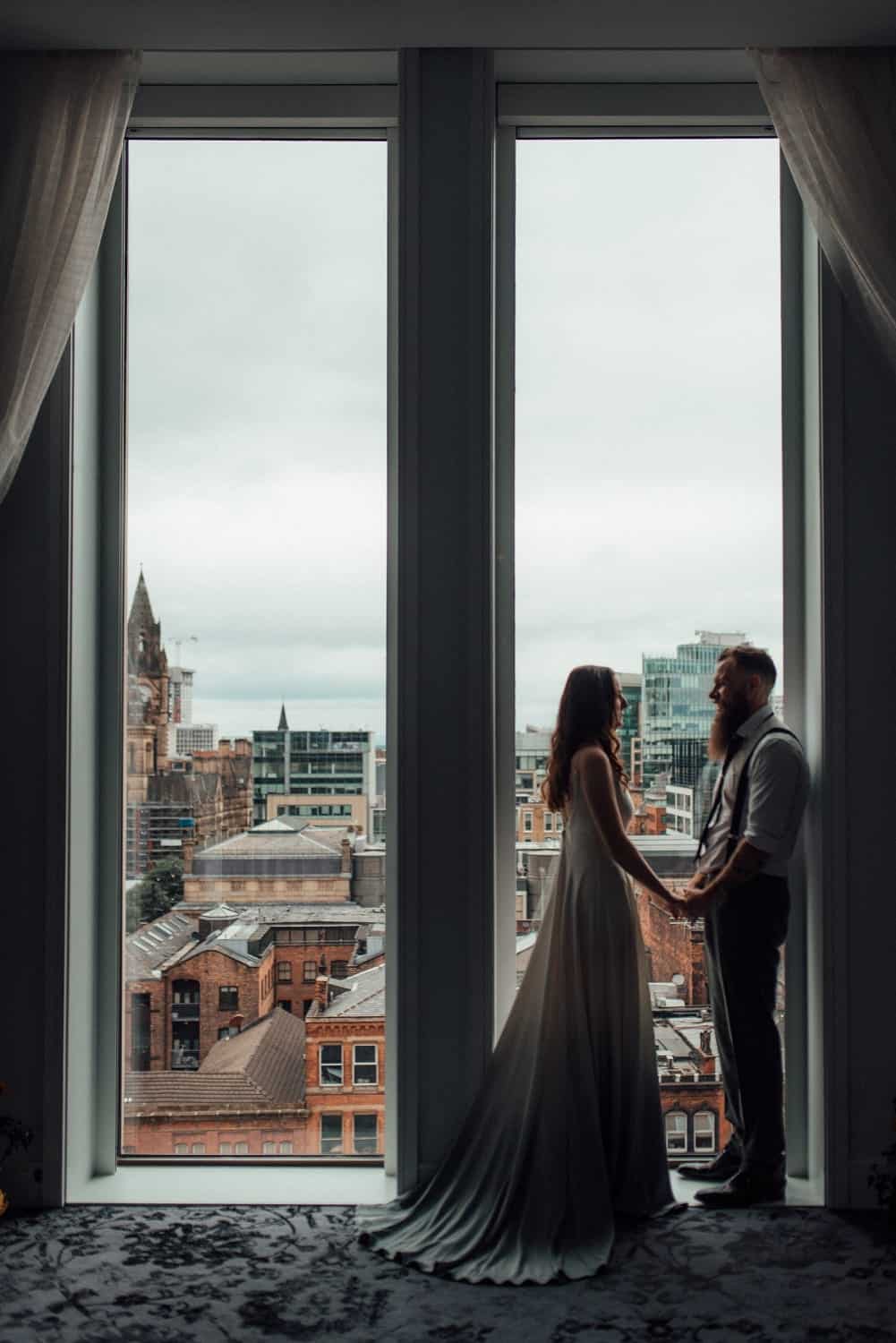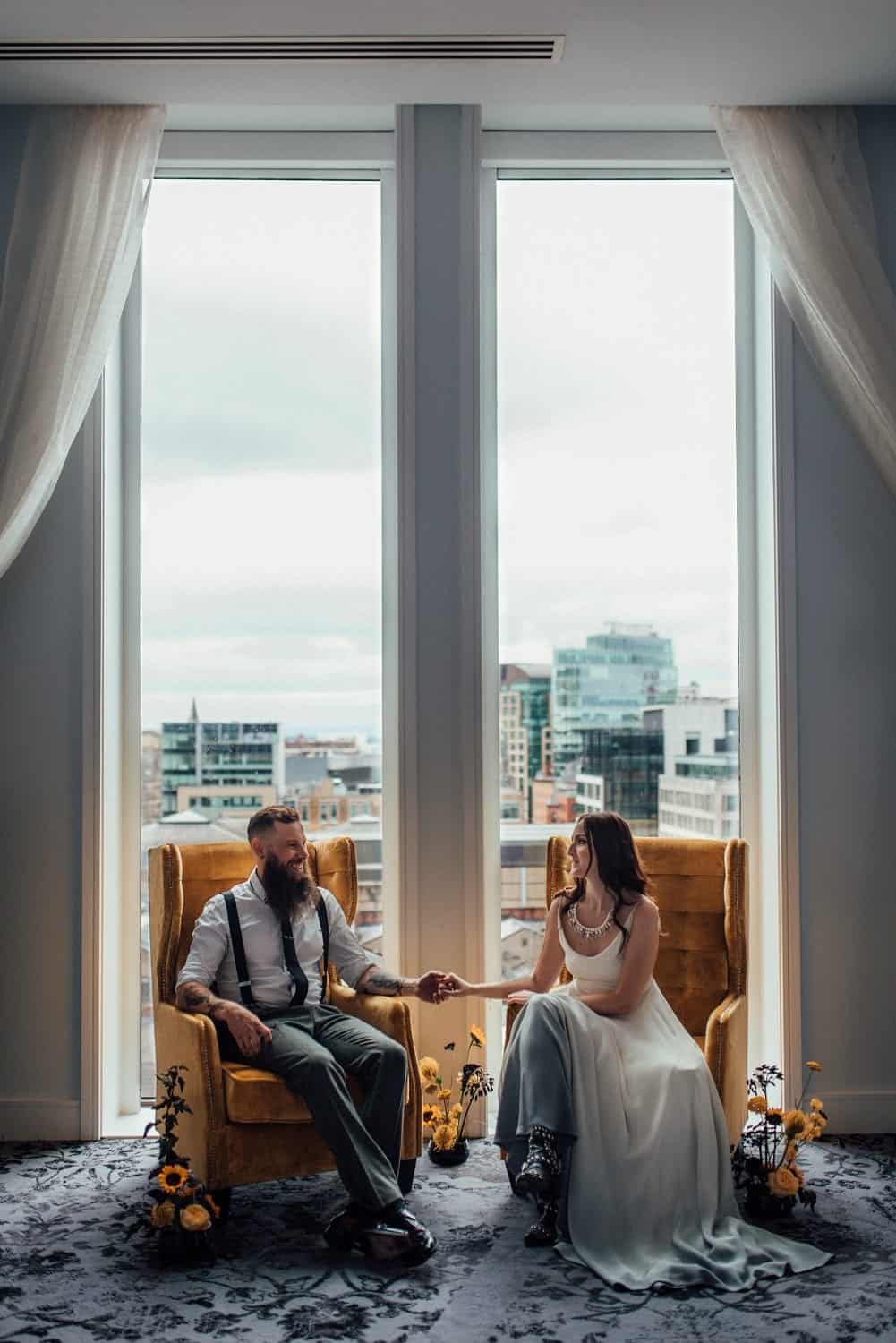 More small wedding blogs you will want to read
Newcastle elopement Today on the blog we have a graffiti wall, fun-filled city centre elopement shoot. In the bustling Newcastle city centre, the perfect elopement escape! We love the couple's style and of course the stunning city images! This is a fun, modern...
What is an elopement wedding?
An elopement is a ceremony just for you two. It's perfect for anyone who wants a truly alternative wedding. Just make sure that you both agree on it, on the reasons you are doing it, and that it feels right for you both.
We say that because sometimes couples can feel guilty about having an elopement. One of the reasons is that relatives can put pressure on you to have a more formal wedding. They don't always understand and will ask ask you why they're not invited to help celebrate.
But, Never feel guilty! Remember it is your special day and you can do it any way you please. Some couples choose to head off for an elopement & not tell anyone. It's entirely your call whether you tell your nearest, dearest and closest relatives beforehand or wait until after the event.
Is an elopement cheaper than a wedding?
You will definitely save money having an elopement in comparison to a traditional wedding. This means that you can spend wisely and splash out on the things that matter to you. If you're into fashion then go all out on an amazing outfit. If you love travelling then plan your dream honeymoon to a destination you wouldn't have afforded if you'd gone for a larger wedding. Or maybe you're just saving the cash to put a deposit on a house, or to start up a new business or start a family?
Elopements will also appeal to people who work at weekends, or in a shift pattern and may find it difficult to co-ordinate weekends off together. So an Elopement would be perfect for a mid-week wedding, especially if that is the only time that you can both get off together in the foreseeable future.
So what are our top tips for how to plan a city elopement?
Head to our small wedding guide!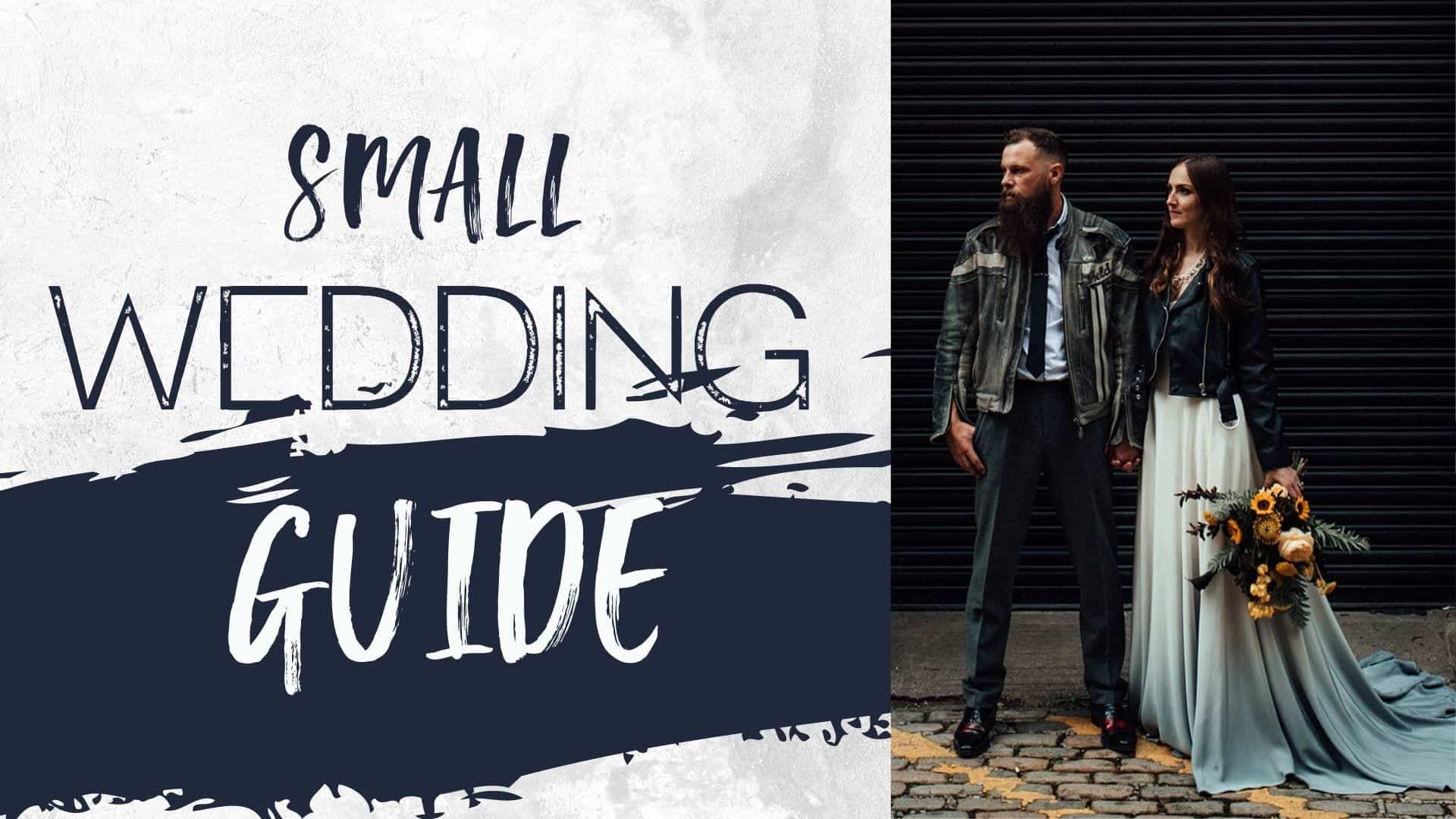 How to plan a city elopement!
1. create a Budget
First things first in our guide on how to plan a city elopement! consider your budget. Decide on what you can afford and stick to it. It is so easy to get carried away. You absolutely can elope for the fraction of the cost of a traditional wedding. But it all comes down to what's important to you and what your absolute must-haves are for your wedding day.
If you go for a midweek wedding you can often get reduced rates from venues or suppliers too. We're not saying you have to scrimp in any way, but we do understand that everyone's budget is going to be different. There are so many different options for you to consider, weigh up where you want to spend more of your budget and where you can save some. But ultimately you will still have the most amazing elopement wedding.
2. do your research
Research your suppliers well. Just because you are eloping doesn't mean you can't involve other suppliers, you may still want an amazing wedding cake, beautiful florals, a gorgeous headpiece and a funky photographer.
You may still want to book a wedding planner to organise the whole day for you to take away any stress so you can have all the fun. Do your homework and try to meet the suppliers first. This may not be possible if you're eloping out of your area, so get on a video chat with them and follow them on social media.
As the wedding is so intimate, it's important that your wedding suppliers 'get you'. They may even be the only people at the ceremony. If you book a photographer and/or videographer, they will certainly be there all the way with you. Take your time, ask all the questions you need to before you book each supplier. Remember it's your wedding day!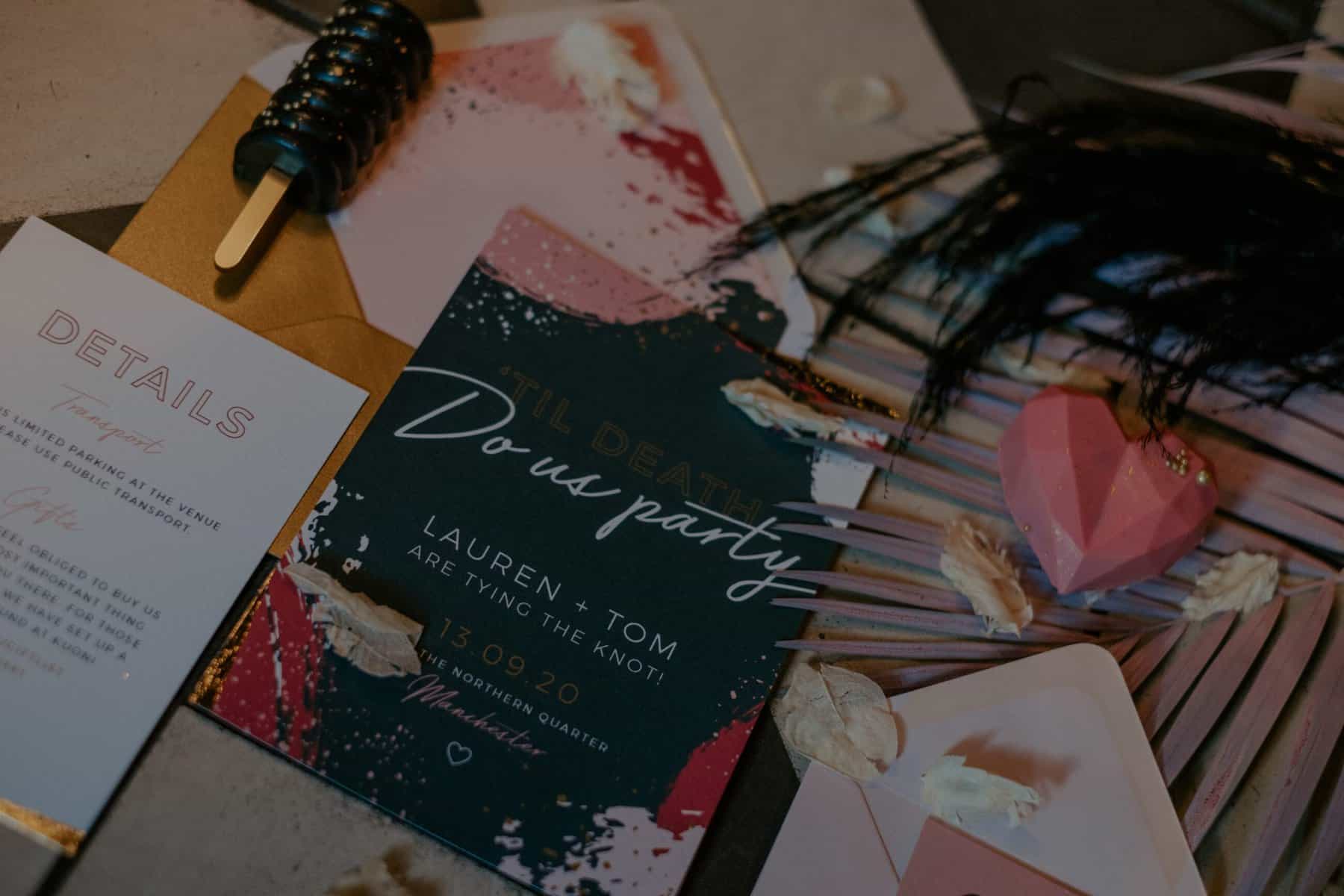 Emily Robinson Photography
3. book the Venue
Choose your perfect venue. This is exciting because you are not tied to more traditional wedding venues. Whether you are foodies and into Michelin star restaurants, or whether you're into boutique hotels, there will be a city venue just perfect for you.
Think out of the box, you can have your celebration wherever you choose. Fancy a jet boat on a city river? That's fine. A rooftop cityscape bar? Then go for it. You only have yourselves to please so make it a great experience that you know you'll both enjoy.
4. plan the Ceremony
Do your research about the ceremony you would like to have. Will you use a celebrant, have a registrar, or maybe you'll get married in a place of worship? Most celebrants will write you a truly bespoke ceremony. You can even have alternative ceremonies such as a wine or beer mixing ceremony, a handfasting ceremony or something completely quirky and bespoke for you as a couple.
Make sure whatever you choose is allowed and legal in your venue and city of choice. If you are not inviting any guests at all you may need to recruit two witnesses. Otherwise, you may just want to invite two of your closest friends to be your witnesses. Be wary of this because others may feel left out, try to think of other ways that you can involve your friends such as having a big party after the elopement, or maybe even having a movie evening afterwards where you can watch a video of the ceremony together.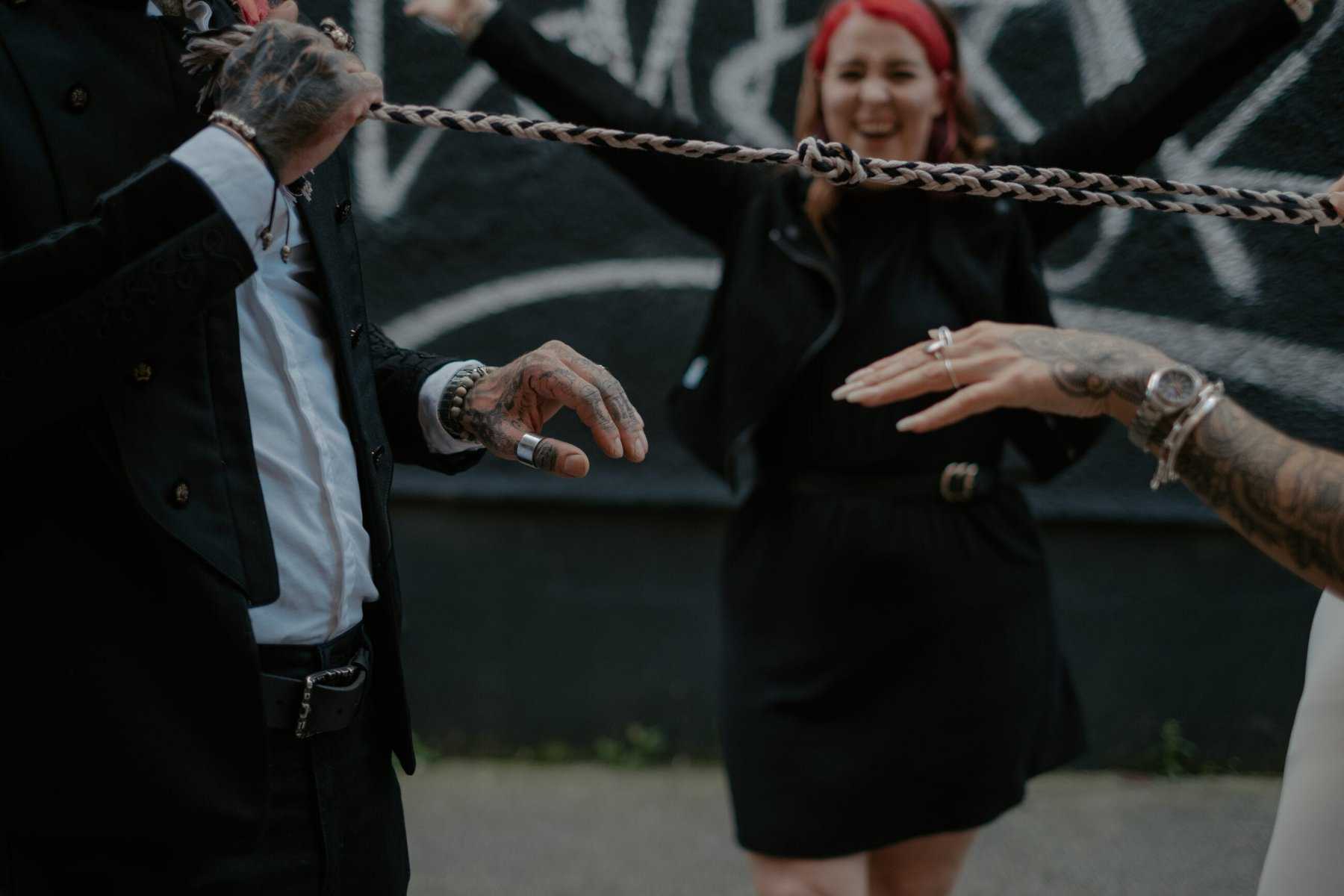 Emily Robinson Photography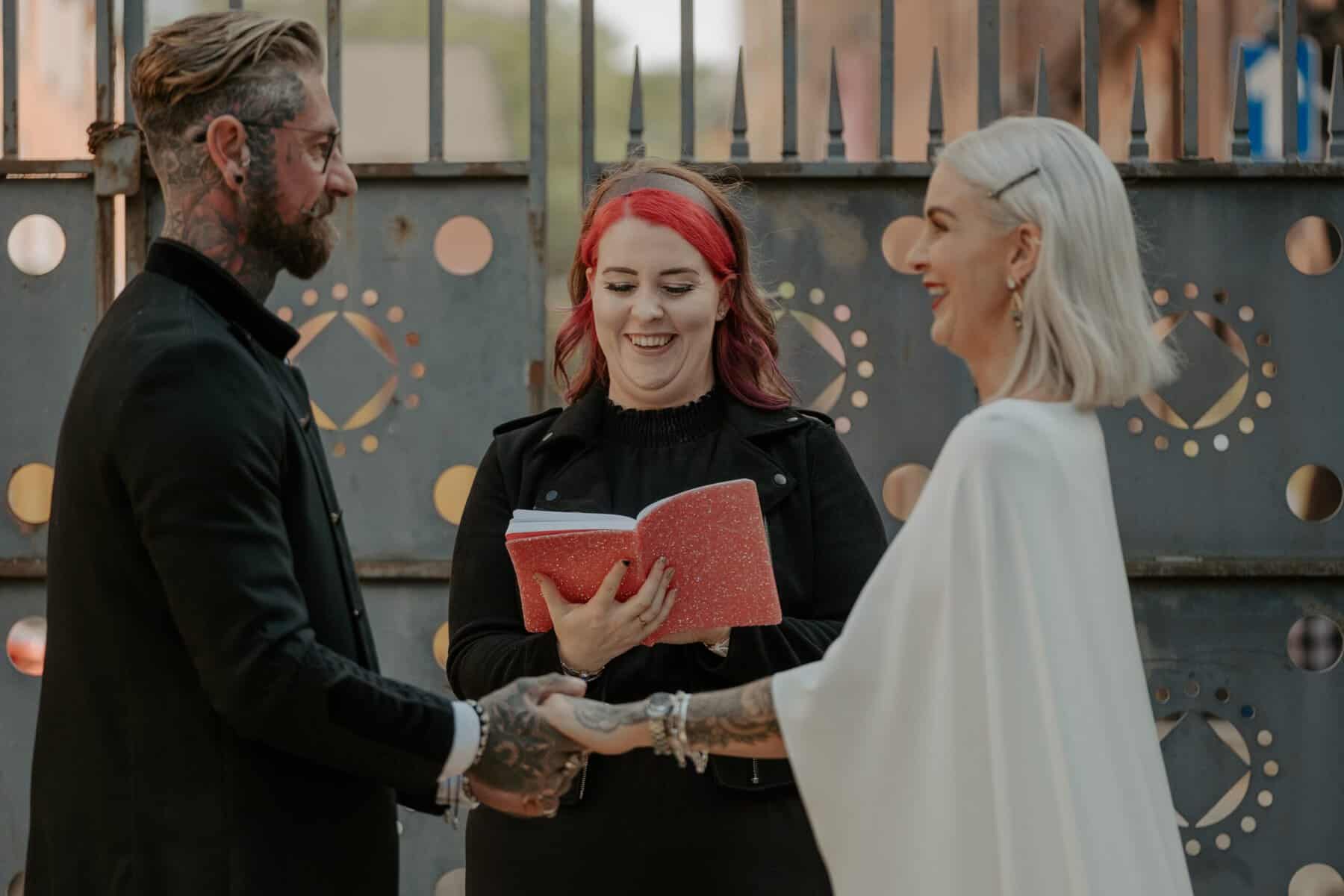 Emily Robinson Photography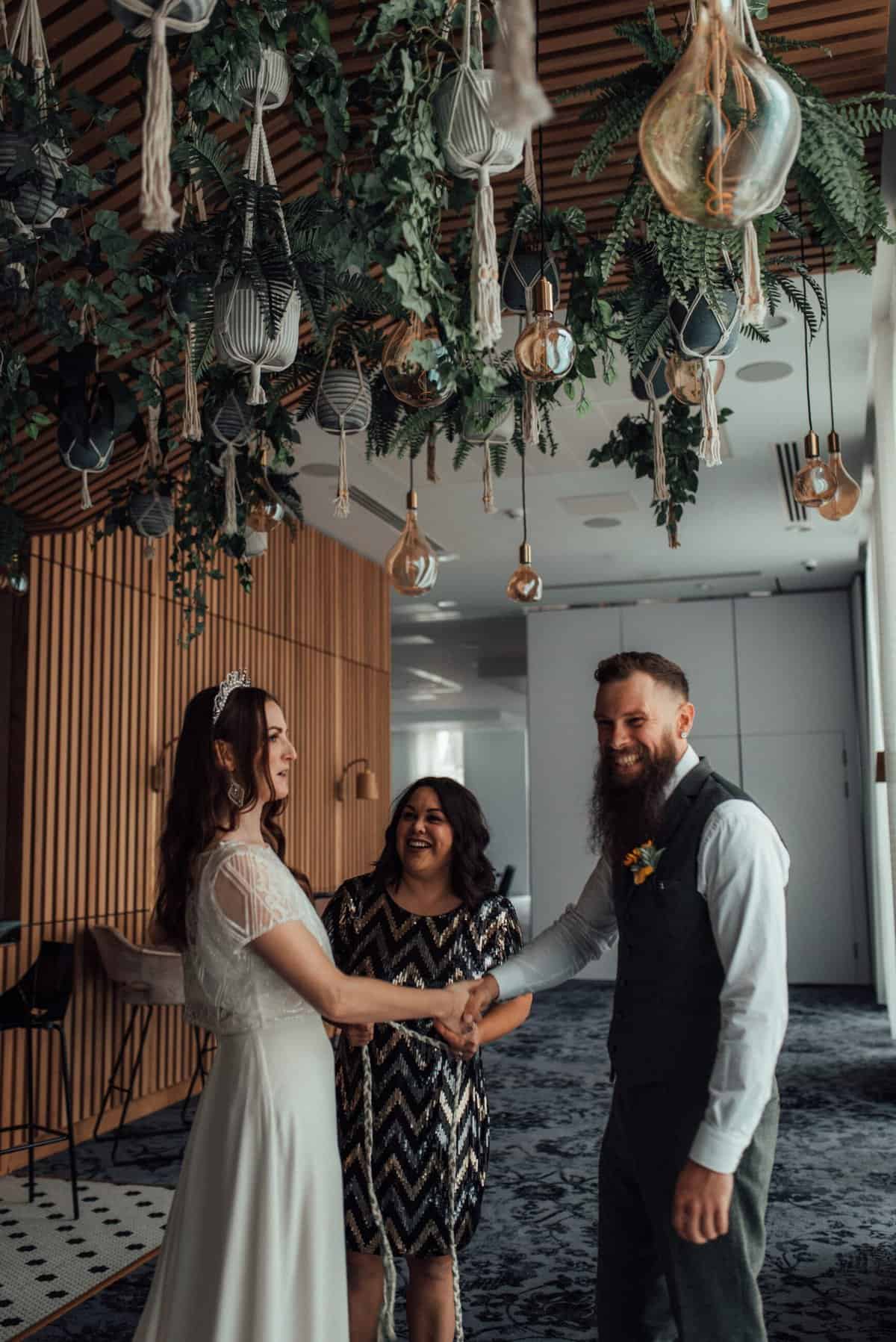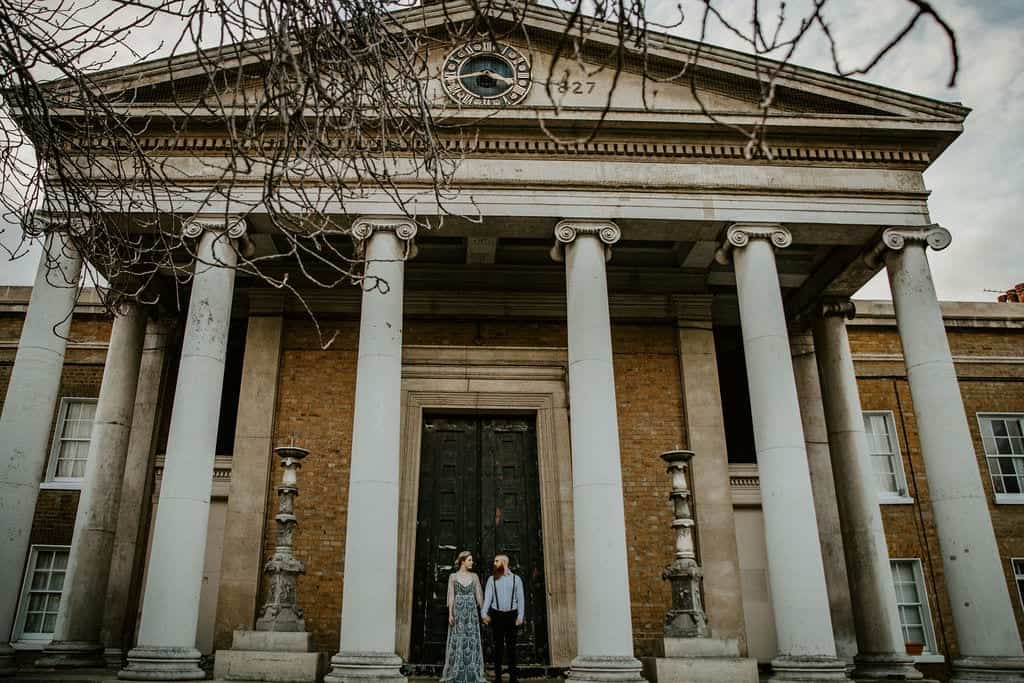 5. pick your Wedding outfit
In our how to plan a city elopement, we were not going to leave out wedding outfits!
What should you wear for your elopement wedding? Well, The choice is yours. There is absolutely no pressure to wear full bridal wear, although of course, you can if you'd like to. You can wear whatever you feel great or comfortable and confident in.
You can rock up in jeans and a t-shirt if that's the authentic you. That's the beauty of an elopement, there are no expectations at all, you can literally style yourself however you want. If you need a little help with this, then head to our find your style blog for lots of hints and tips.
6. book your Photographer
We think the best investment for your elopement will be hiring a brilliant photographer, videographer or both. Unlike a more traditional wedding, where most of the guests will have a camera or at least a mobile phone, you will not have guests snapping photos of you. The photographs from your special day will be all you have to look back on as a couple to remember how cool it was.
Photos and video can be shared with family and friends so they can have a feel for the intimacy of your ceremony. A great photographer will spend time getting to know you before the ceremony and ask you about the photos you'd like. Make sure you do your research and you like the style of photos your photographer takes. If you are having a city elopement they will be delighted to go on a walkabout with you after the ceremony and get some great city shots with fabulous backdrops whether it's cool street art, amazingly engineered bridges or famous city landmarks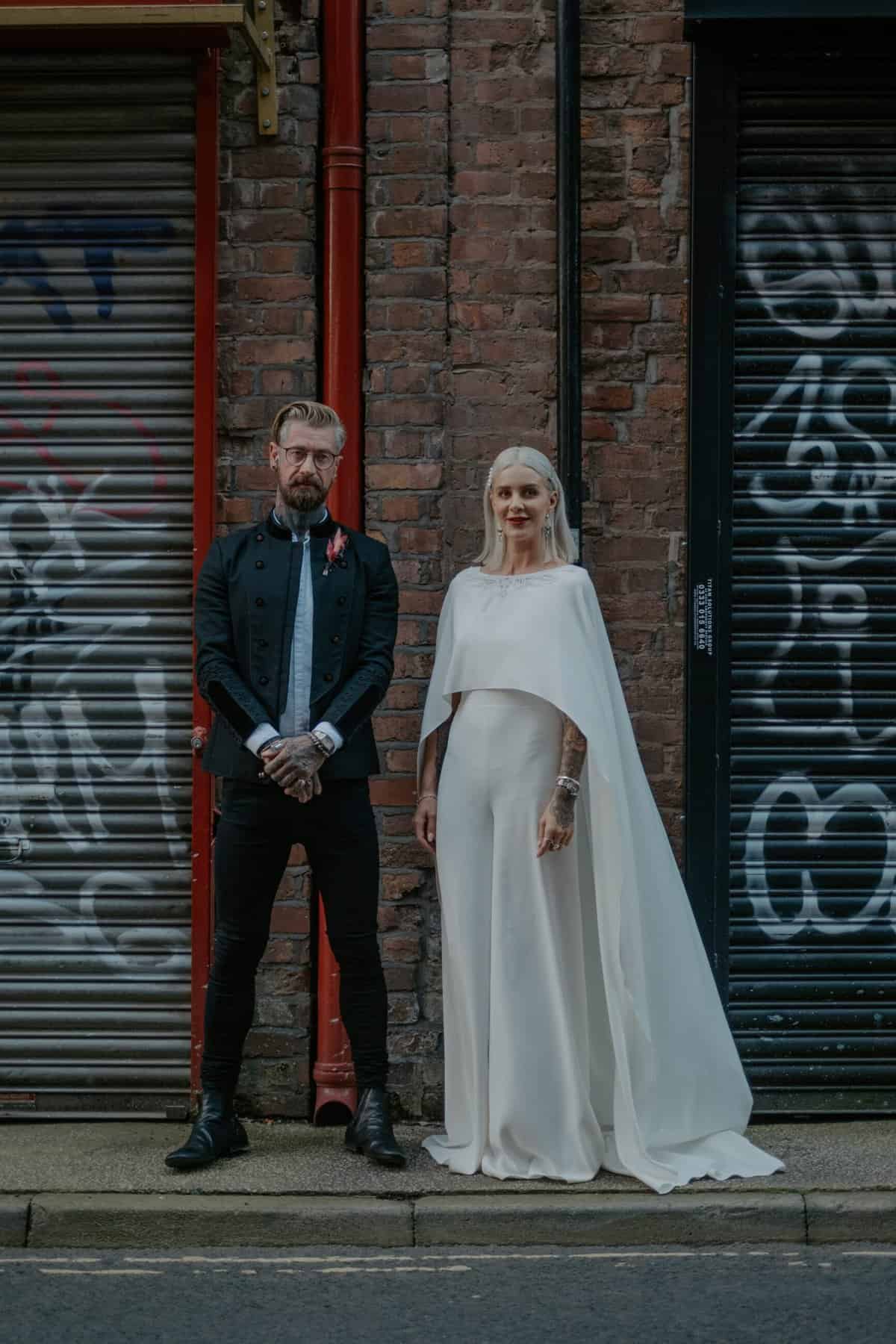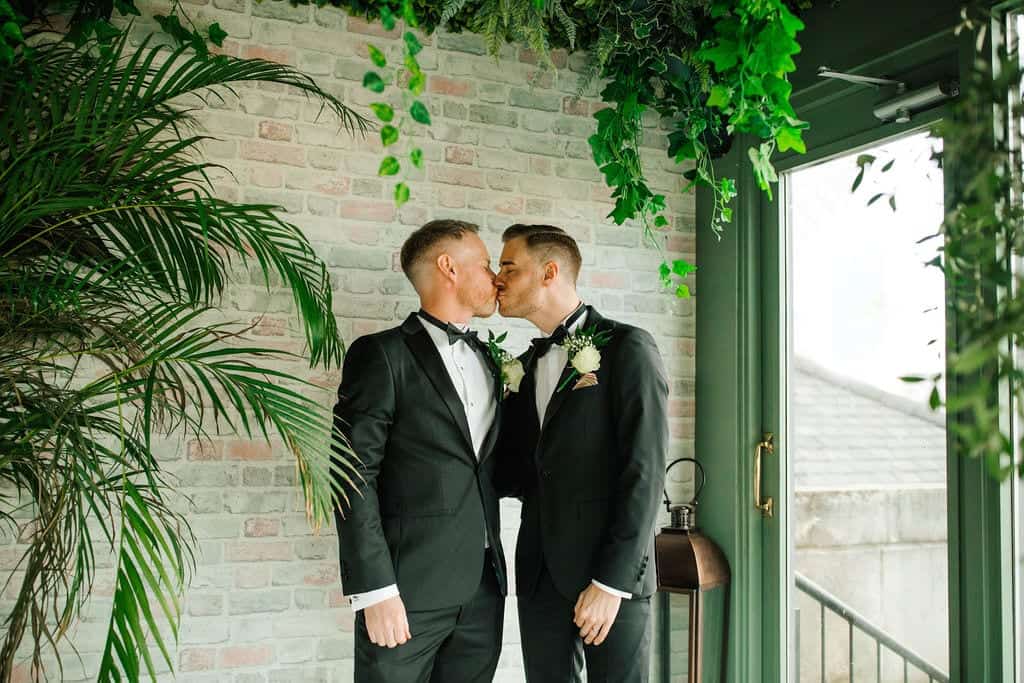 7. think about Music
What about music? Just because you are having an initimate wedding doesn't mean you can't have live music. We're not thinking full rock band, but if that's what you're into then why not? But maybe think about a saxophonist or a harpist or similar to play live music through the ceremony. It helps set the scene and gives a really intimate feel to the day.
8. Transport
How to plan a city elopement guide wouldn't be complete without transport!
Have you considered hiring transport? You really don't want to be driving yourselves, especially if there is lots of champagne involved! Think about how you will get to your elopement venue, why not have something really cool. Maybe go for an old VW campervan or arrive in style on the back of matching Harley Davidsons. These will also make epic wedding shots!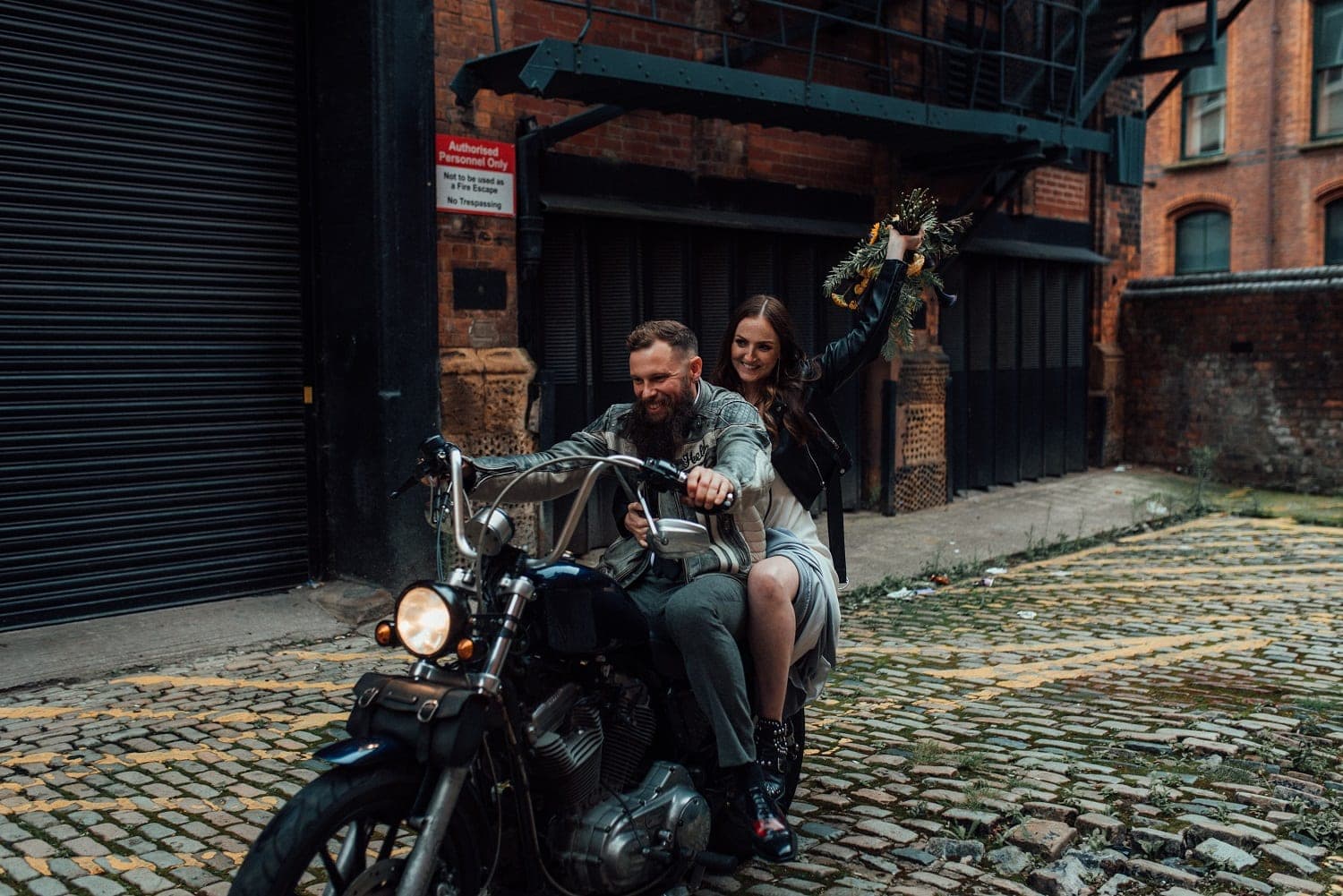 9. Honeymoon
Are you heading straight off to an airport afterwards for a honeymoon? If so maybe look to hire the transport for the full day. That way you can be chauffeured around the city then off to the airport start your honeymoon in style and feel like a celebrity! It'll be one way to feel really special and you won't have to worry about taxis or where to leave your luggage and those all important honeymoon documents.
10. Just enjoy it
Above all else just enjoy your day! This is going to be one of the best days in your life. You are sharing the most intimate and meaningful moments with your soul mate, enjoy every second.
How to plan a city elopement 
So we hope you enjoyed our how to plan a city elopement guide!  these tips will absolutely help you plan the perfect elopement. Remember if you need any information, check out our City Supplier directory, our cool urban suppliers absolutely love a city elopement and would be delighted to help you on your special day.
Oh and don't forget when you've had your elopement, send it to us for a blog feature! After all, you found us for all that advice so why not show us what happened!
More elopement and small wedding blogs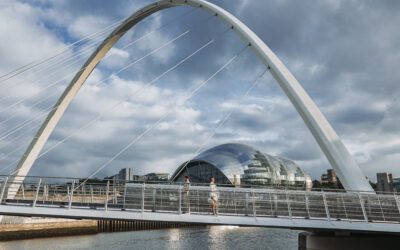 Newcastle elopement Today on the blog we have a graffiti wall, fun-filled city centre elopement...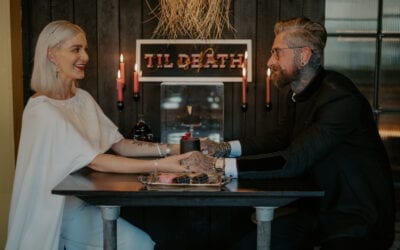 should I elope? In a world that has been turned upside down and twisted around, weddings are still...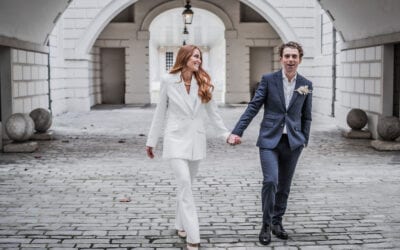 Intimate southwark wedding. Today on the blog we have a gorgeous small wedding to show you. Nicole...