manchester elopement
this manchester elopement is giving us all the feels! When you throw tradition and rules out the window you can have what ever you like! We won't lie we love it when couples do this and you have your wedding your way. Bringing your own personalities and the things you love into your day. makes it all that more special.
This is why we love bringing you all the inspiration we can on our blog. This week is no exception. this styled shoot is just fab! set in our fabulous city of Manchester and is full of Glam and rebellious elopement wedding inspiration.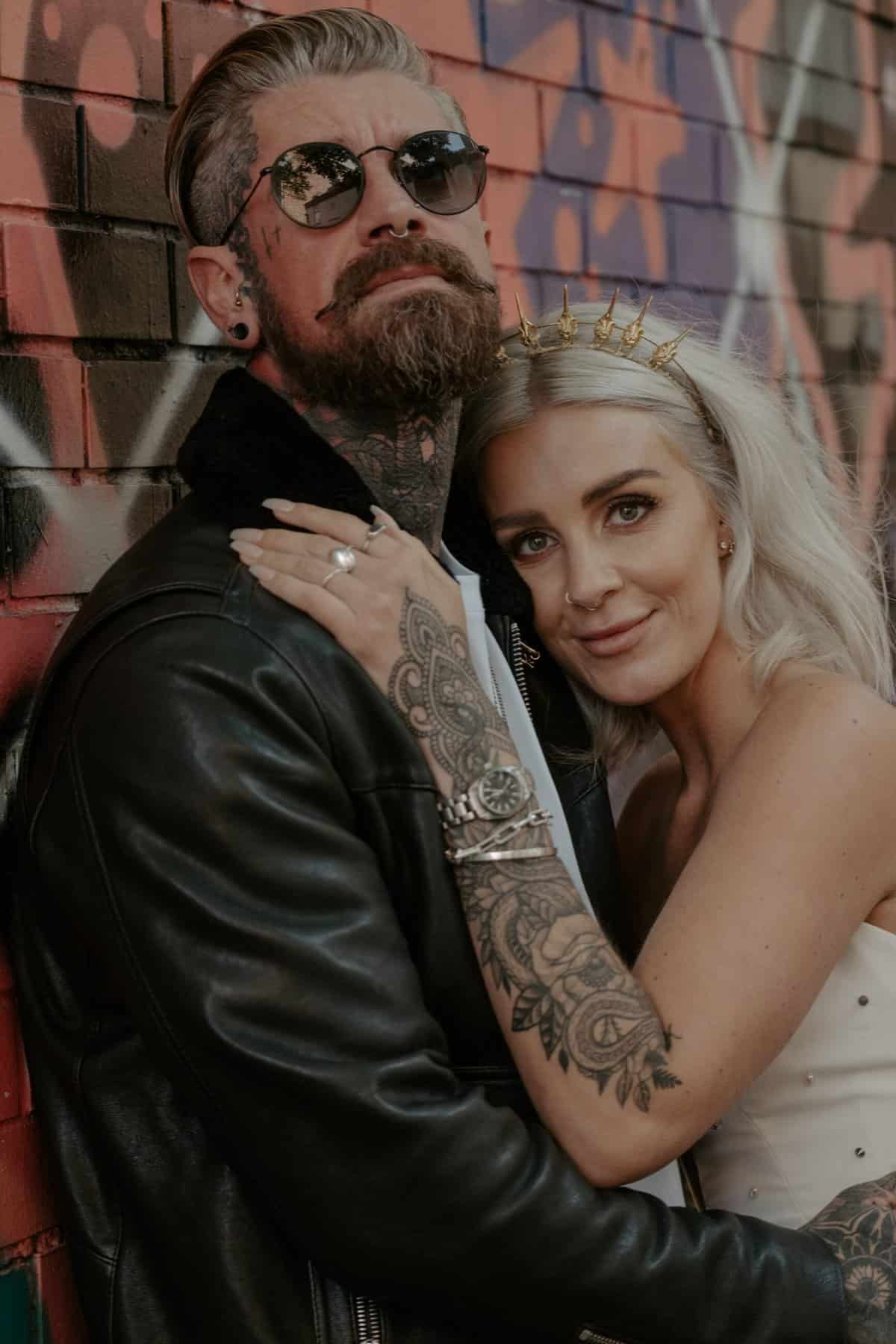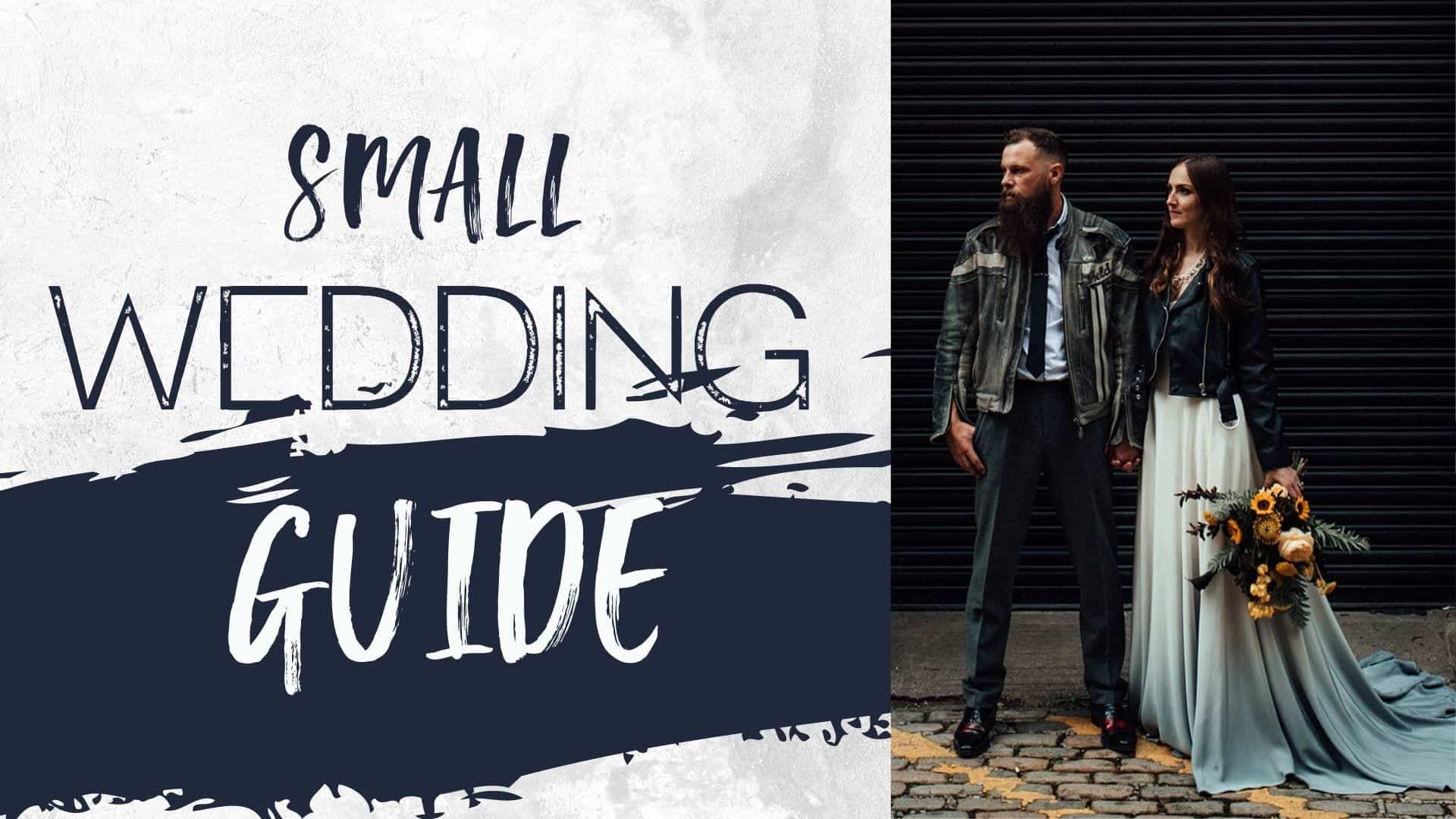 Check out more small wedding and elopement blogs!
Newcastle elopement Today on the blog we have a graffiti wall, fun-filled city centre elopement shoot. In the bustling Newcastle city centre, the perfect elopement escape! We love the couple's style and of course the stunning city images! This is a fun, modern...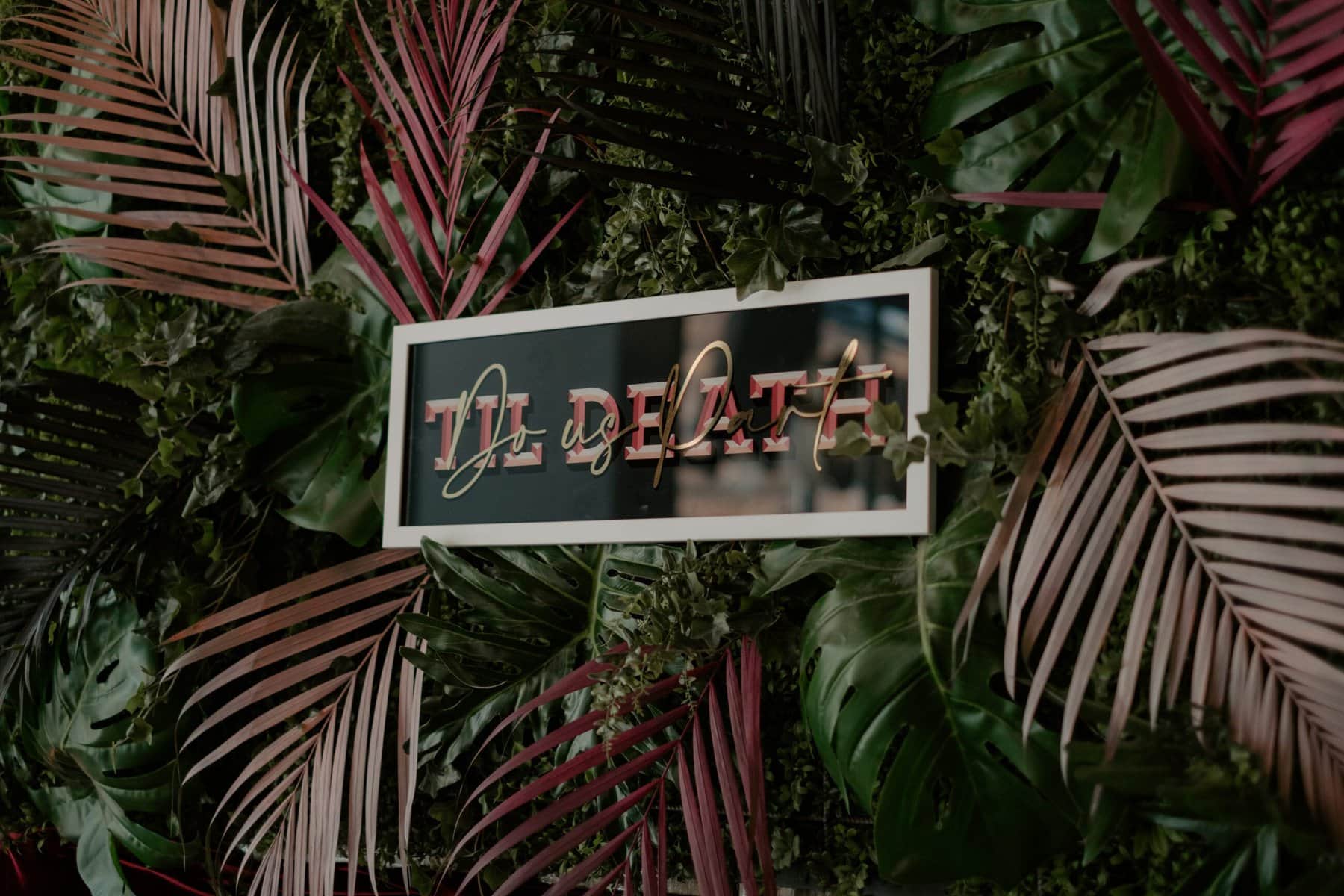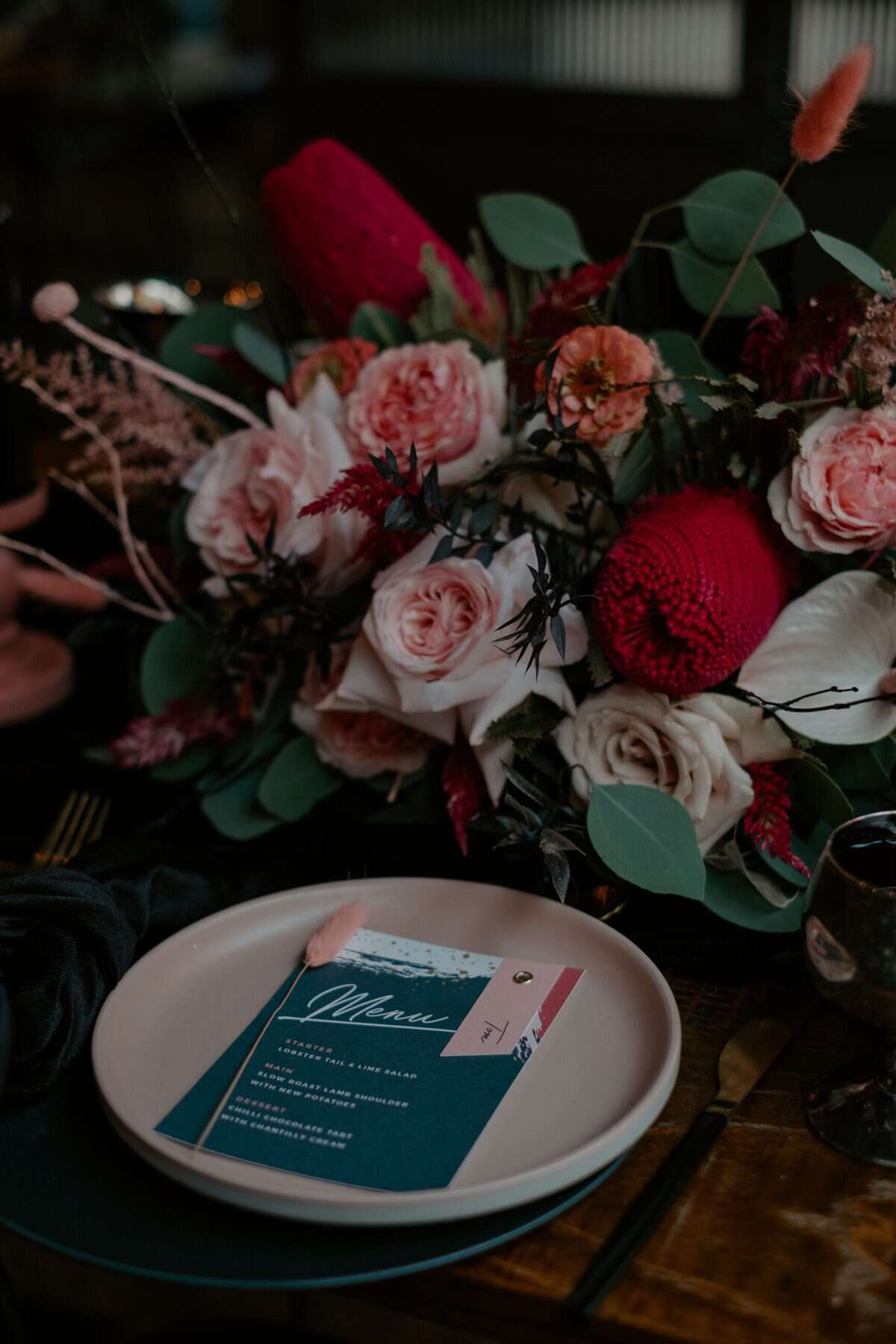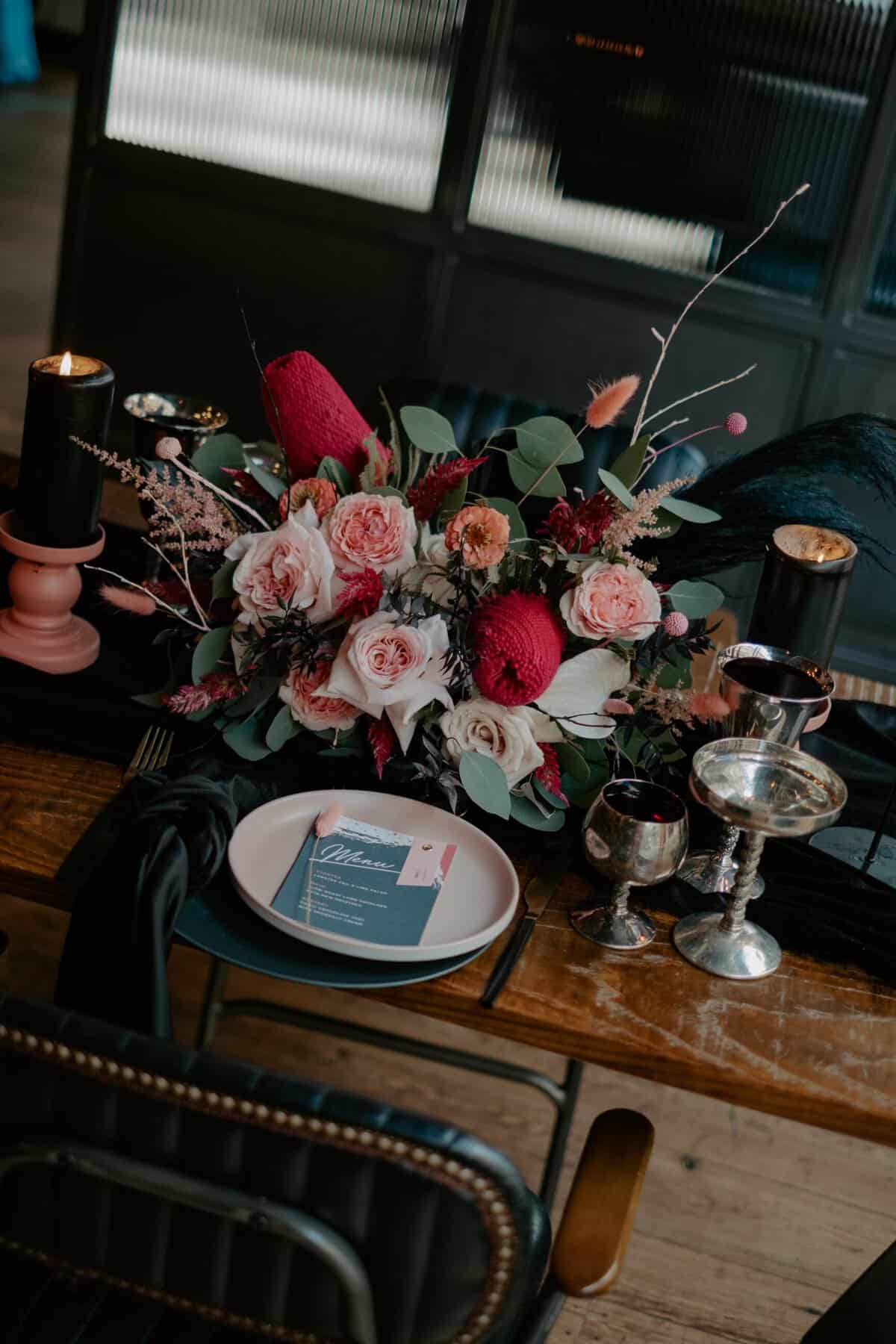 What was your inspiration behind the Manchester Elopement shoot?
I absolutely love northern quarter! the people there are real, authentic, never shy to be who they really want to be. So ever since I started wedding photography earlier this year. I've been dying to do this type of shoot. I have two friends who are exactly this way. alternative, not to look cool, but that's what they like. how they like to dress, have tattoos, piercings in all the places they want.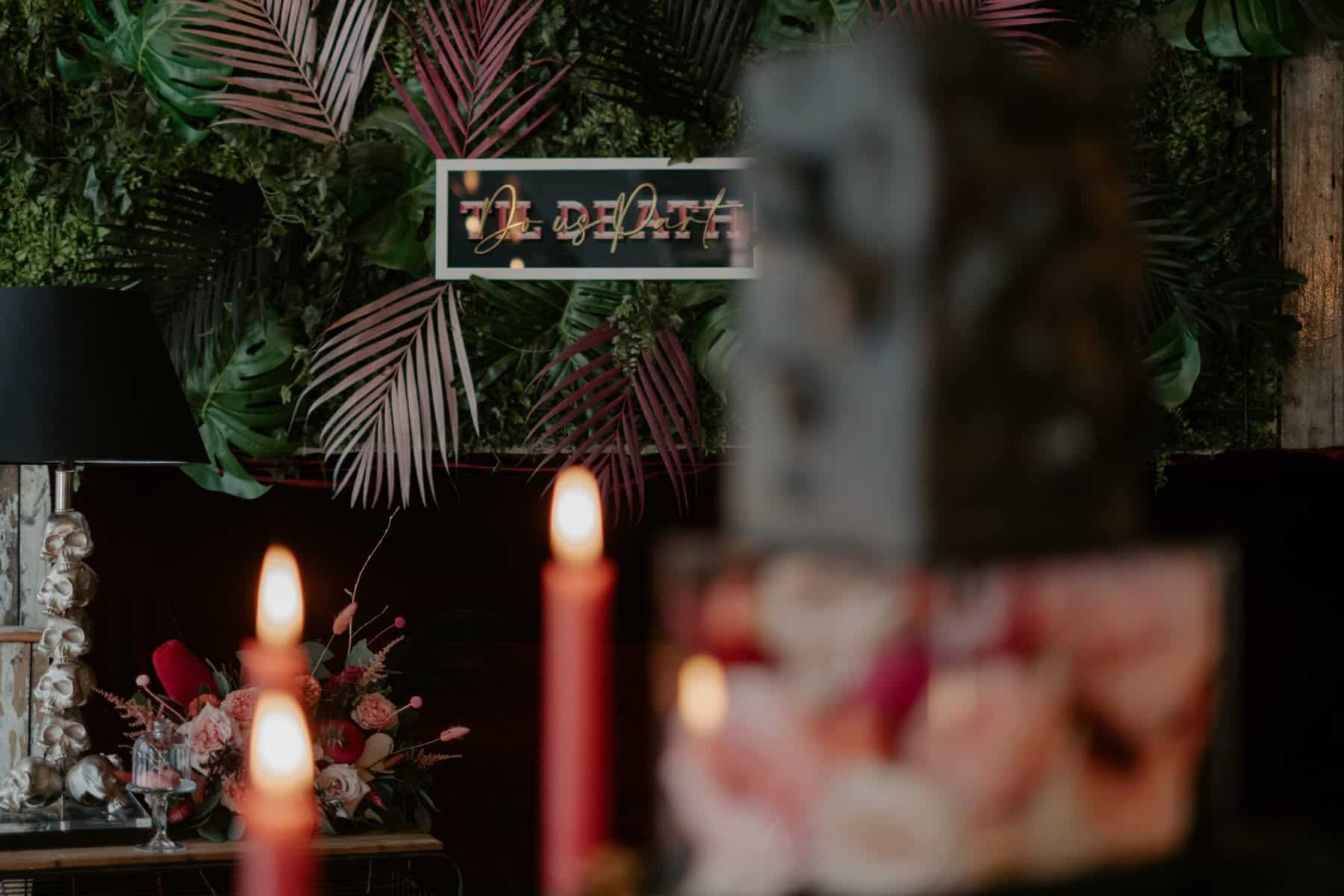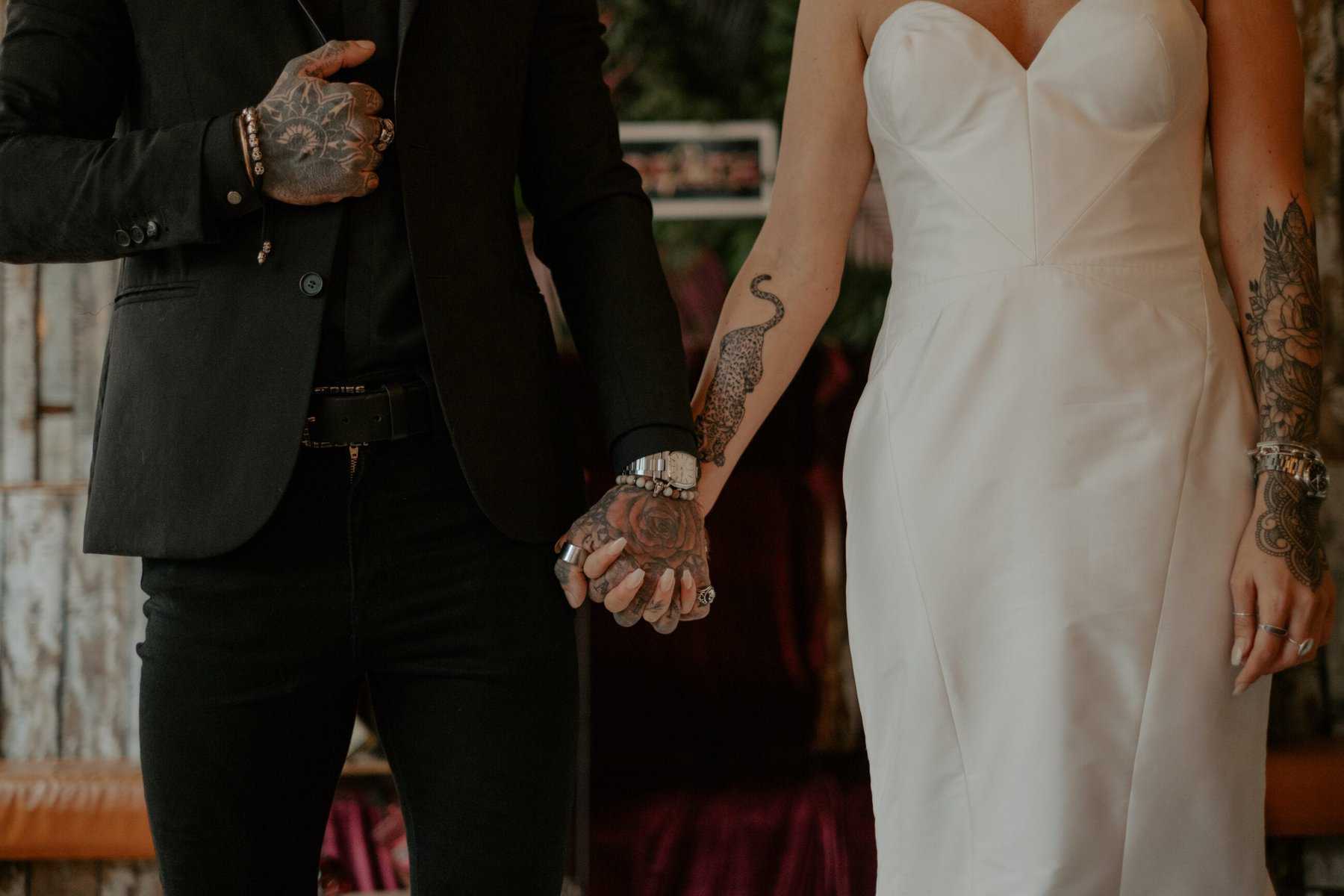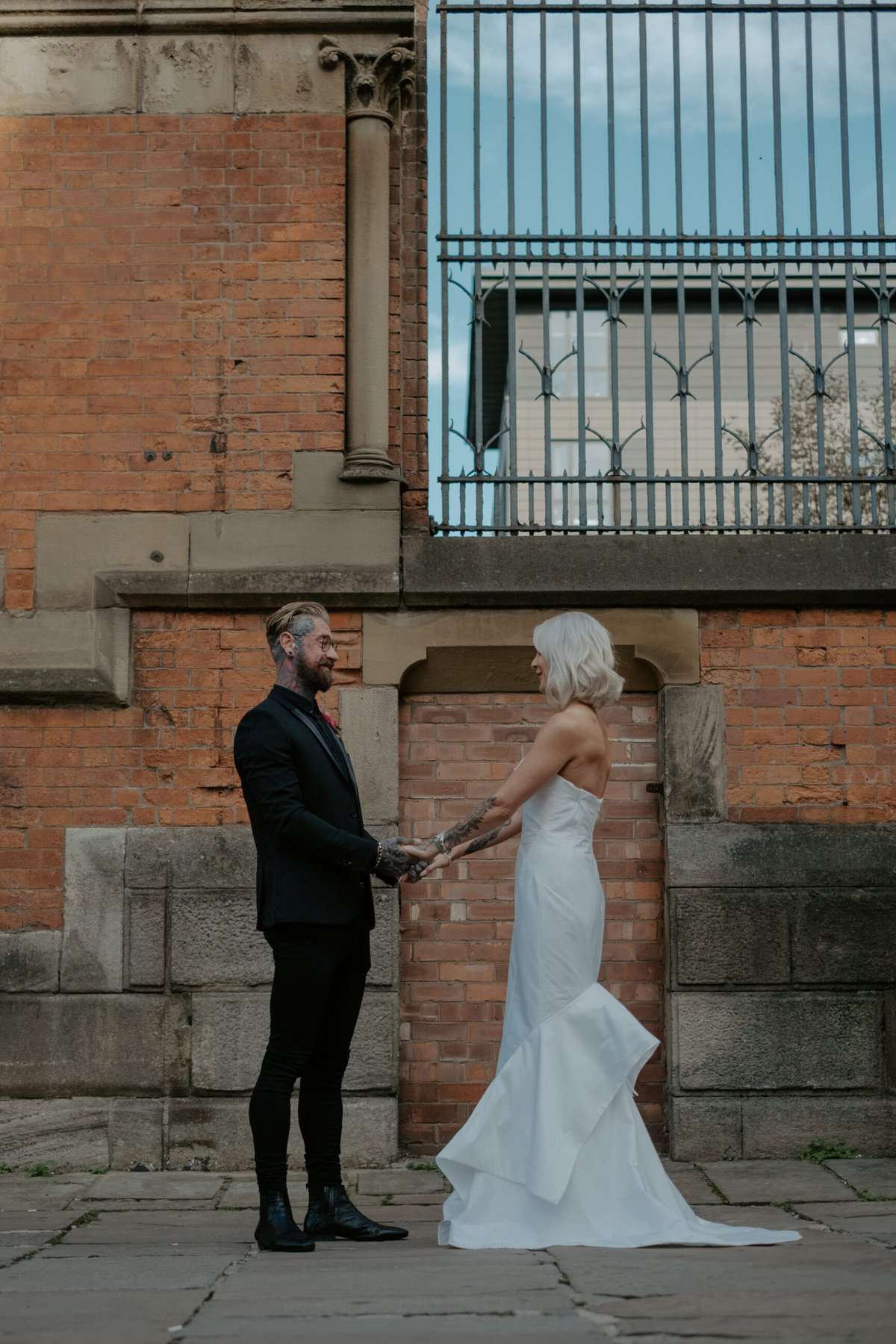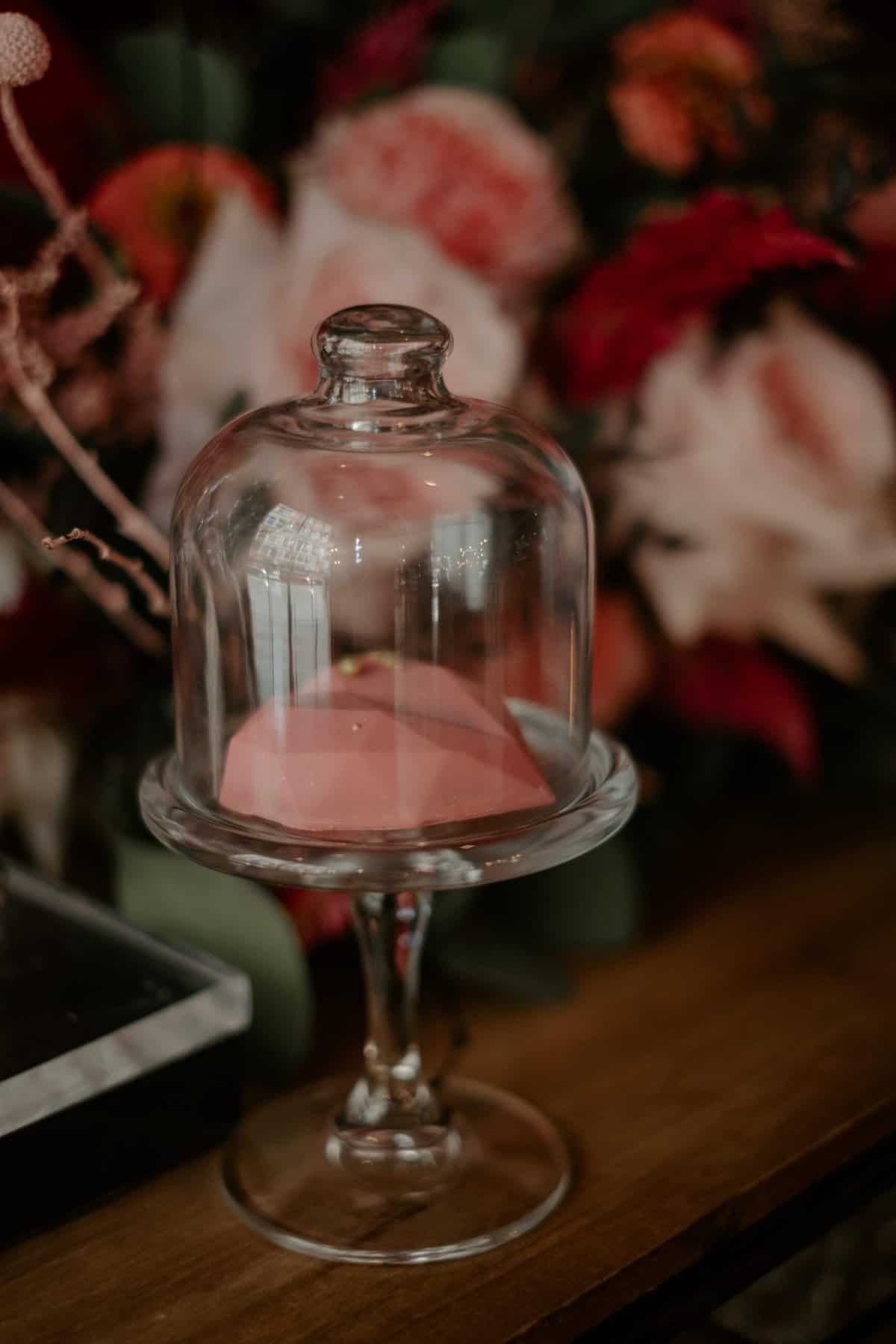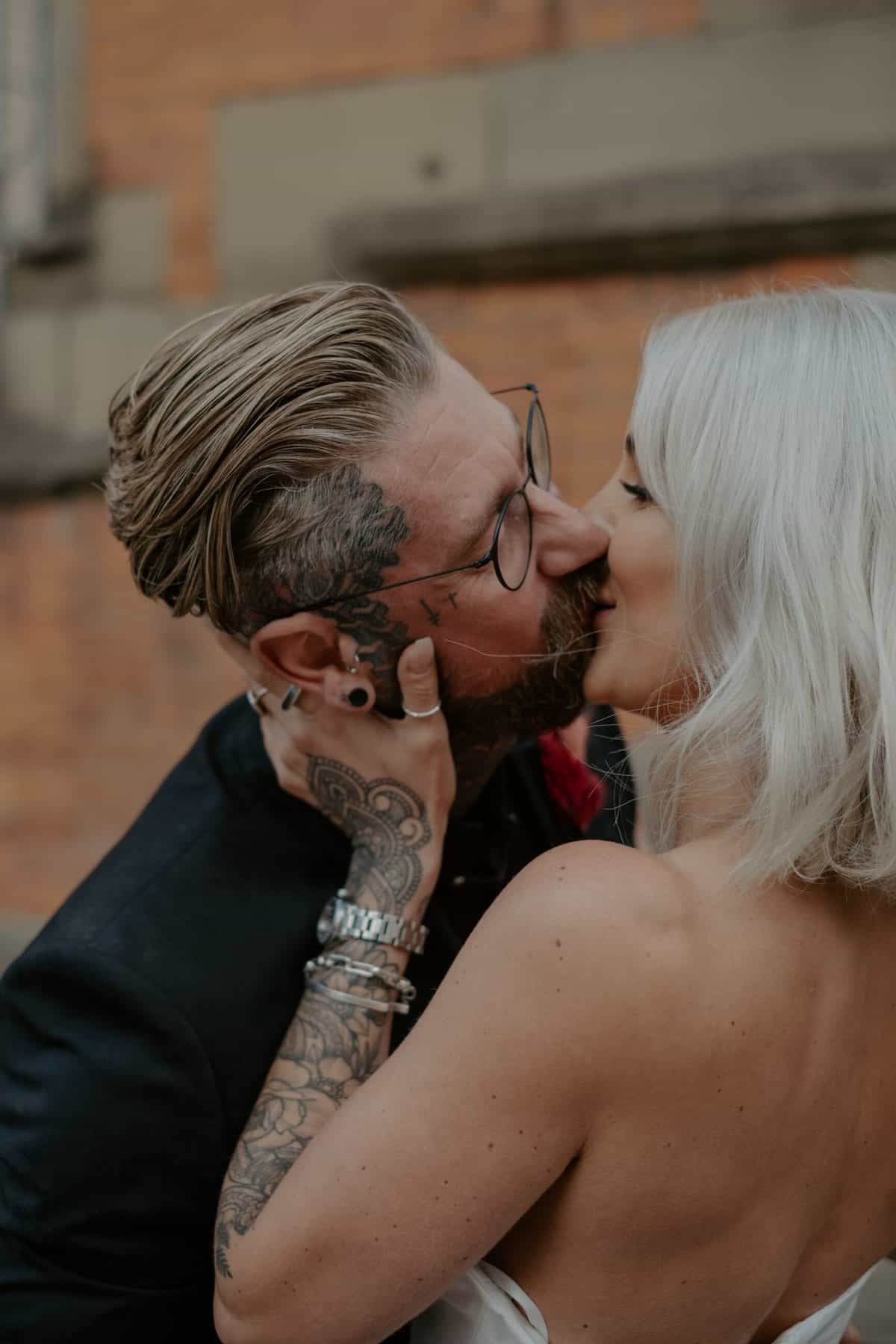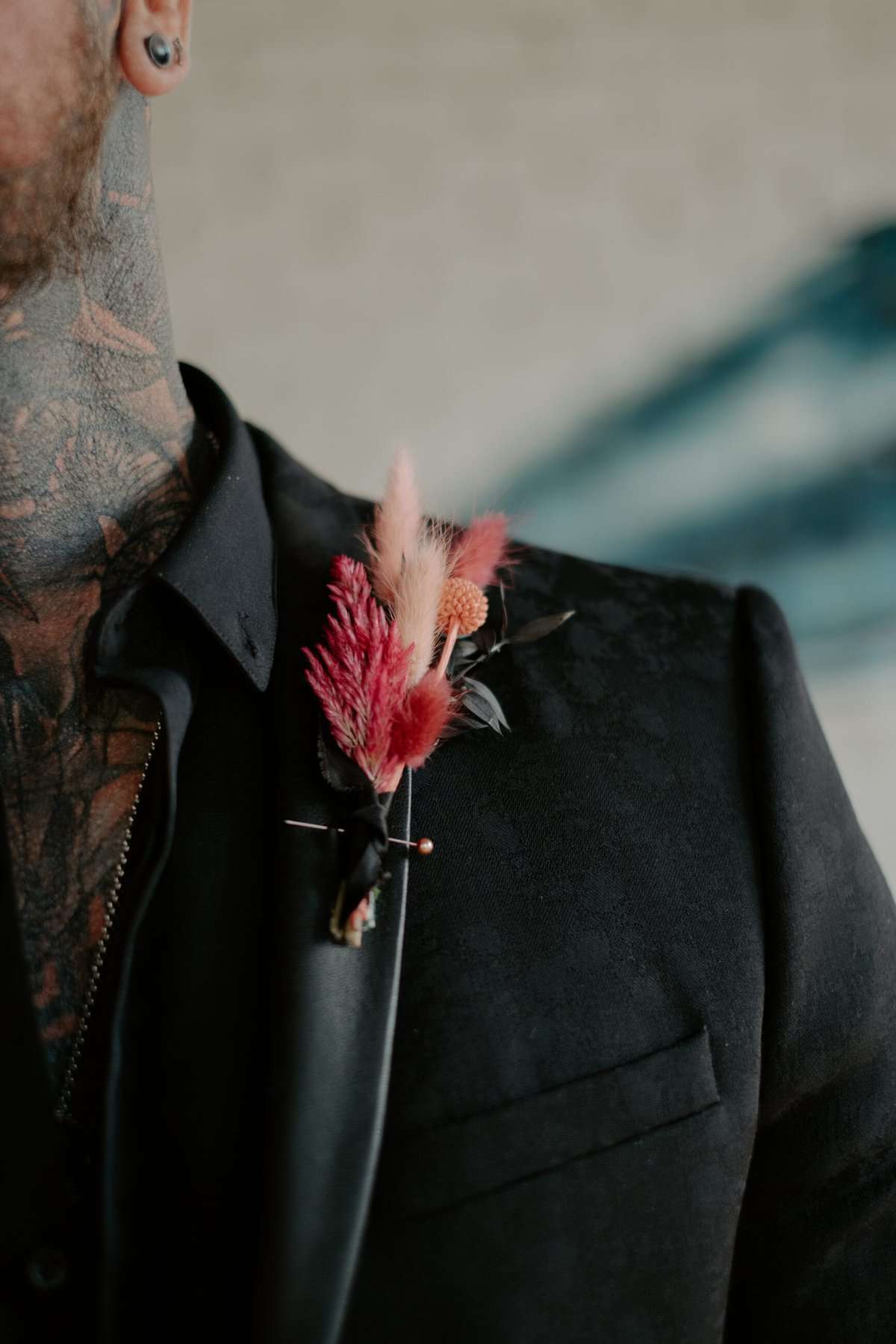 Art can be painted on bodies, walls and also used in the styling of your wedding.

Emily Robinson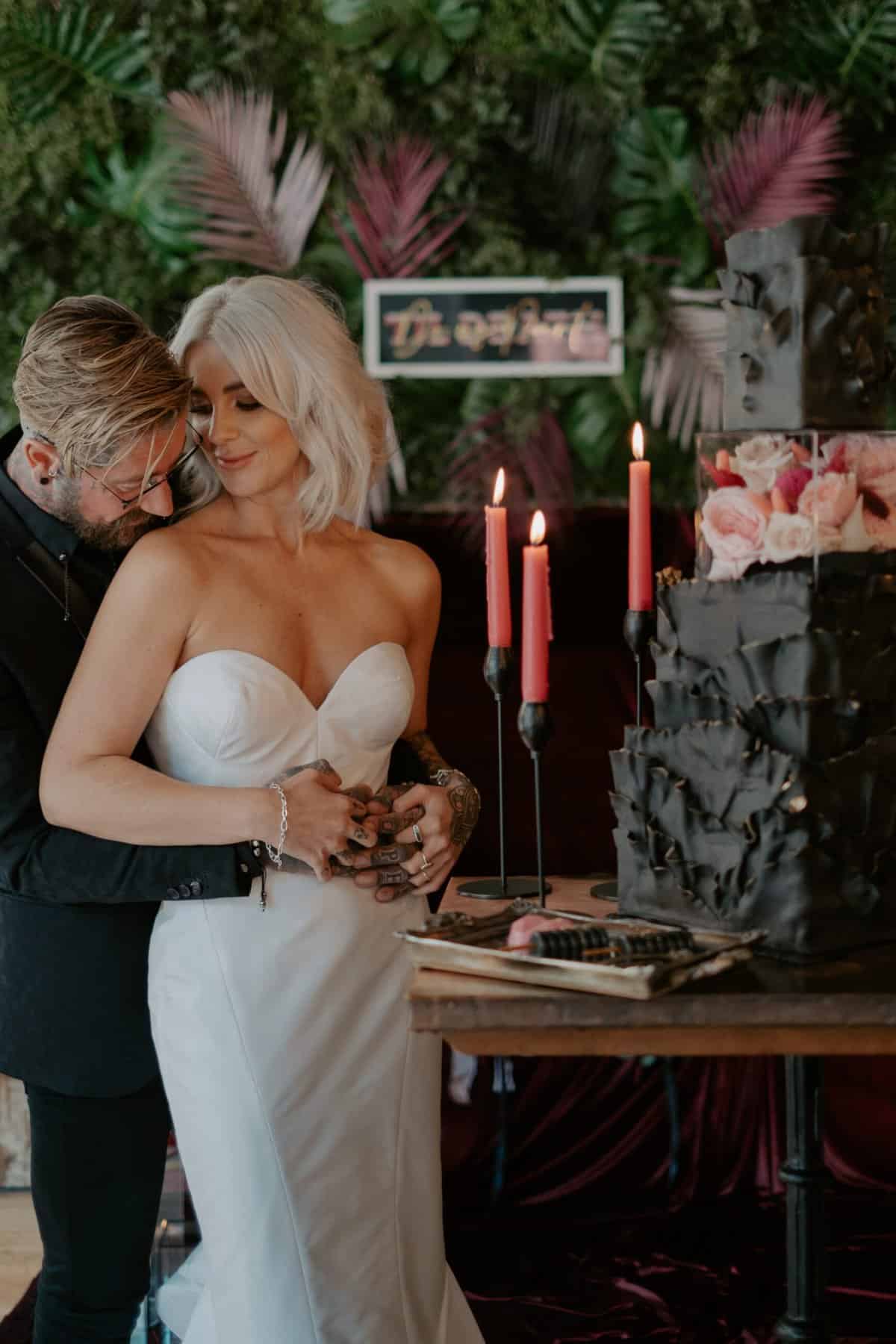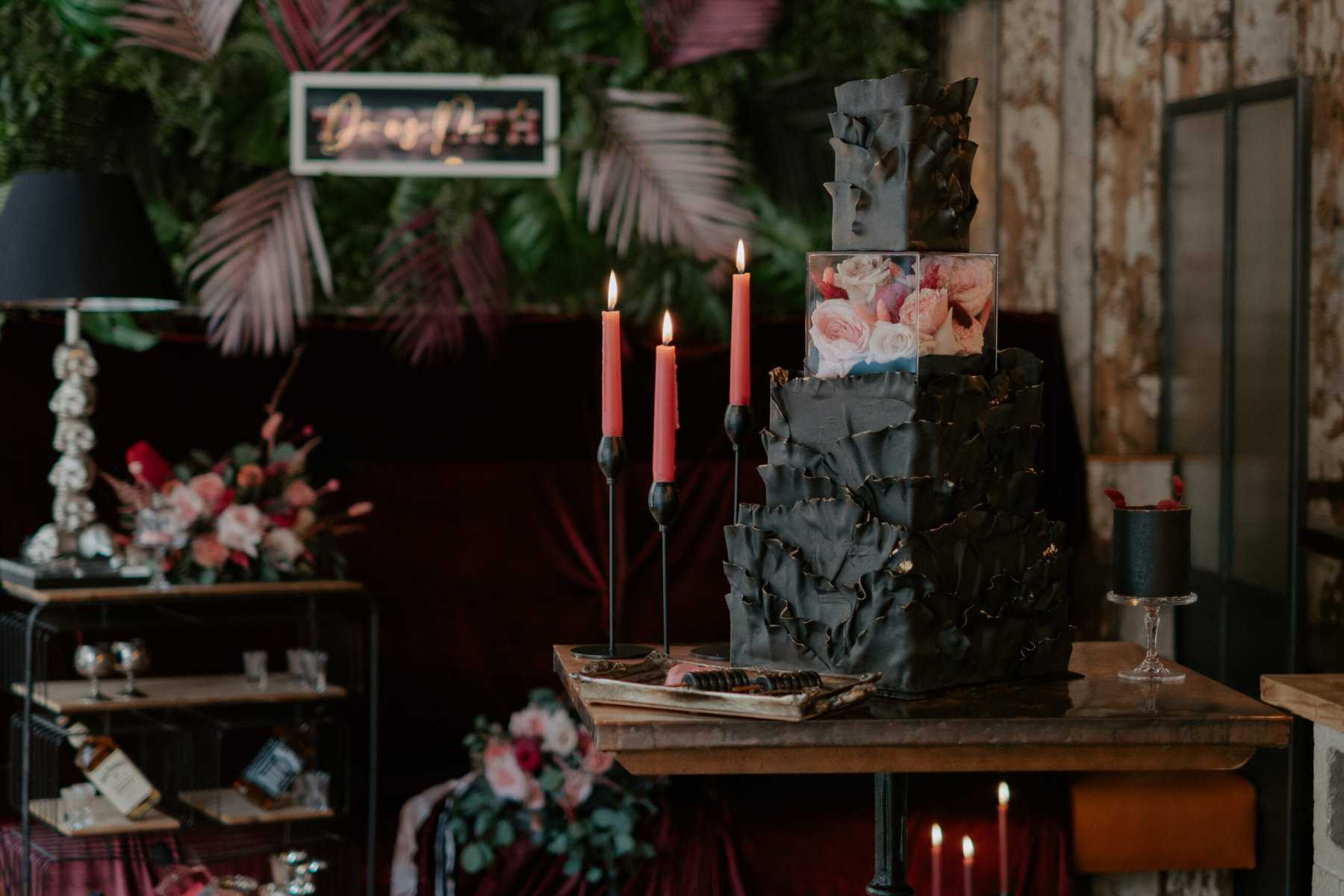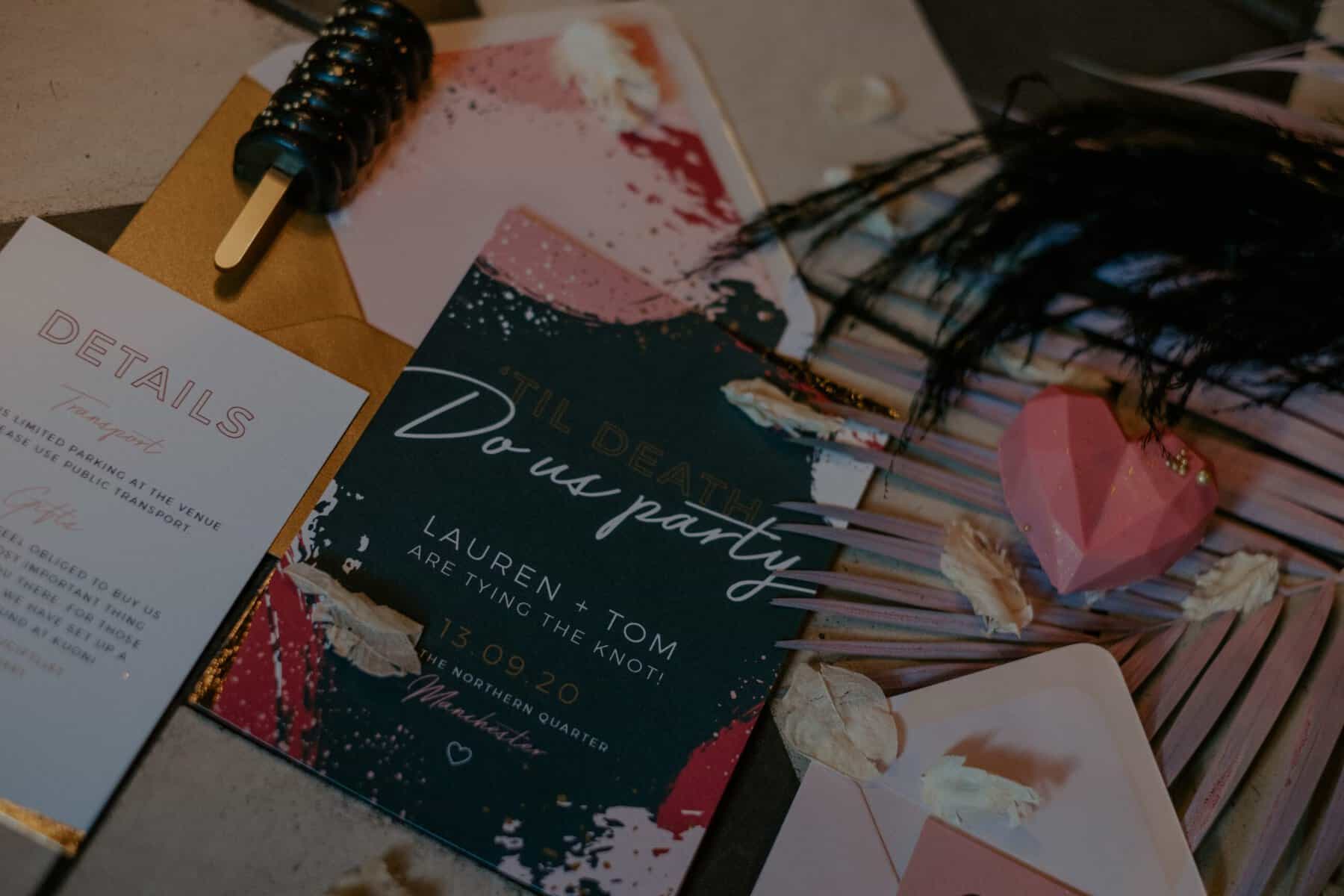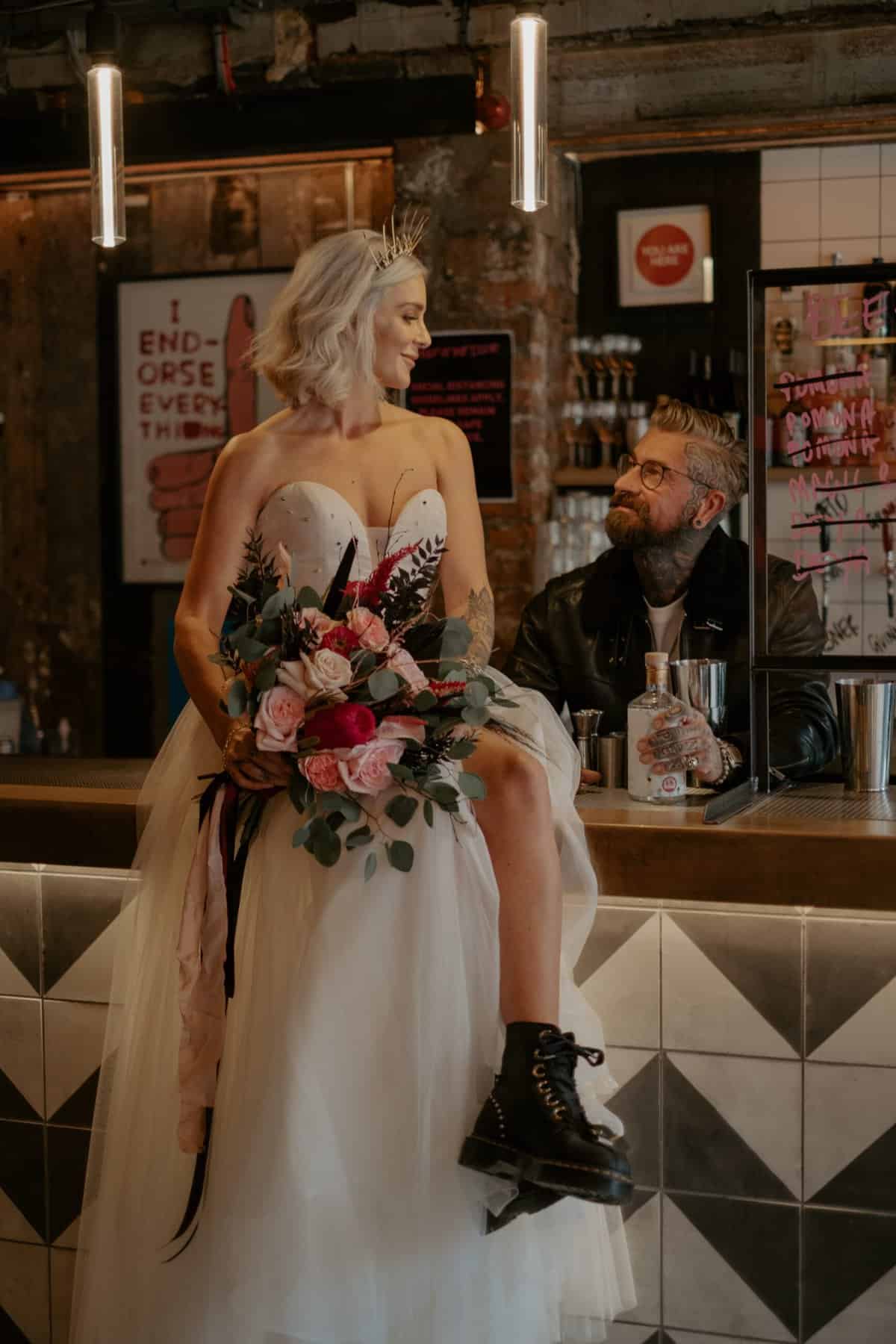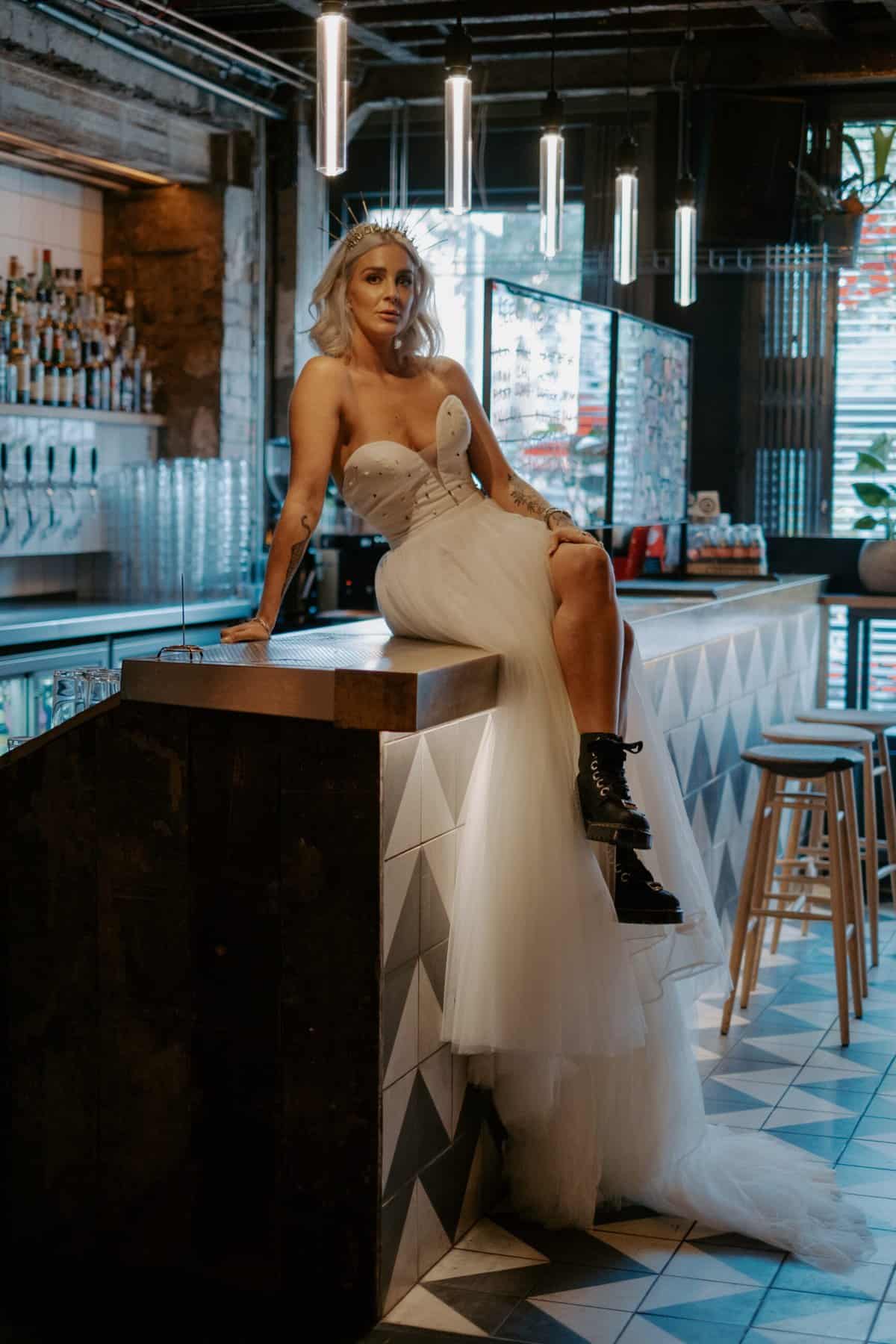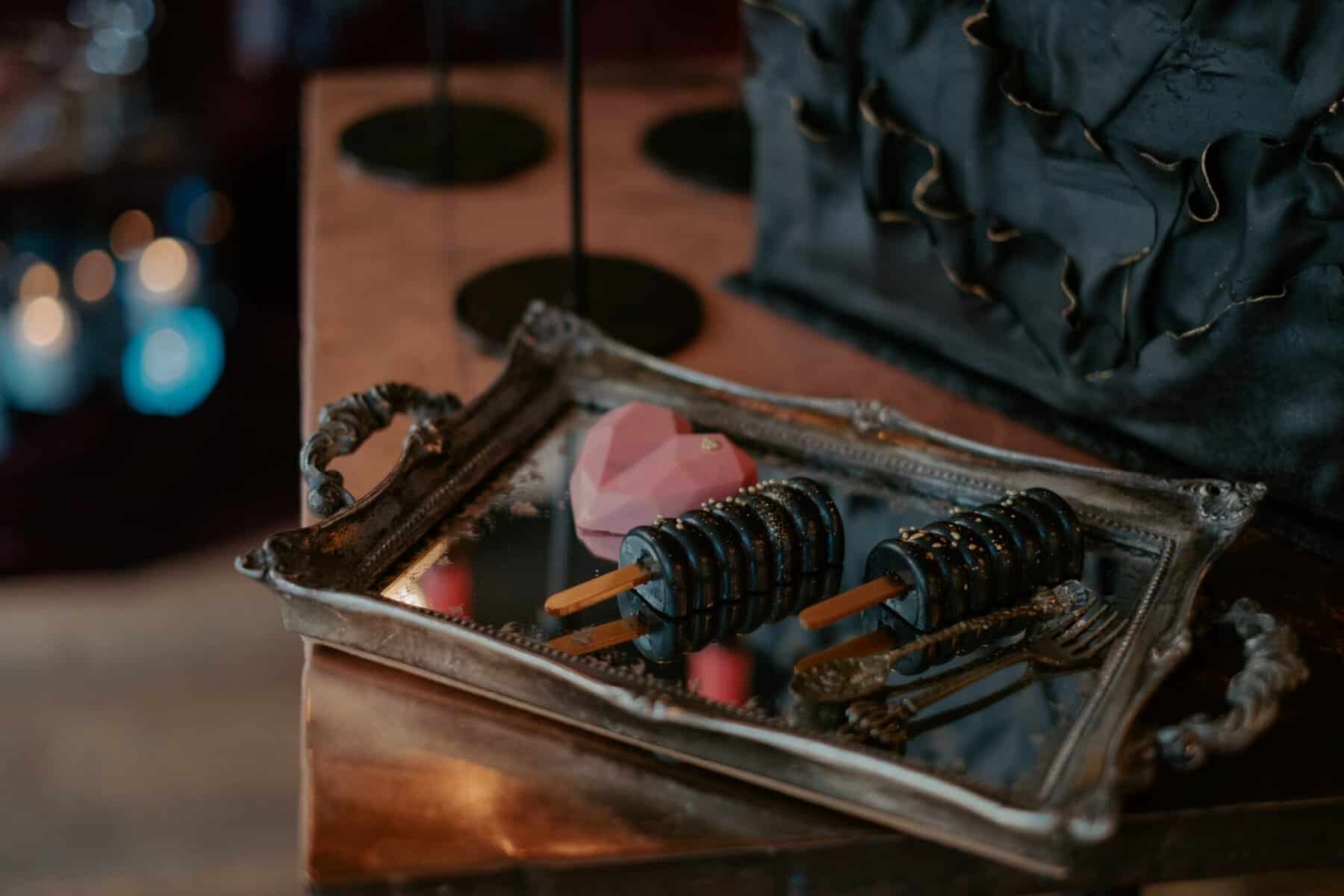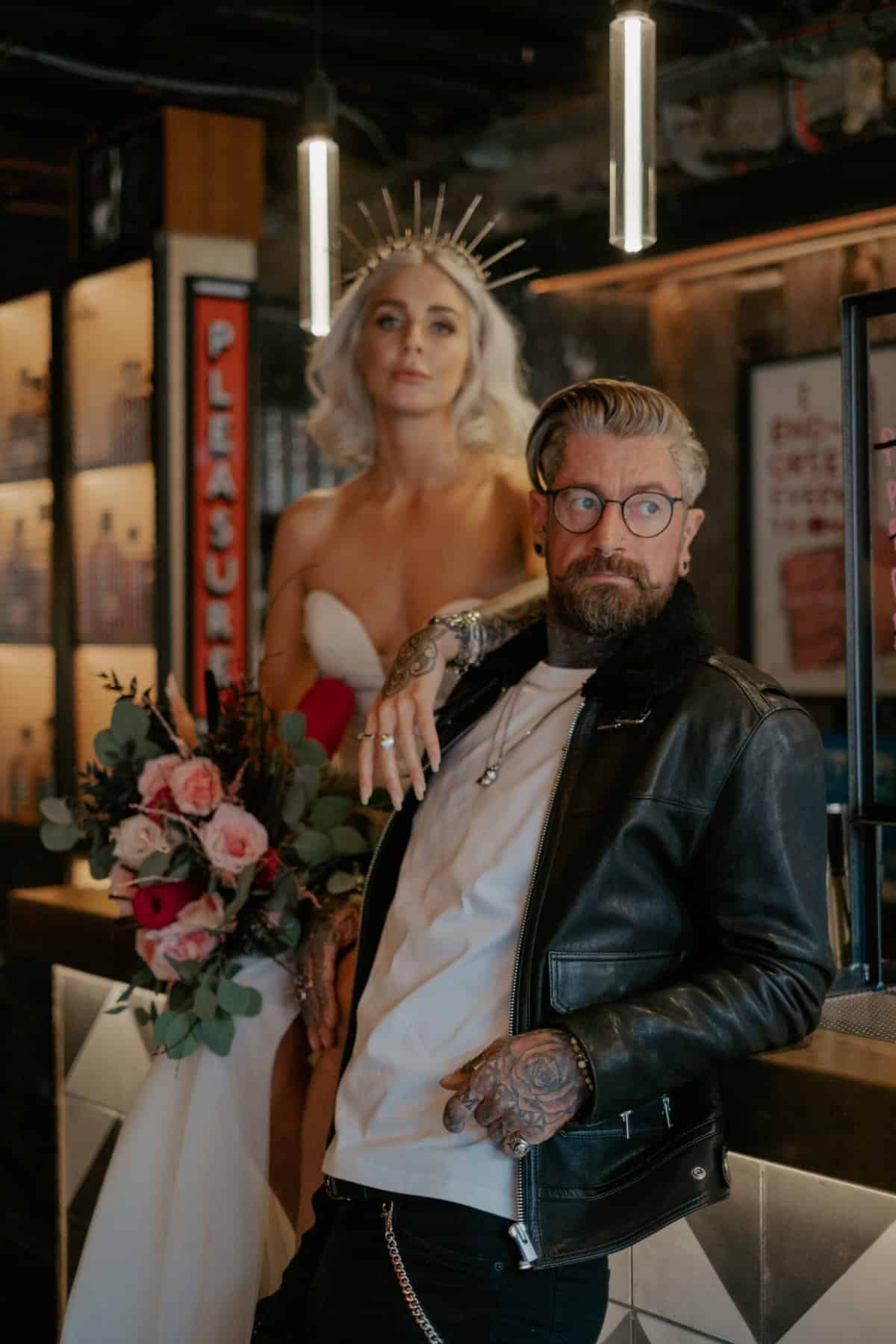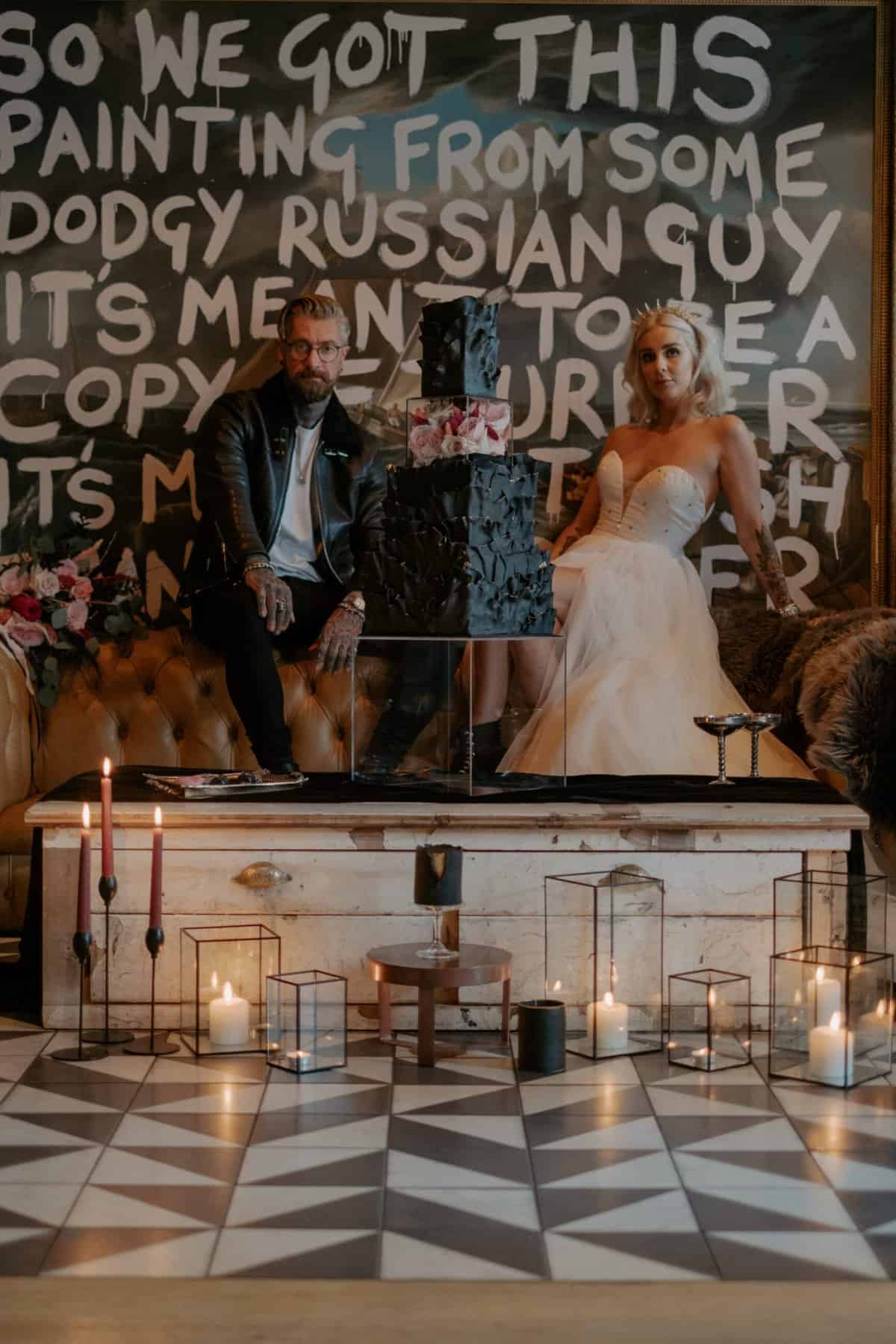 The dresses
Three dresses because why not? Lauren was eloping so had the extra money to spend on different dresses. to show her versatile style and look. She fell in love with the first dress which was the first one we tried on. The second one Jayne made to fit Lauren's edgy style. we wanted something to show off her cool boots and something she would feel comfortable in.
Then the last outfit. both myself and Jayne love
Bowen Dryden
 thought this was the perfect city chic outfit. Being able to lose the cape and dance on into the nightin the jumpsuit. and still head to a club after the wedding and not look like a full on bride!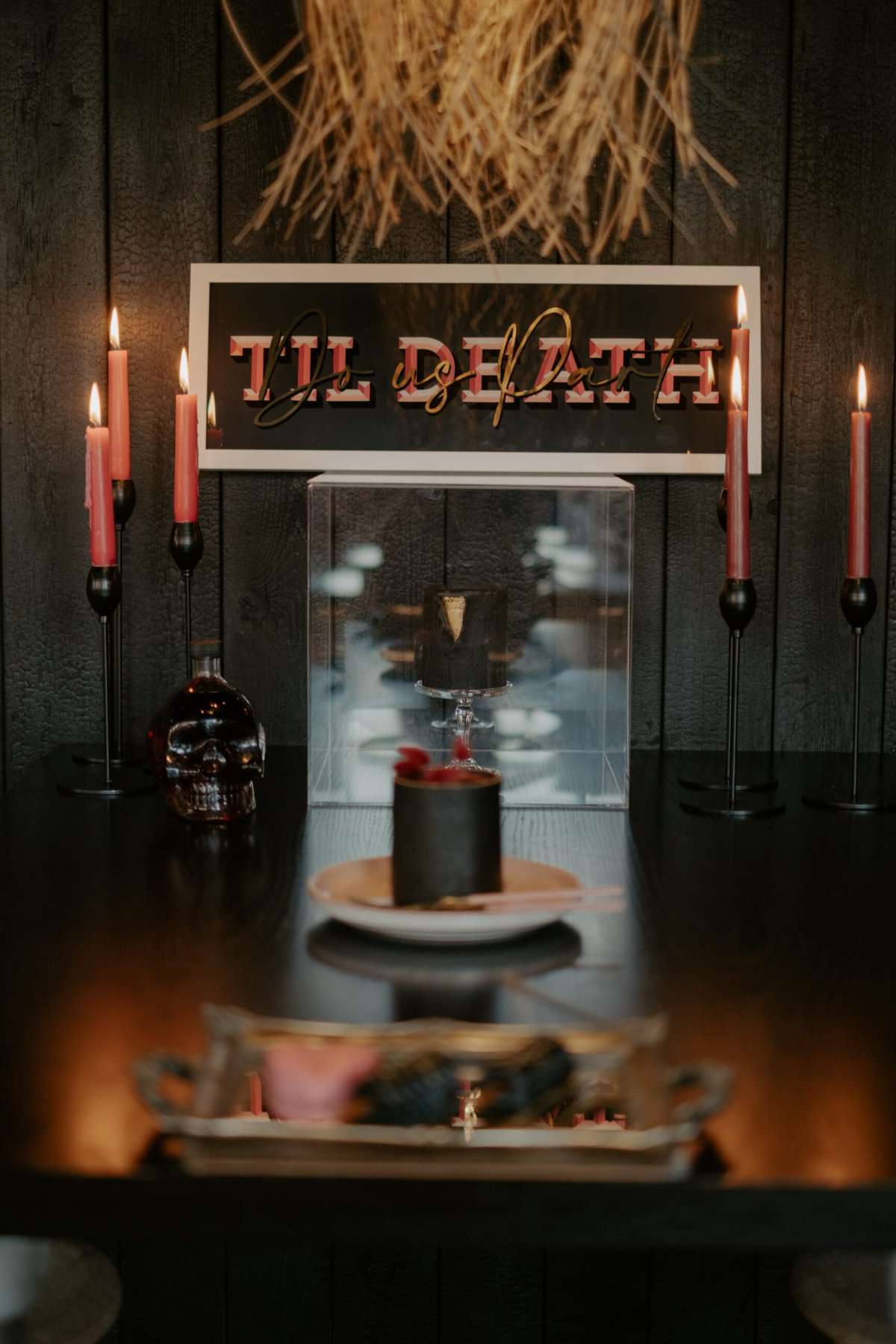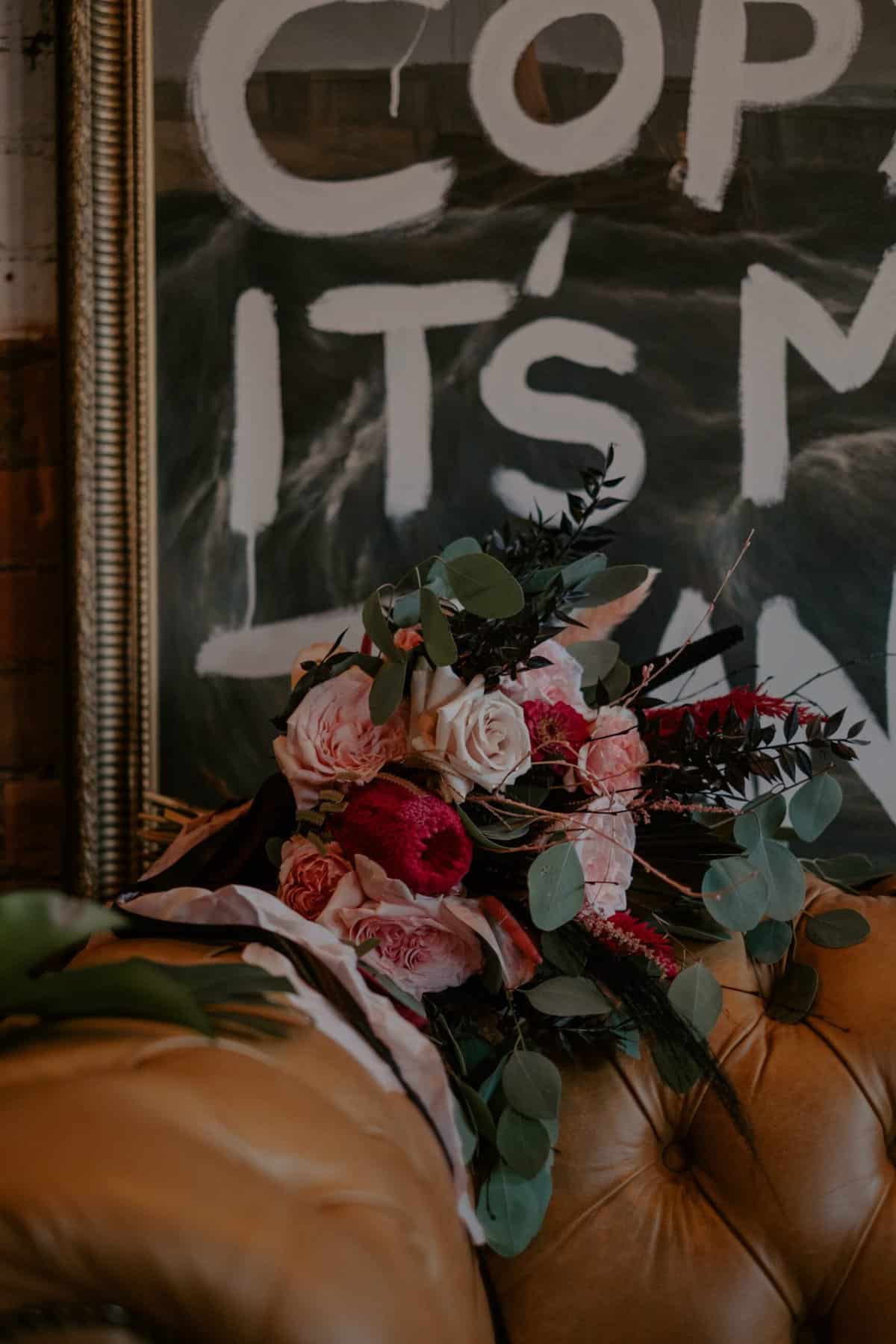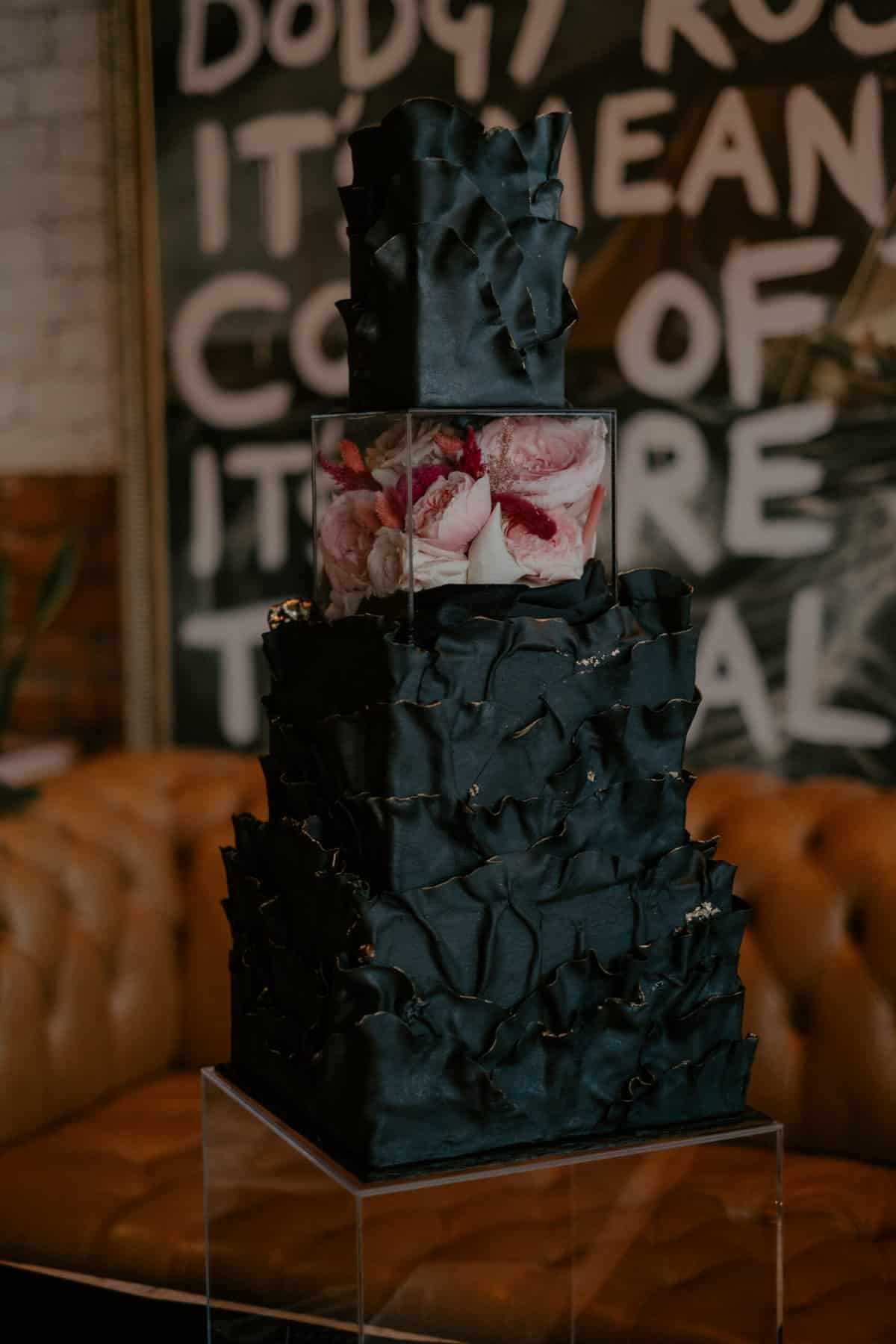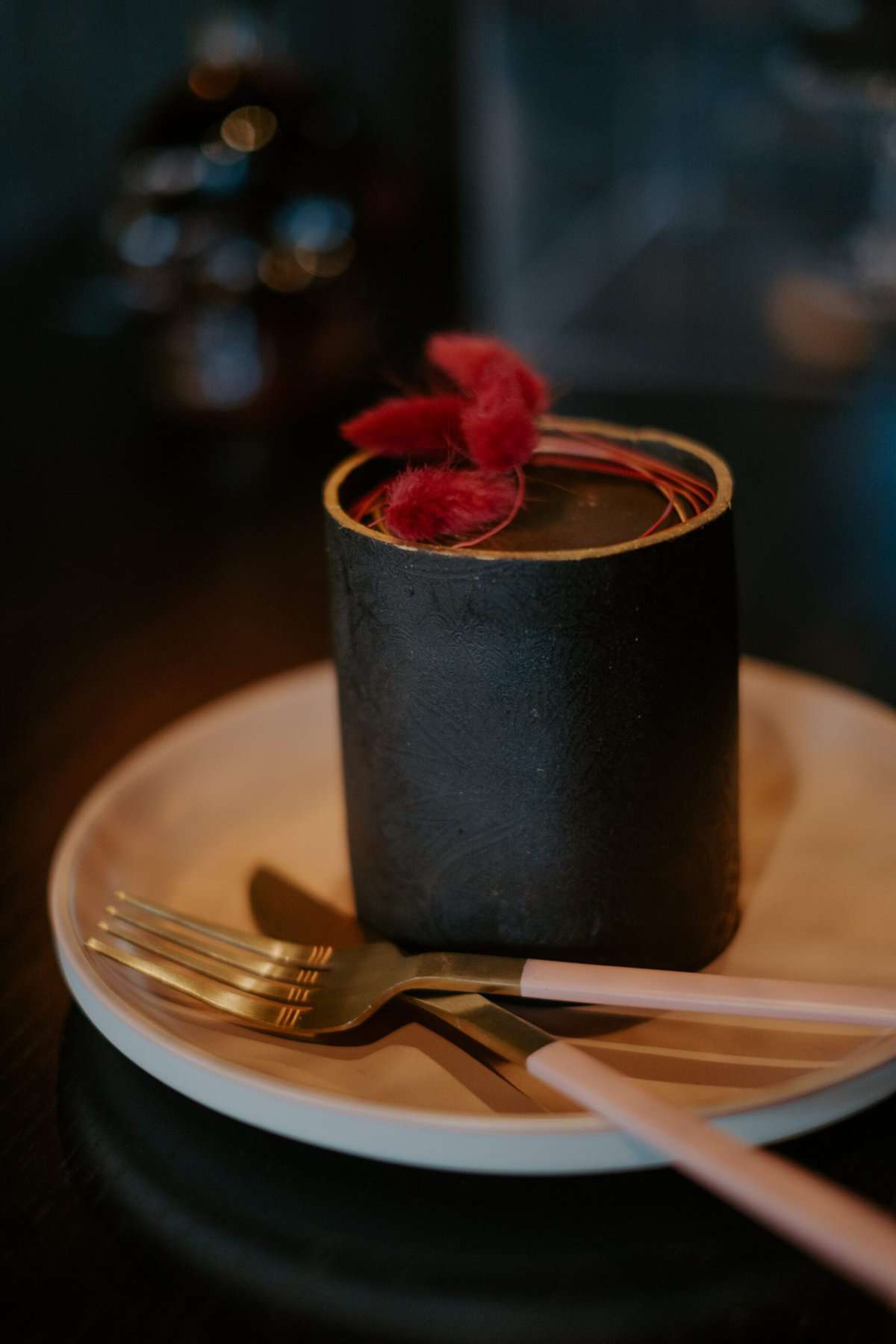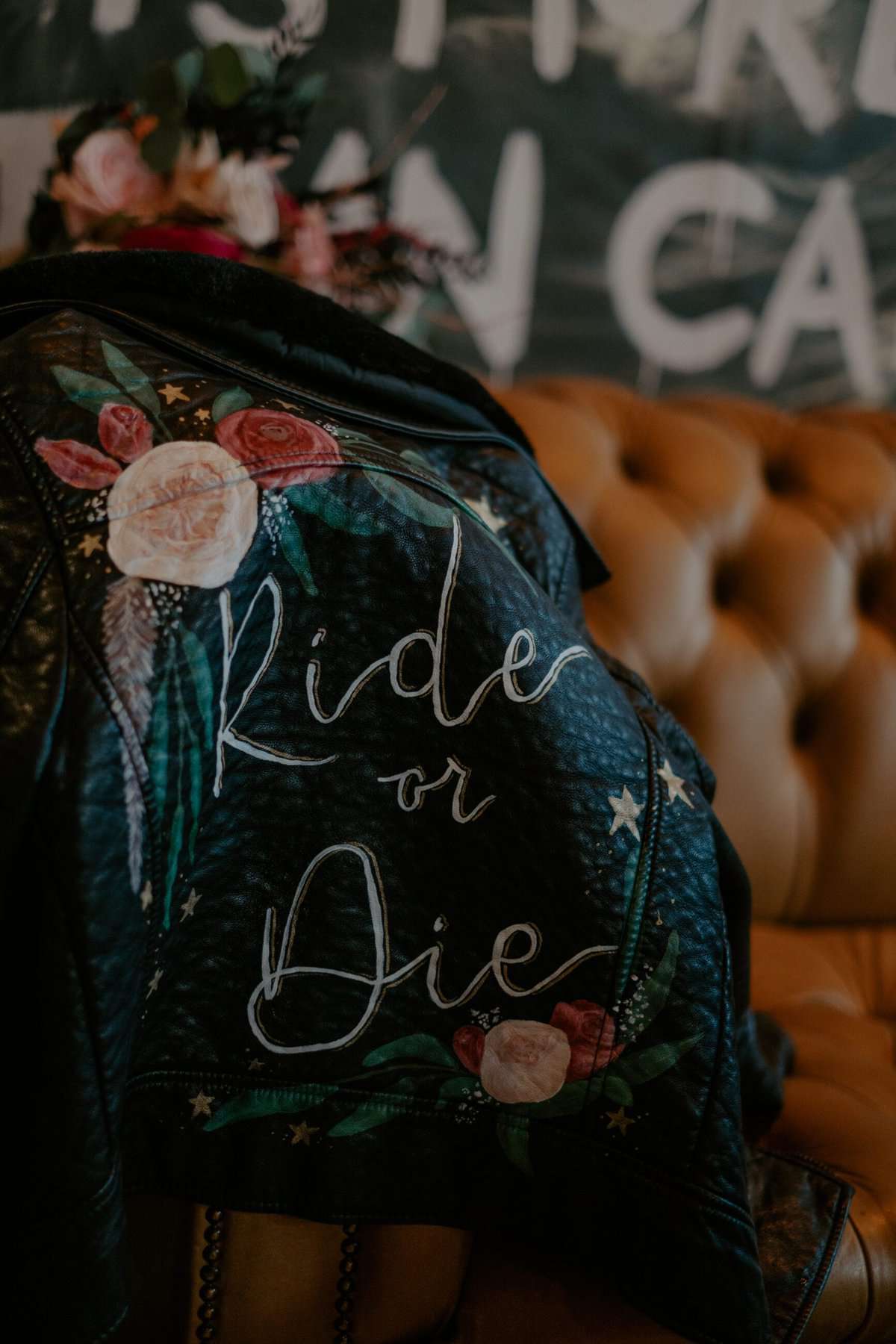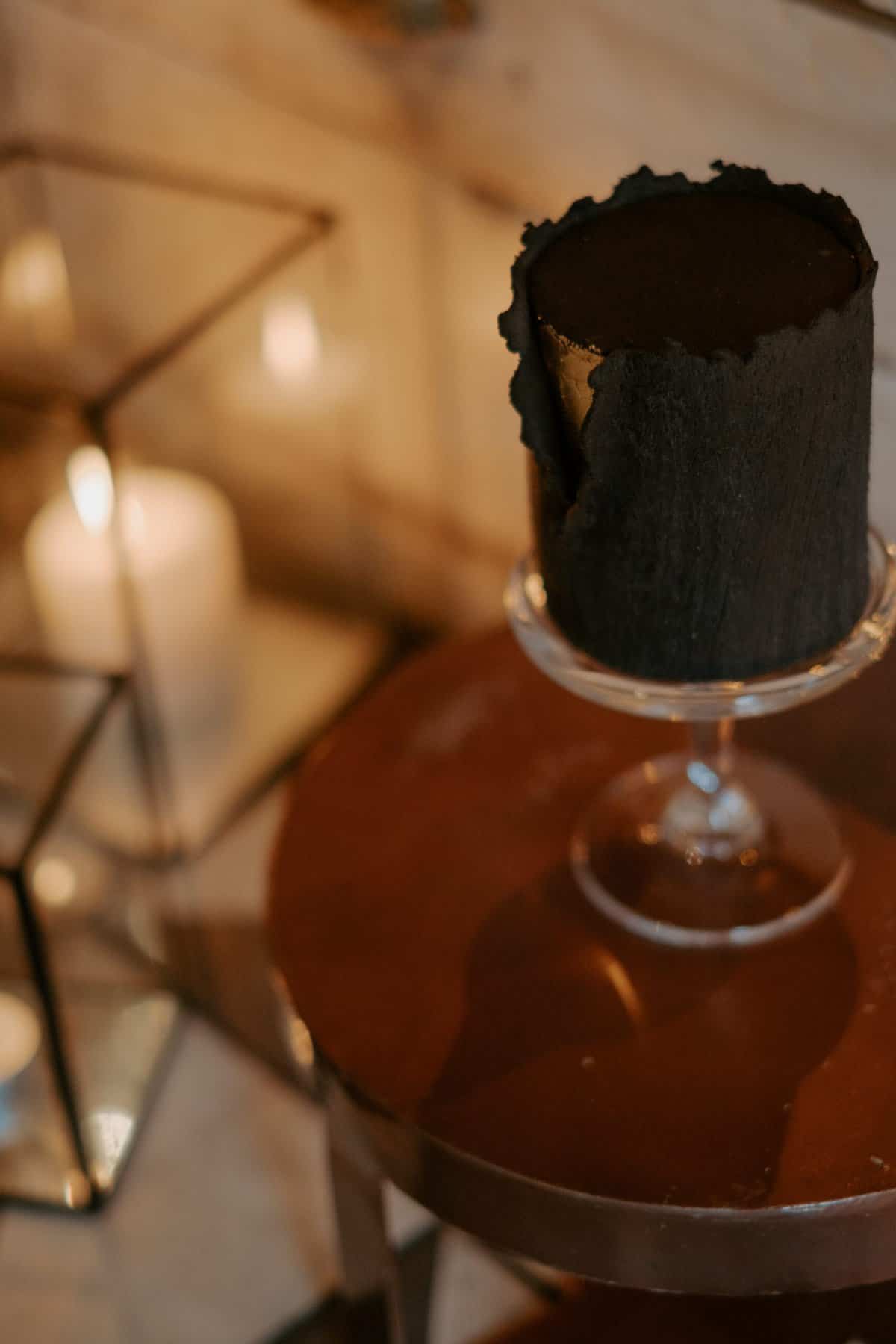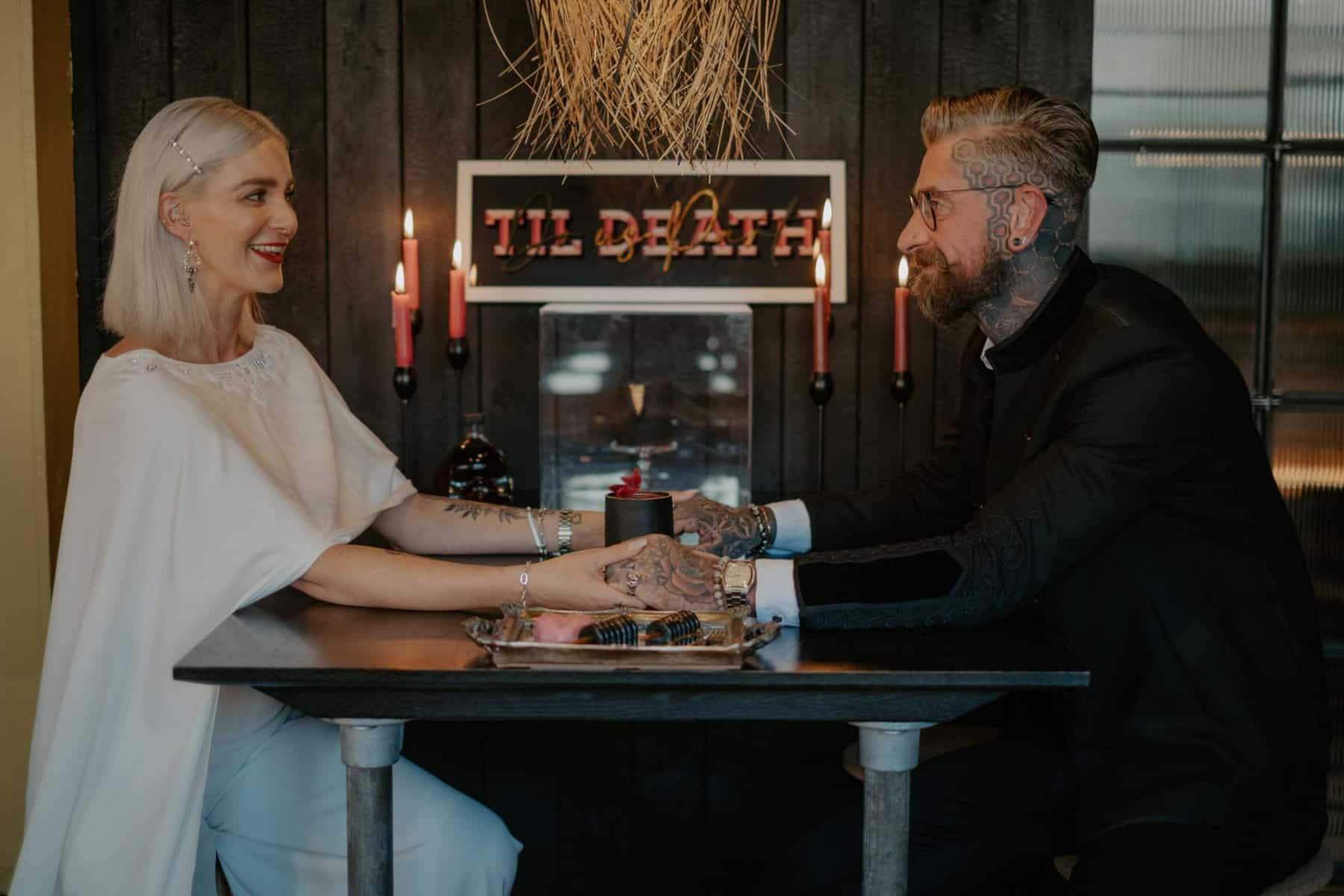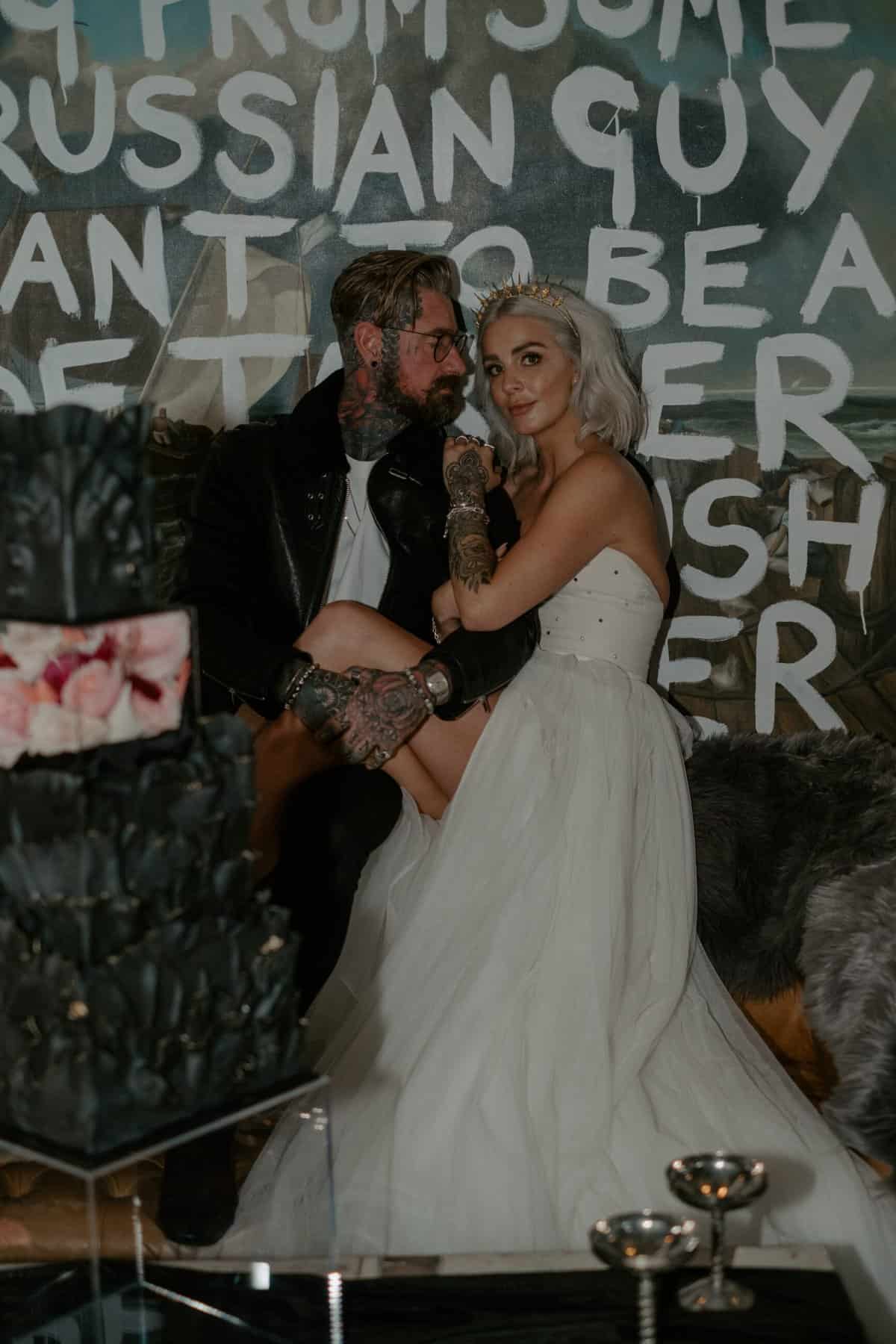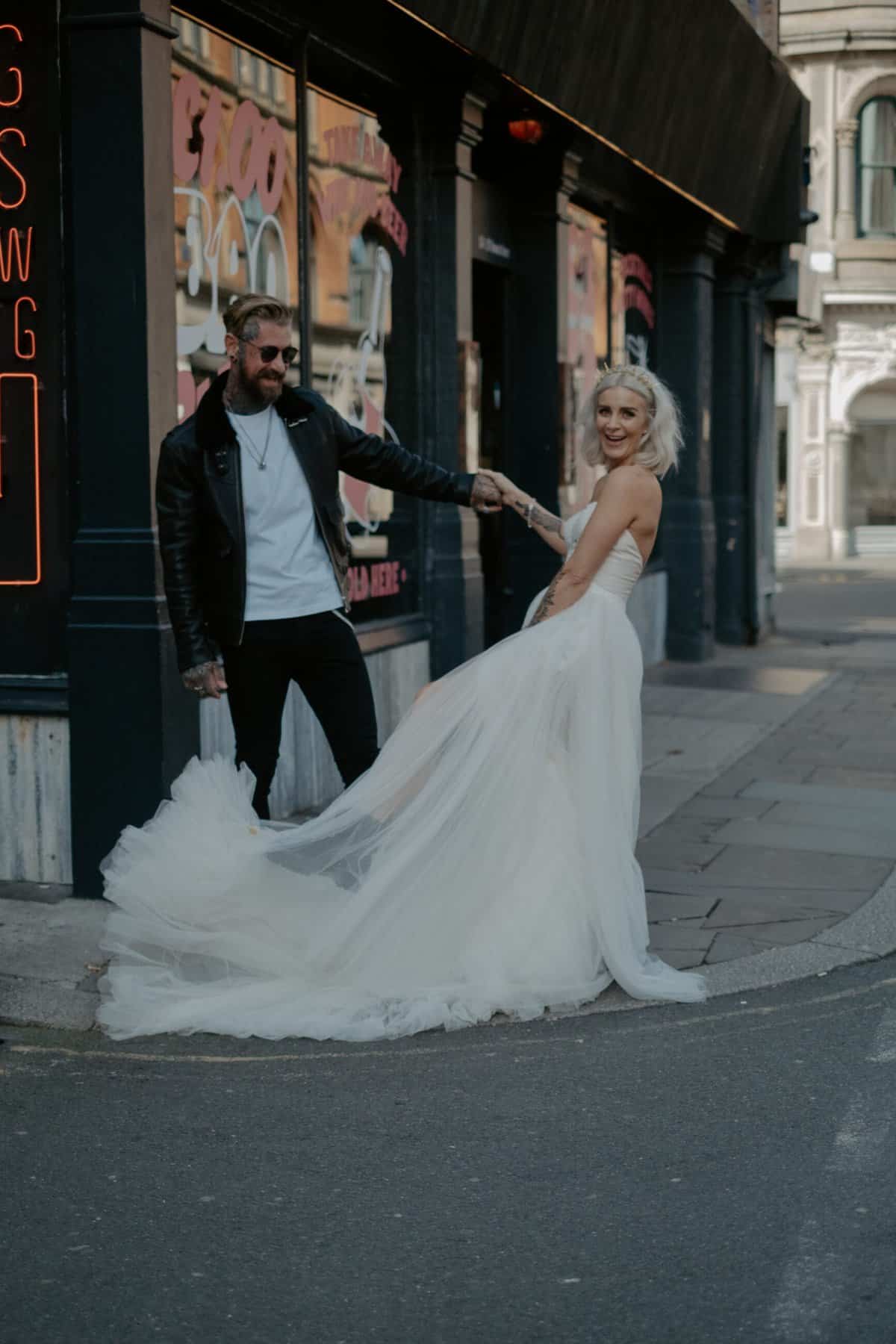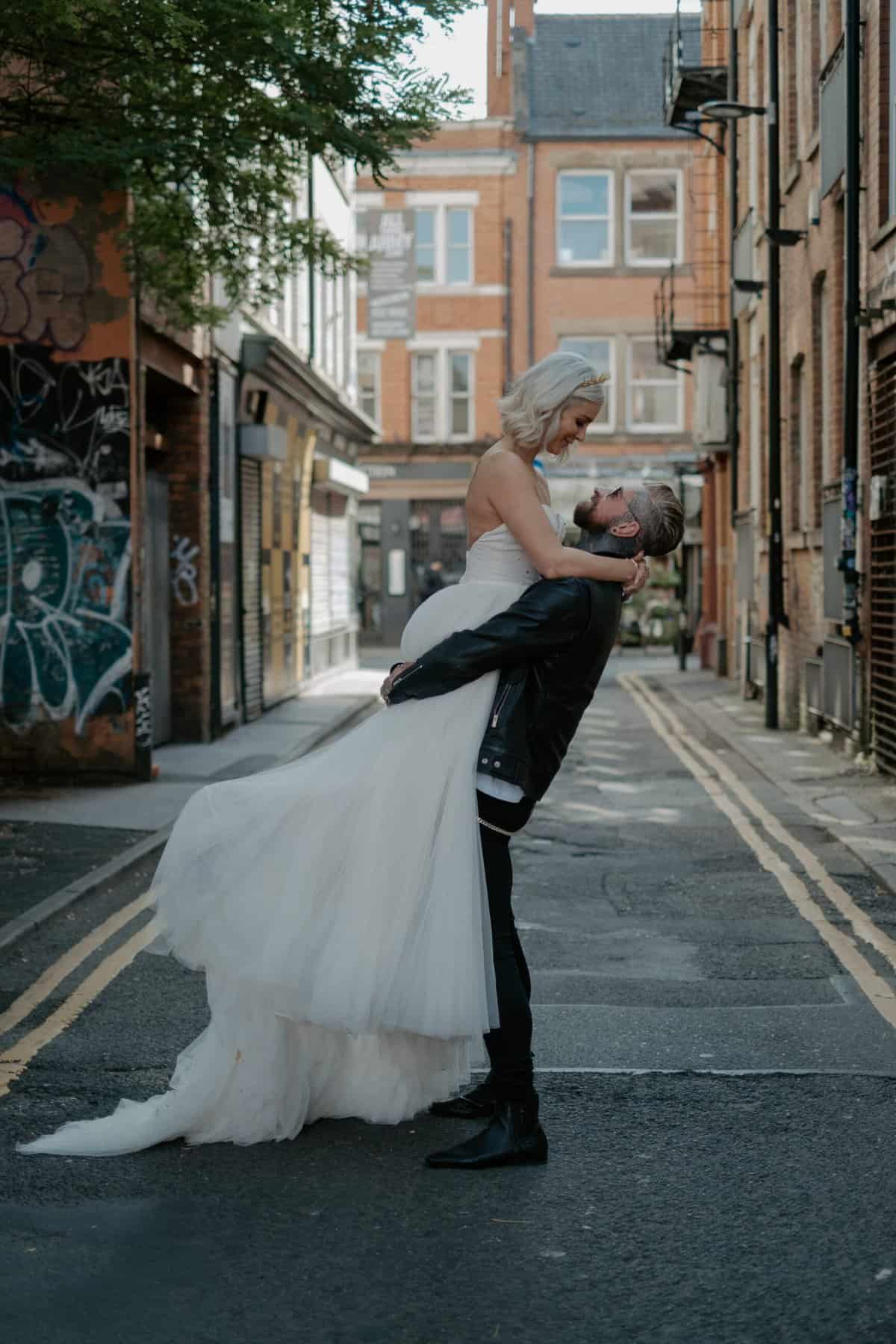 Manchester City Elopement Wedding
The theme was GLAM GONE REBELLiOUS! Tom and Lauren were the inspiration behind this Manchester Elopement wedding shoot. with their quirky style and my love for the northern quarter. I've wanted to do this shoot since I started wedding photography. 
This is to inspire all REBElLiOUS COUPLEs PREPARED TO BREAK ALL THE RULES. BOTH FROM A WELL TO DO FAMiLY. BUT they have GONE AGAiNST THEiR FAMiLiES WiSHES AND CREATED THE WEDDiNG THEY WANT. MadLY iN LOVE, TATTOOED, Cool and Modern! A city elopement which was made perfect for them!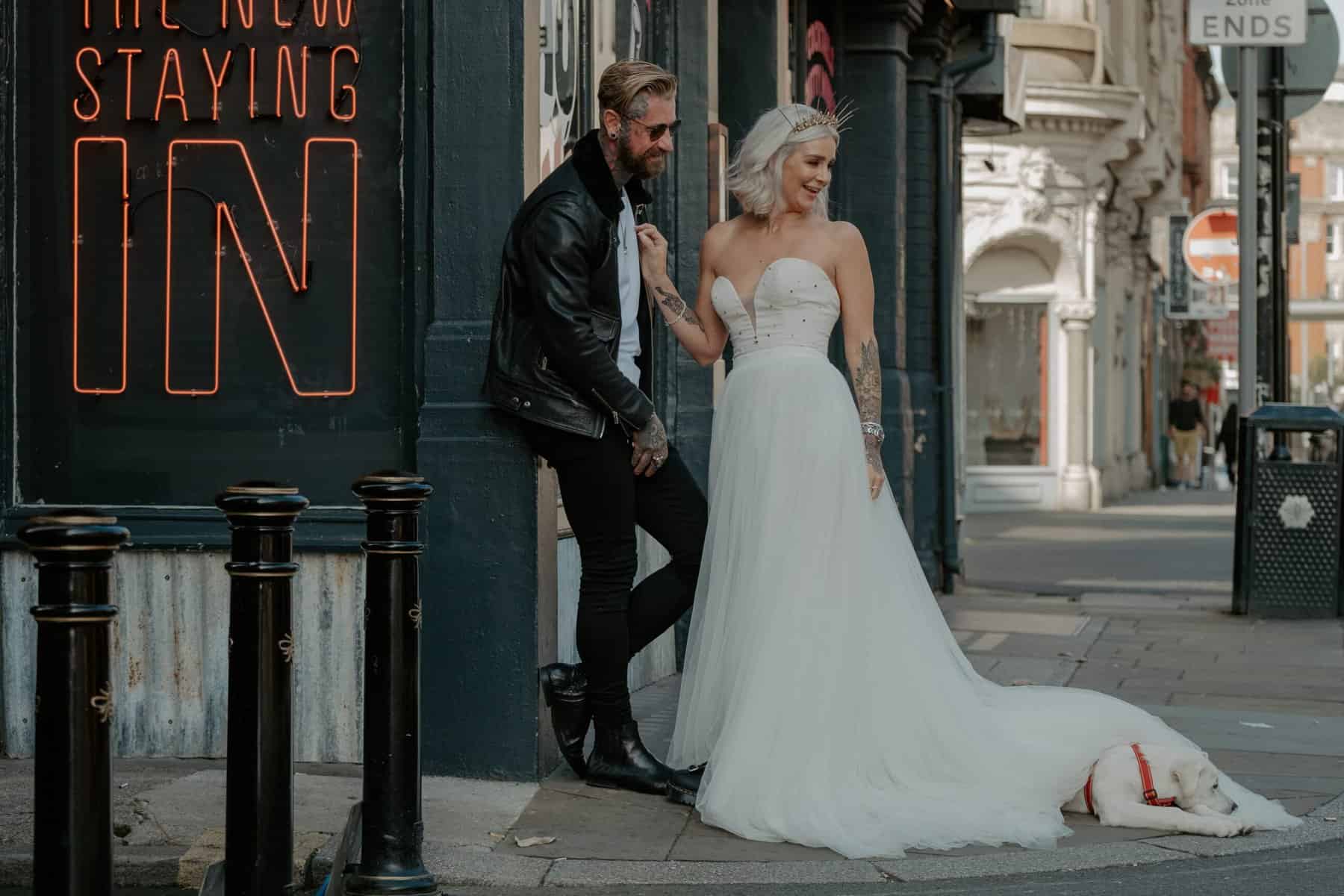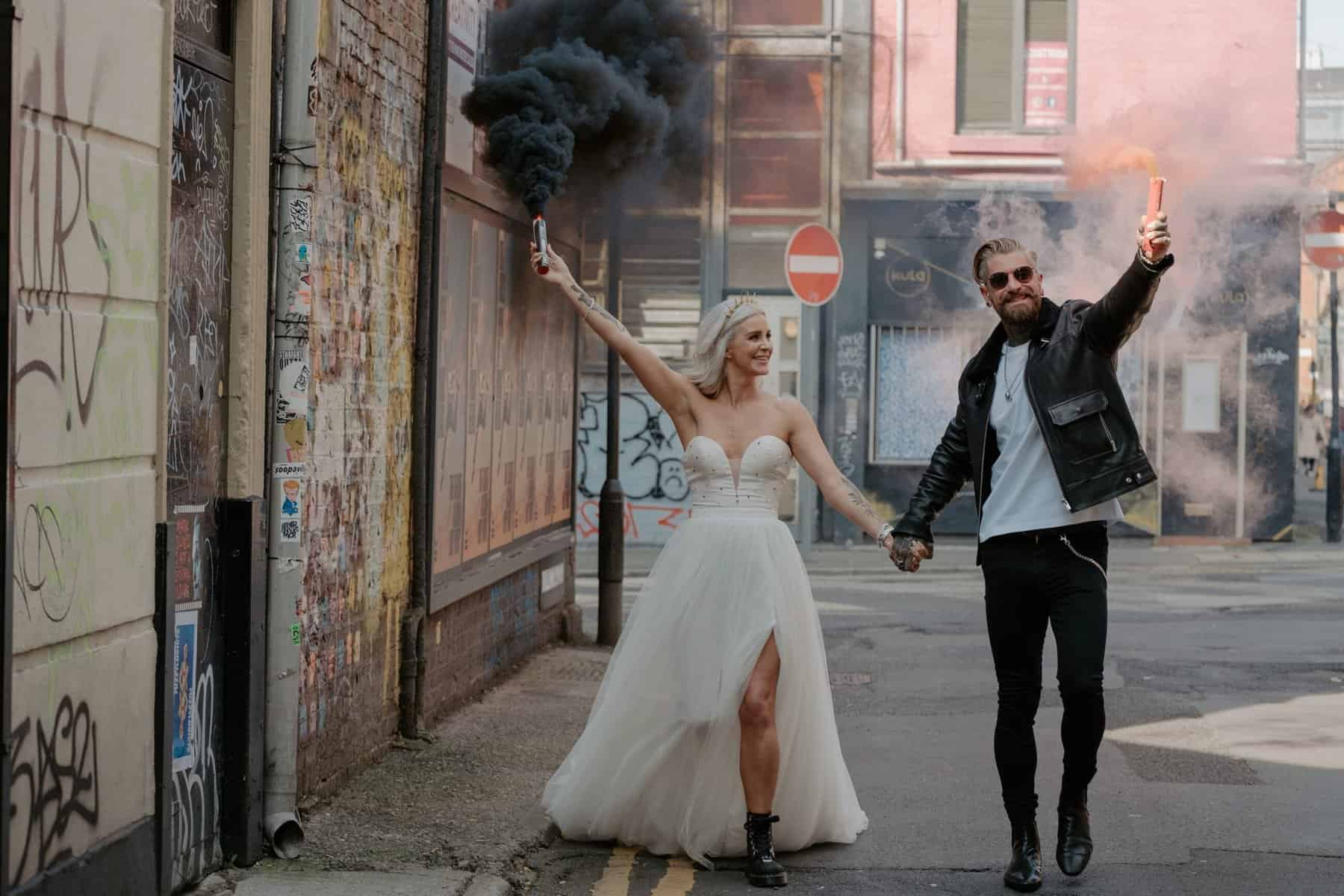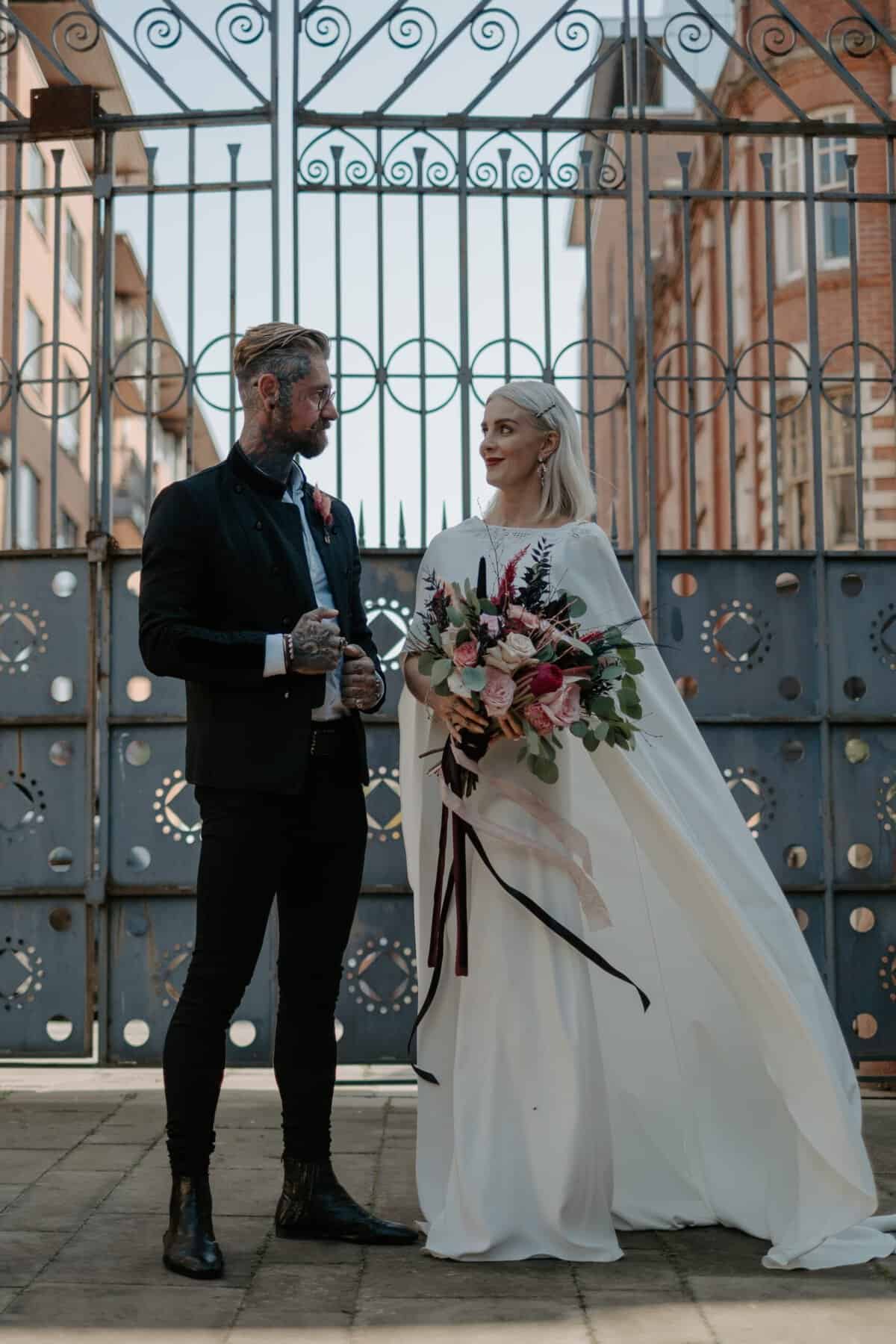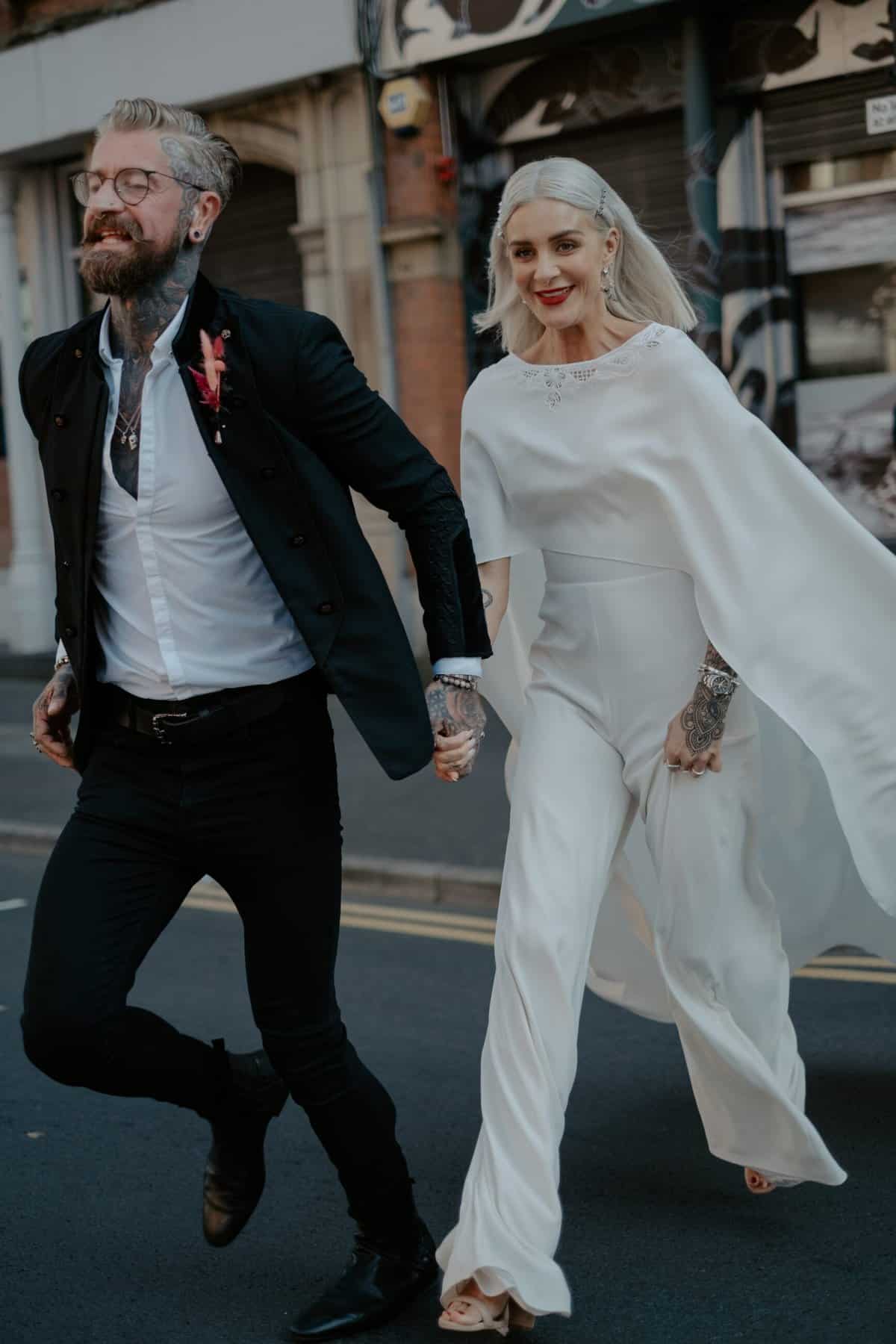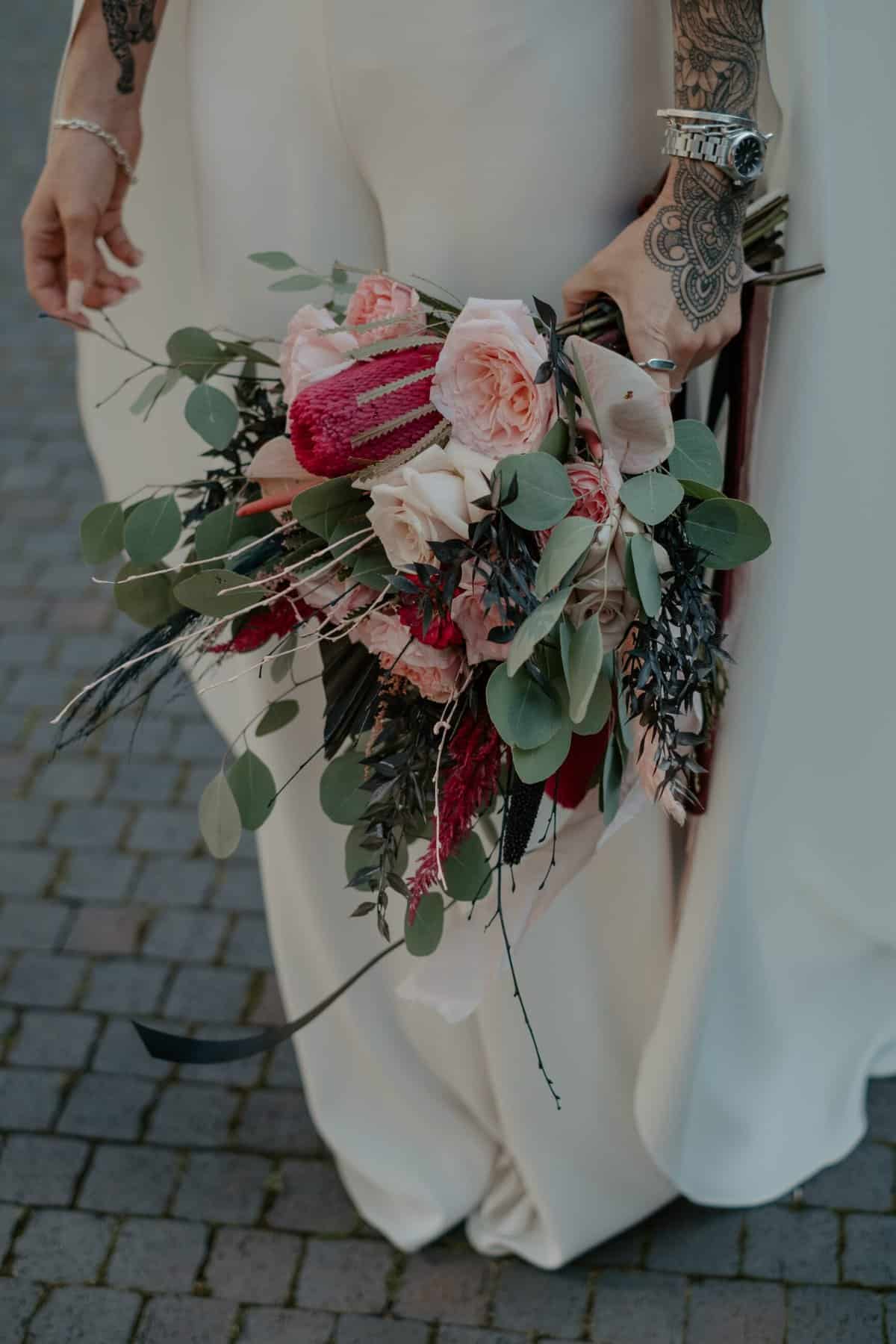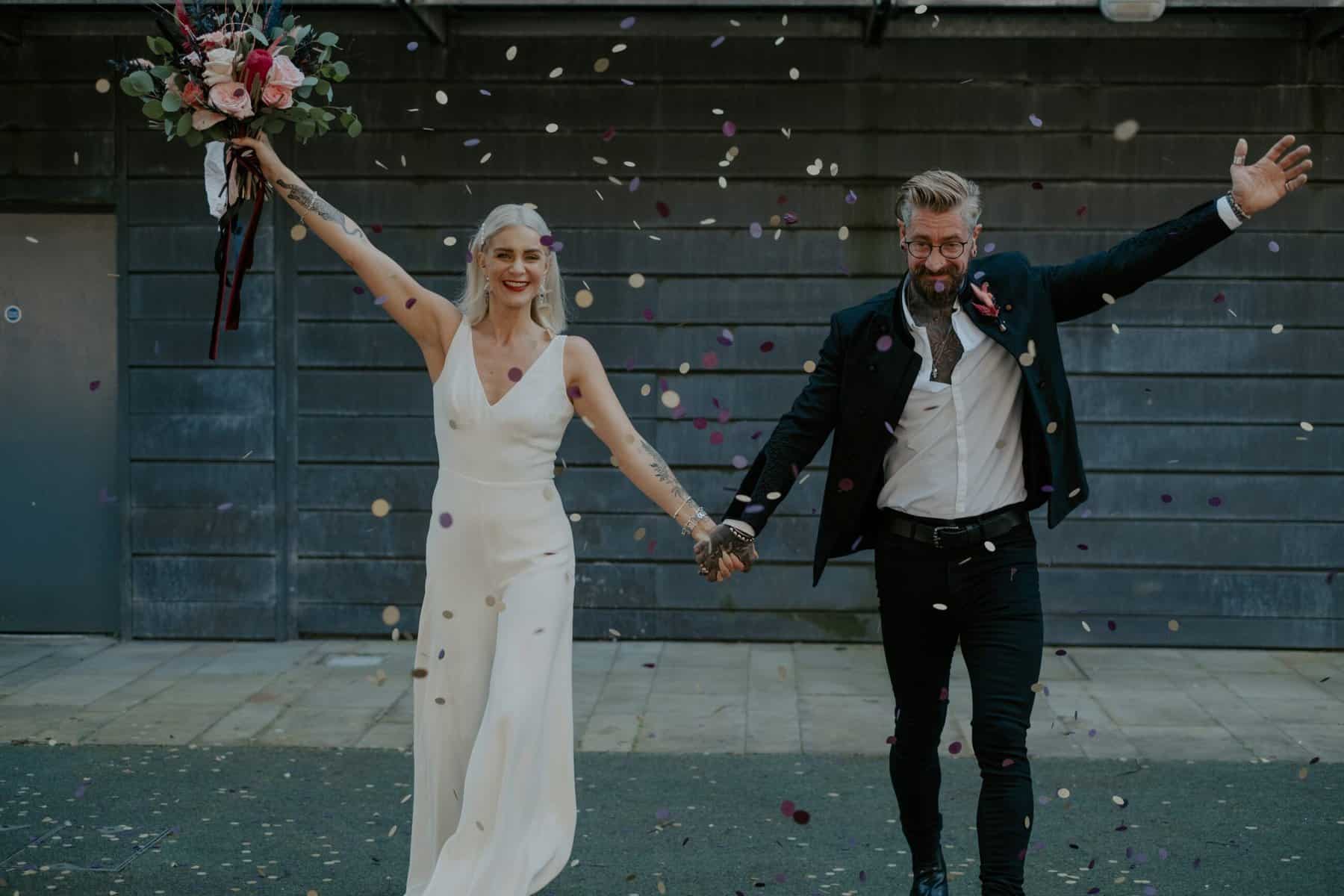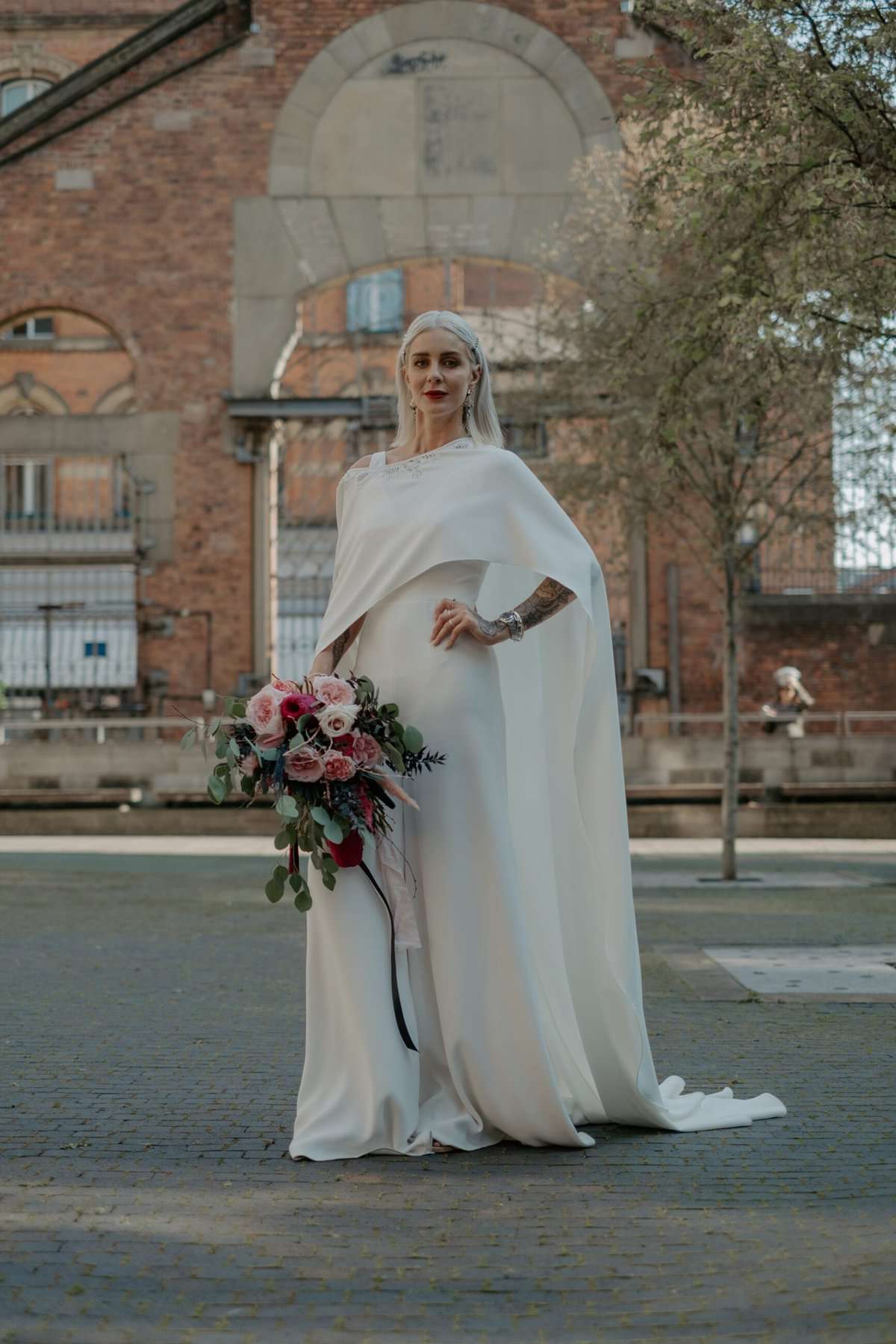 our thoughts
WOW, what's not to love about this Manchester Elopement wedding shoot! We are so pleased to have it on our blog. sharing with you some elopement inspiration.
Given the current situation, Elopement weddings and smaller weddings are the way to go. We love how Emily has a love story. a couple from a wealthy background who decided to just get away from it all. and get married how they want!
We've said it once and we'll say it again, have your wedding your way!! IF YOU LOVED THIS BLOG THEN HEAD TO OUR MANCHESTER CITY BIKER ELOPEMENT SHOOT!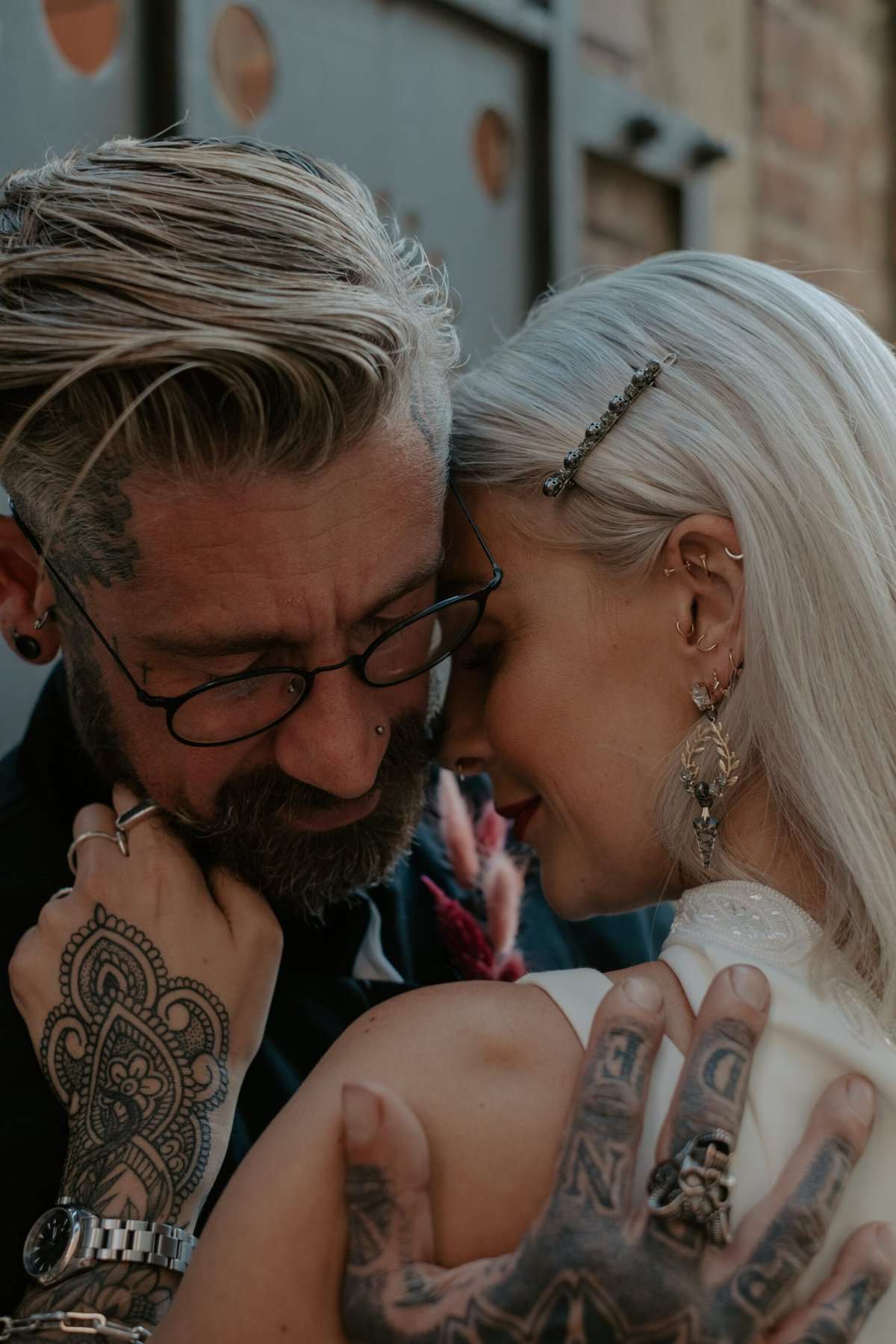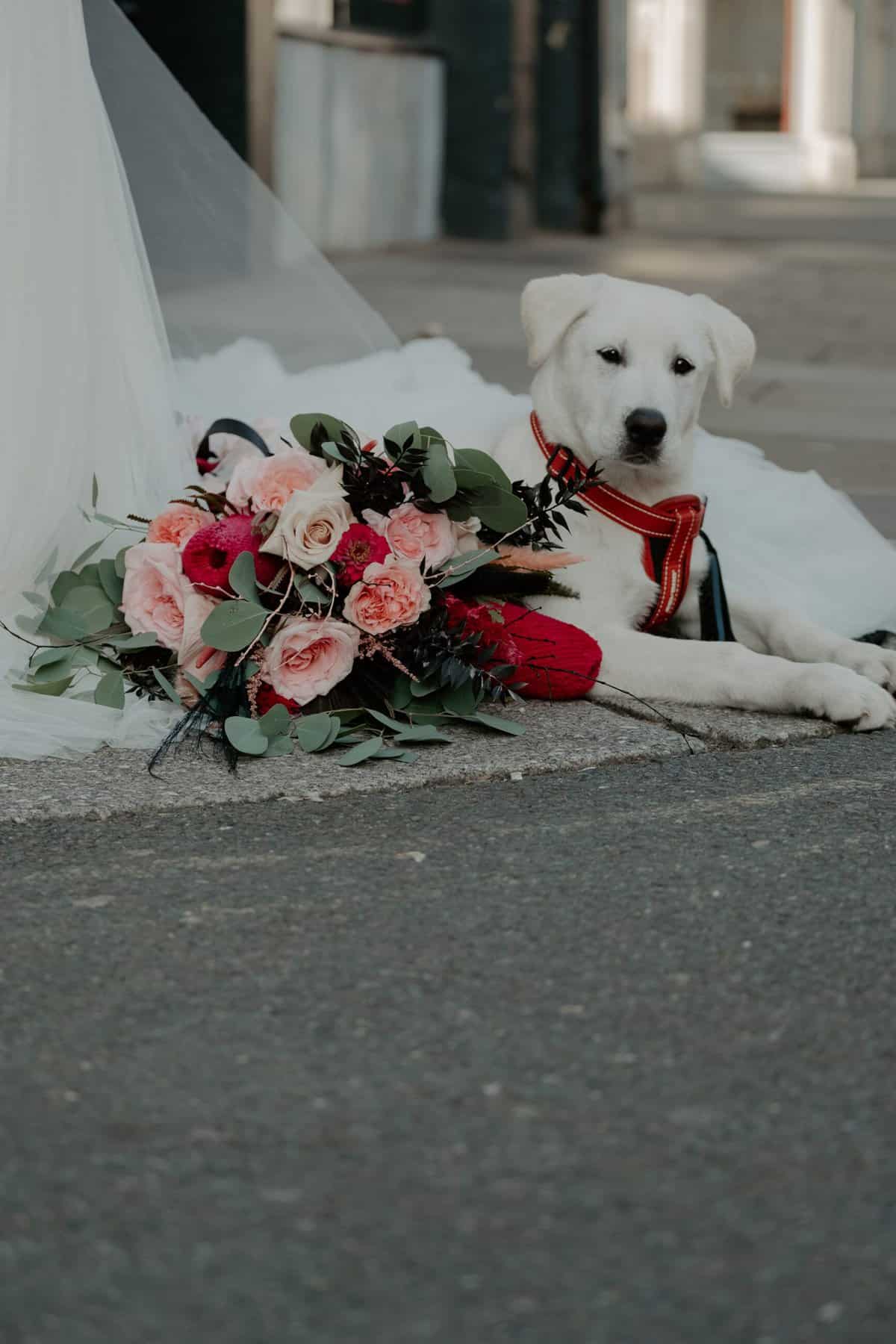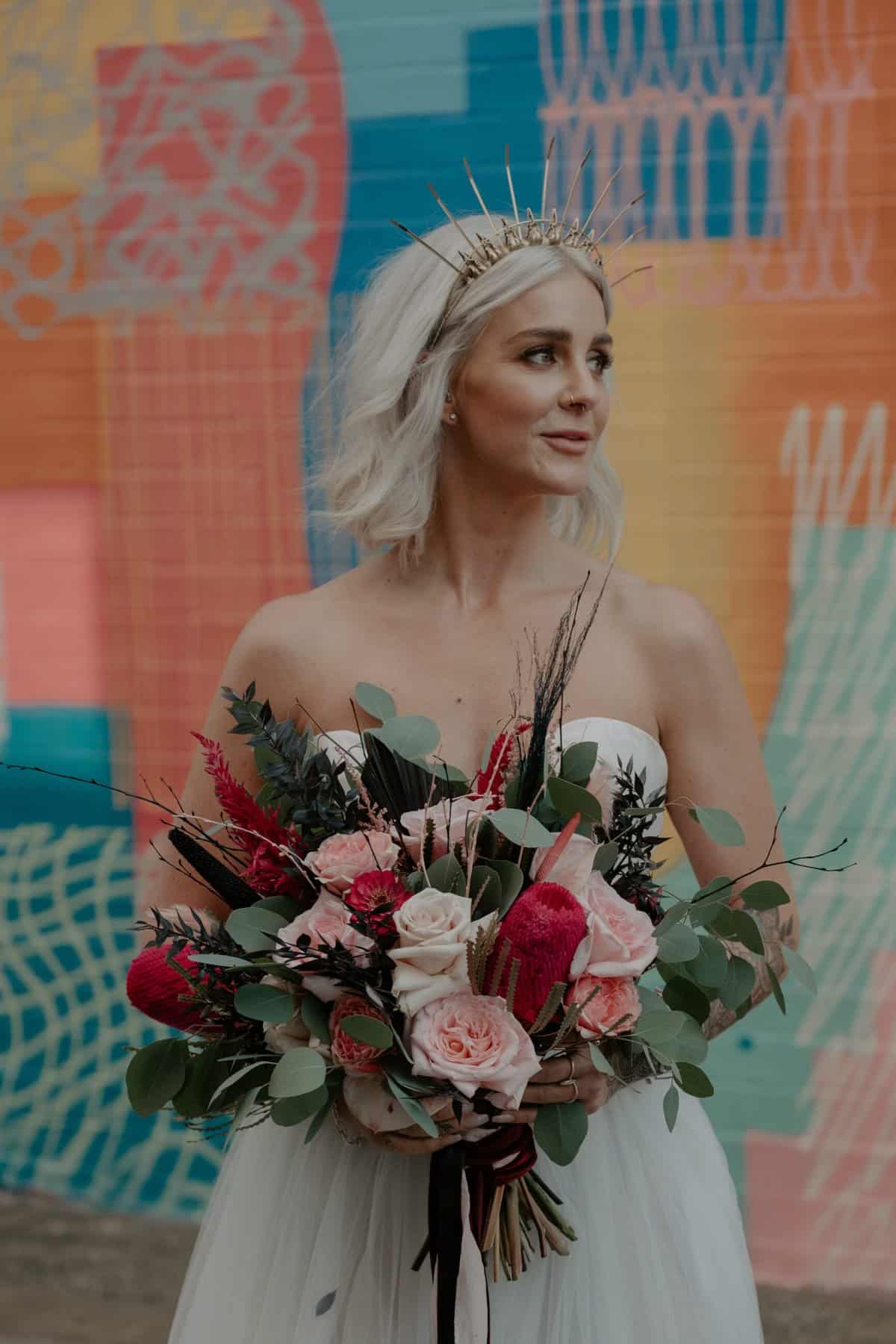 Credits
Concept & Photographer: Emily Robinson, Venue: Foundary Project Manchester, and Wolf at the Door, dresses: fox glove brides, wedding planner: michelle amy weddings, Hair & Makeup: hair and make up by saskia, cake: rose hill cake studio, stylIng & props: stories of events, flowers: moss floral artistry, leather jacket: rock paper nib, backdrop picture/sign: sarah Victoria gold, accessorIes: honey V tiaras, stationery: love paper co, Dog chaperone: pawfect occasions, Celebrant: sun kissed ceremonies, models: Lauren Atkinson and Tom Knox, Confetti: dollz confetti
Planning a micro or small wedding? Or maybe your planning an elopement?  Well, we have all the inspiration, advice and helpful tips you could need!
Head to our full how to plan a small guide. How to make a small wedding amazing!
More small wedding and elopement blogs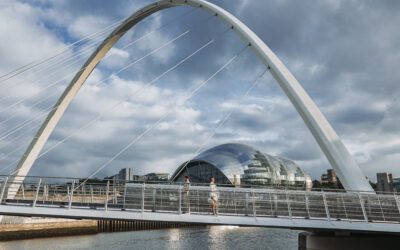 Newcastle elopement Today on the blog we have a graffiti wall, fun-filled city centre elopement...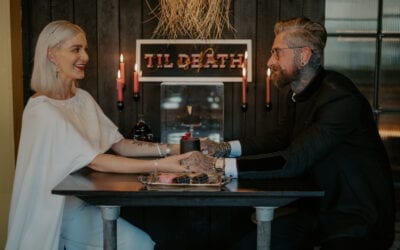 should I elope? In a world that has been turned upside down and twisted around, weddings are still...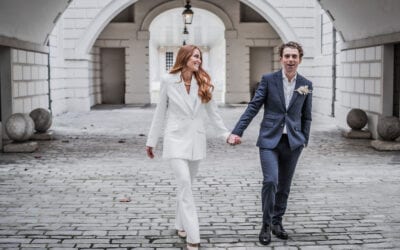 Intimate southwark wedding. Today on the blog we have a gorgeous small wedding to show you. Nicole...