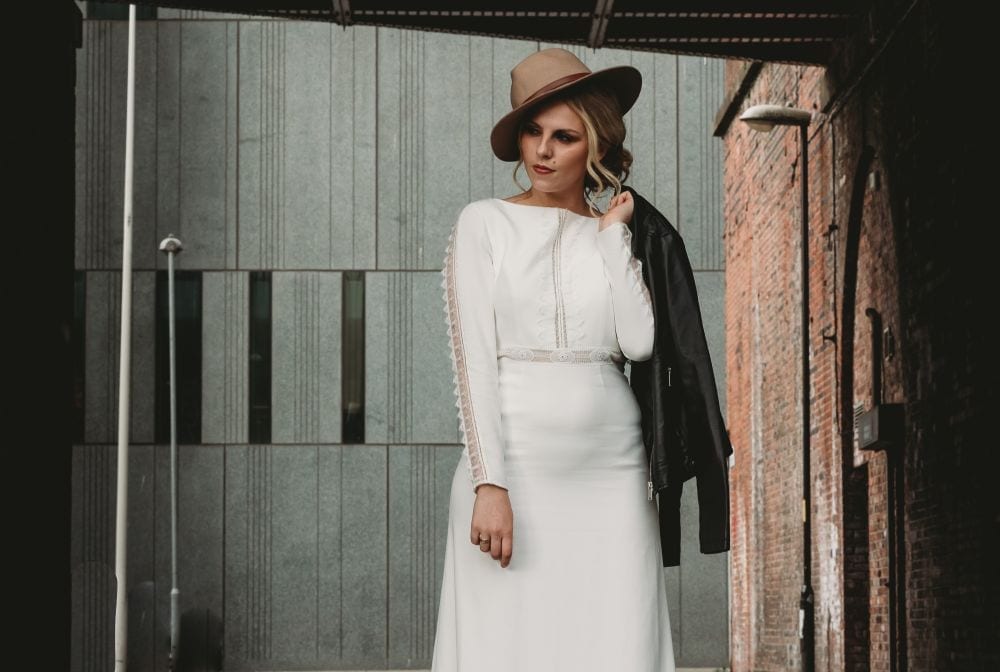 Bridesmaid shopping can be super fun or super stressful!
That's why we have put together this ultimate bridal fashion guide. We have you covered if you are in the early stage and looking for tips and advice.
You might have your colours sorted you just want to find the perfect outfits or shade.
We've got your back!
We have done the research, and we have tested and tried on where we can, to bring you the most on trend high quality bridesmaid dresses and outfits.
We have spoken to the experts in their field and we have covered everything you could possibly need to know about bridesmaid shopping.
SHOP BY DESIGNERS & BOUTIQUES